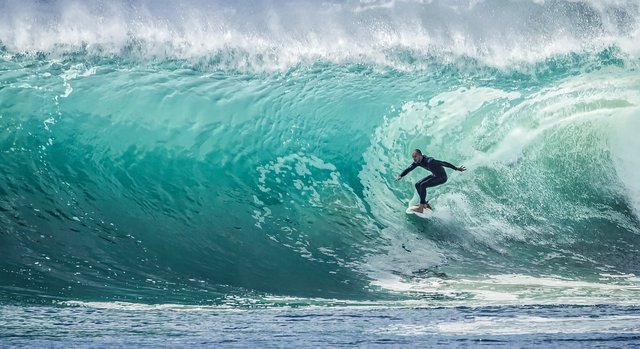 Building habits is one of the easiest ways to make certain aspects of your life automatic. Your ability to form great habits can ultimately determine whether or not you walk the path of success or the path of failure.
Your habits often determine how a day progresses as well. If you're an extremely productive person every day, then you can bet that you've built some incredible habits like waking up early, eating healthy, exercising, reading, etc.
"Action may not always bring happiness, but there is no happiness without action." - Benjamin Disraeli
What does it take to build a habit?
Action.
Action is the utmost required skill of any successful person. Ask anyone who has done anything meaningful with their life and they will tell you that their journey began the moment they decided to take action.
For someone who's trying to get in good shape, this may be the moment they throw out all the junk food in their house or the moment they go on a walk or the moment they stepped into the gym.
There's always that moment. That moment when action is taken. This is the moment when your life will change.
Your life changes the moment you start taking action on the things you want to achieve.
If you want to write a post, then only one thing will get the post written: action.
Just start. Start and you may have to revise your approach and change what you're doing in order to complete the task, but you'll never complete it if you don't start.
Too many people get caught up over-analyzing every little aspect of the thing they're trying to accomplish. They're mapping every little minute detail out before they begin their journey.
It's good to do some planning and mapping - trust me. Knowing where to point your sail is half the battle - but taking action once you've determined where to point your sail is essential in getting to where you want to go.
Your dreams start to formulate into fruition the minute you take action. So stop reading this post and start working on the thing that you want to achieve. 💪🏽