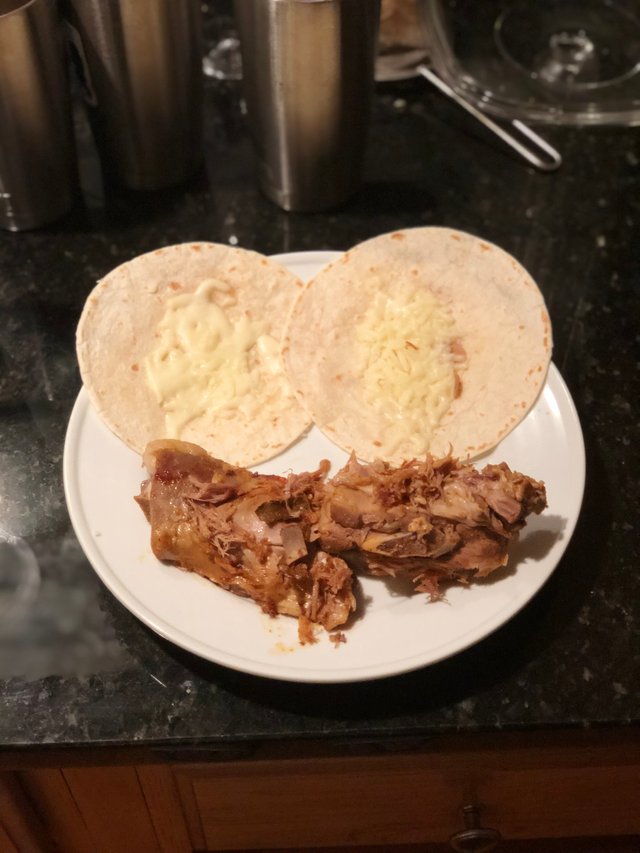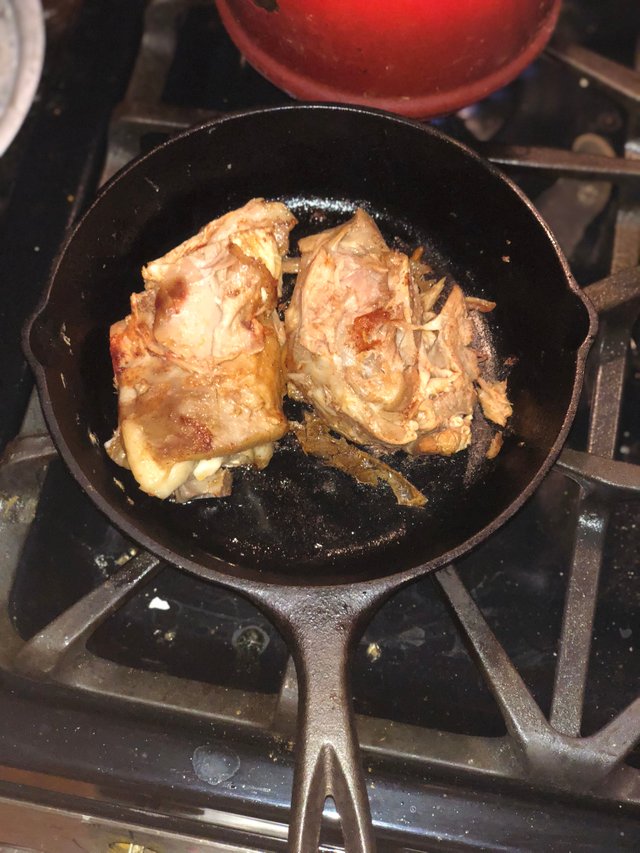 I really wanted to try something new today! Something exciting and something that I've never made before.
I went to a store that I usually only go to on special occasions (it's a specialty mediterranean butcher shop near me) for their incredible quality meats.
They had these little lamb pieces with a bone in the middle and an almost kind of shredded meat surrounding them. They're super tender and they fly right off the bone with a fork.
Some of us ate them by themselves, but most of us opted to eat some on the side and some of the meat in taco shells with a little melted cheese!!!
Both were INCREDIBLE! The quality of this meat is insane.
I also browned the meat a bit by putting them in a cast iron pan and heating them for about 15 minutes. It made it twice as good in my opinion because of the added crunchy texture to the edges!
---
Give it a shot and let me know what you're eating for dinner tonight in the comments!