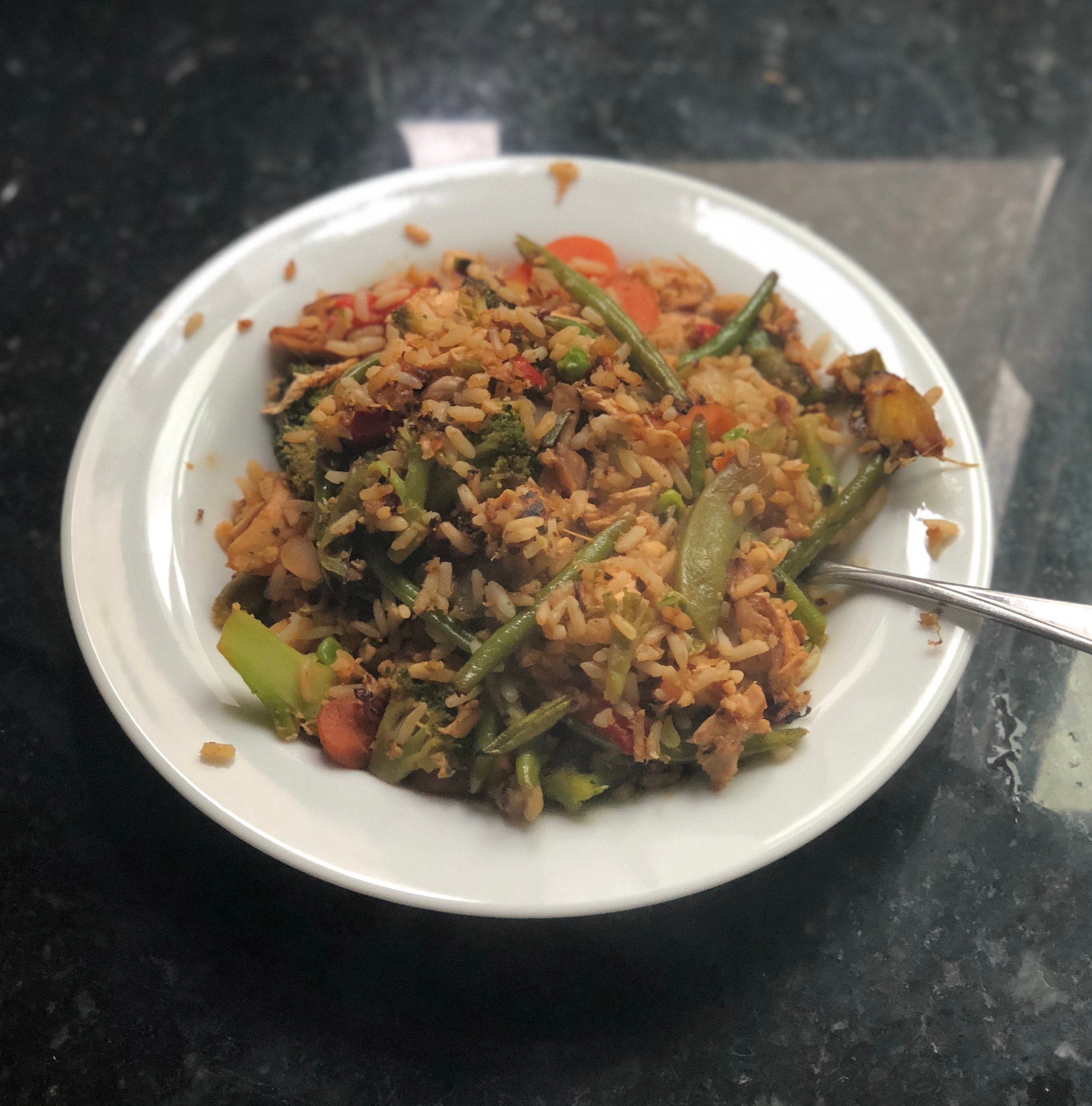 The above picture is with my new camera and new settings. I think it turned out infinitely better than my previous photos and I'm excited to see how good I can get at taking photos.
I'm sure with time and experience I'll become even better at taking photos with this equipment. I'm also considering getting into some post-photo editing with a program called Lightroom!
---
Here's a picture I took at the same time with my old camera setup: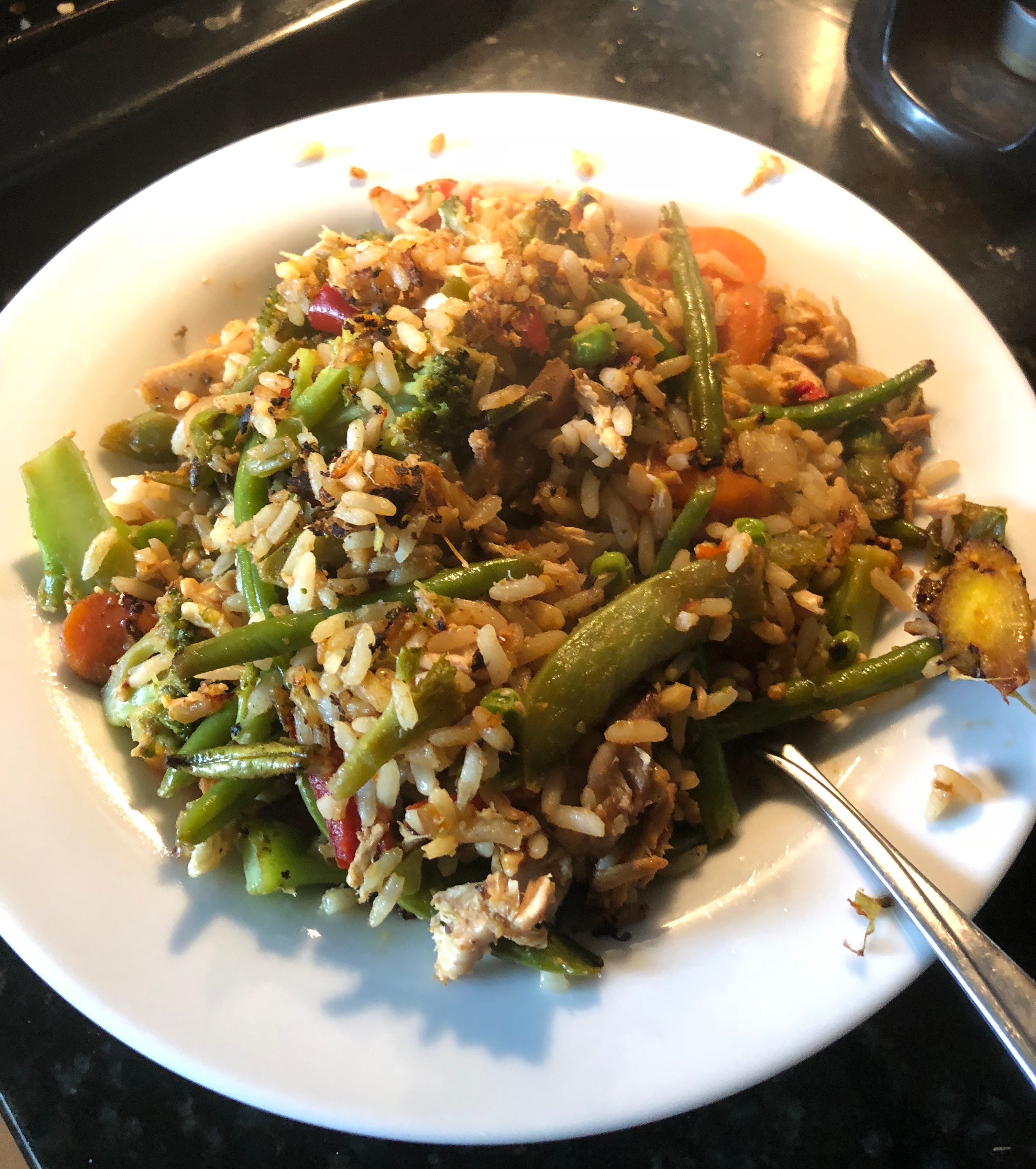 ---
It was an expensive investment, but I have a feeling that it will pay off in spades when it comes to my blogs here on Steemit! Let me know in the comments what you think of the difference!
Also, if you have experience with Lightroom and have any tips for photo editing, feel free to leave them down below as well!