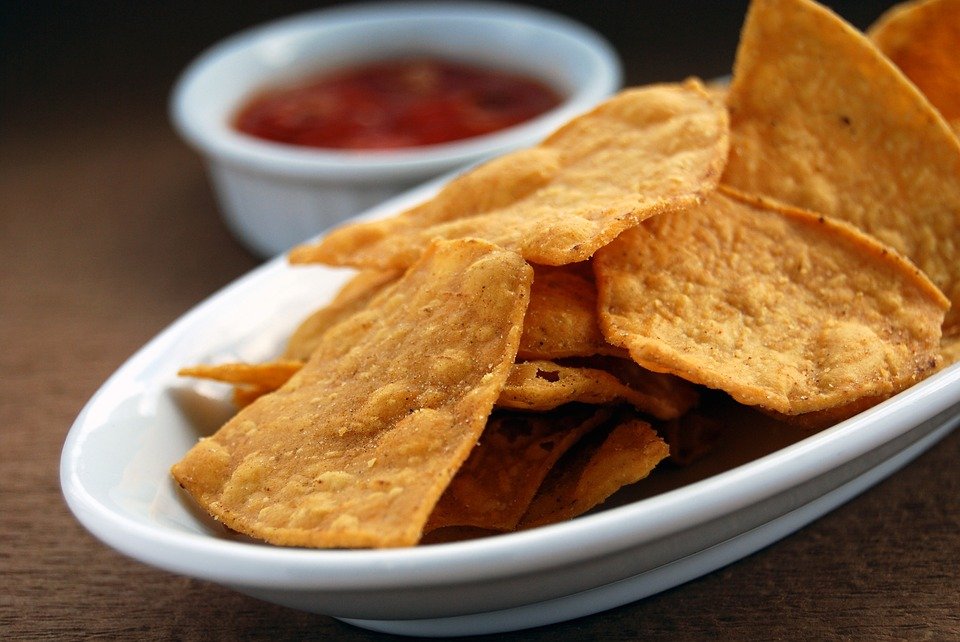 I know I haven't been posting much food content lately, but I've been on a complete bender in terms of writing more of my thoughts down.
I hope you all enjoy hearing a broader repertoire of topics outside of just talking about food. I'm an avid food lover myself, but my interests spread far and wide beyond just comida ;)
Anyway, in addition to writing a little bit about motivation this morning, I also went to a new mexican restaurant near me.
They honestly serve some of the best tacos and burritos I've ever had. I know burritos aren't authentic mexican food (I believe they're an american creation if I'm not mistaken) but they're still delicious!!
Today is yet another cheat day for me as well, so I got to enjoy this meal greatly!!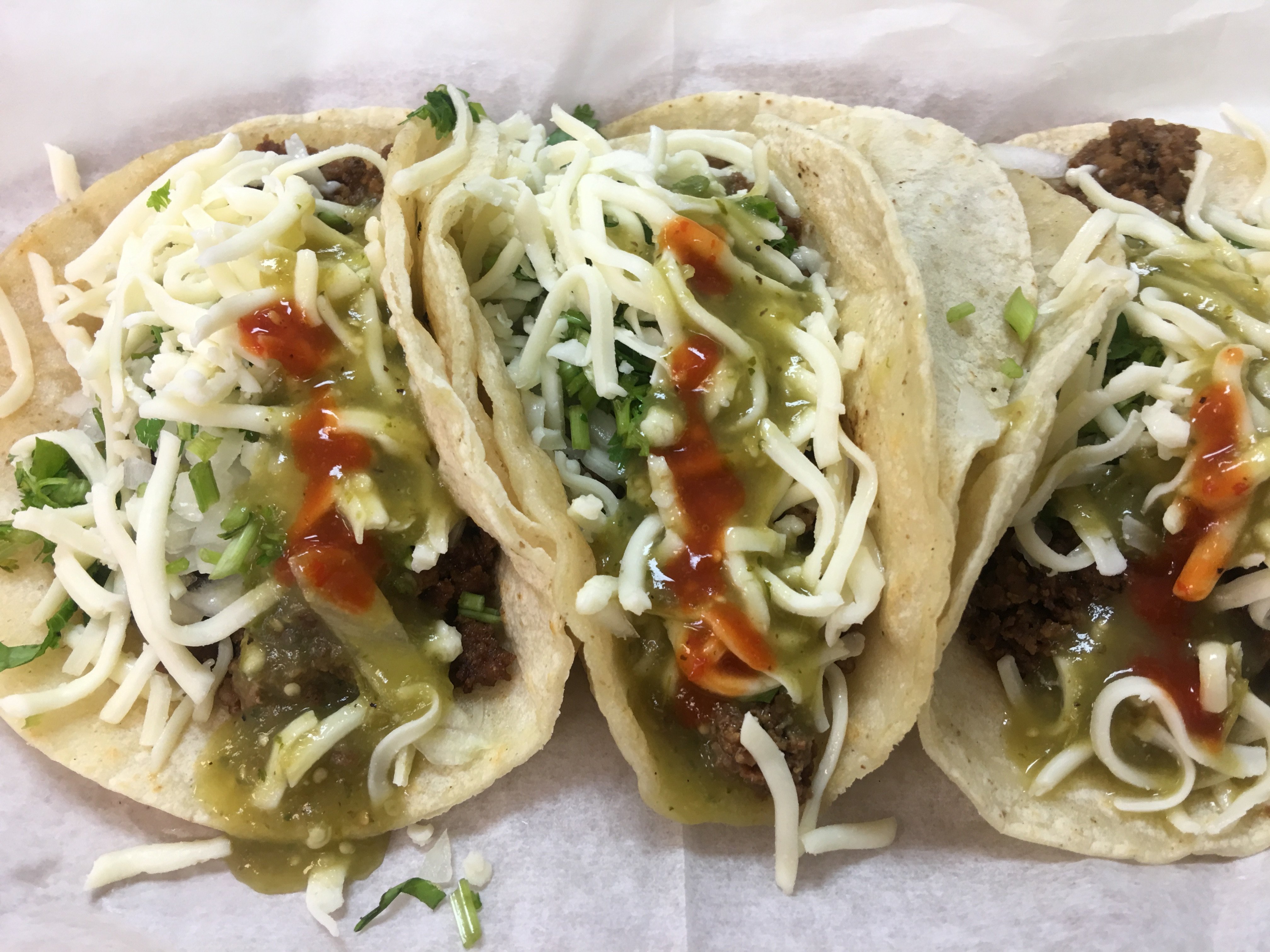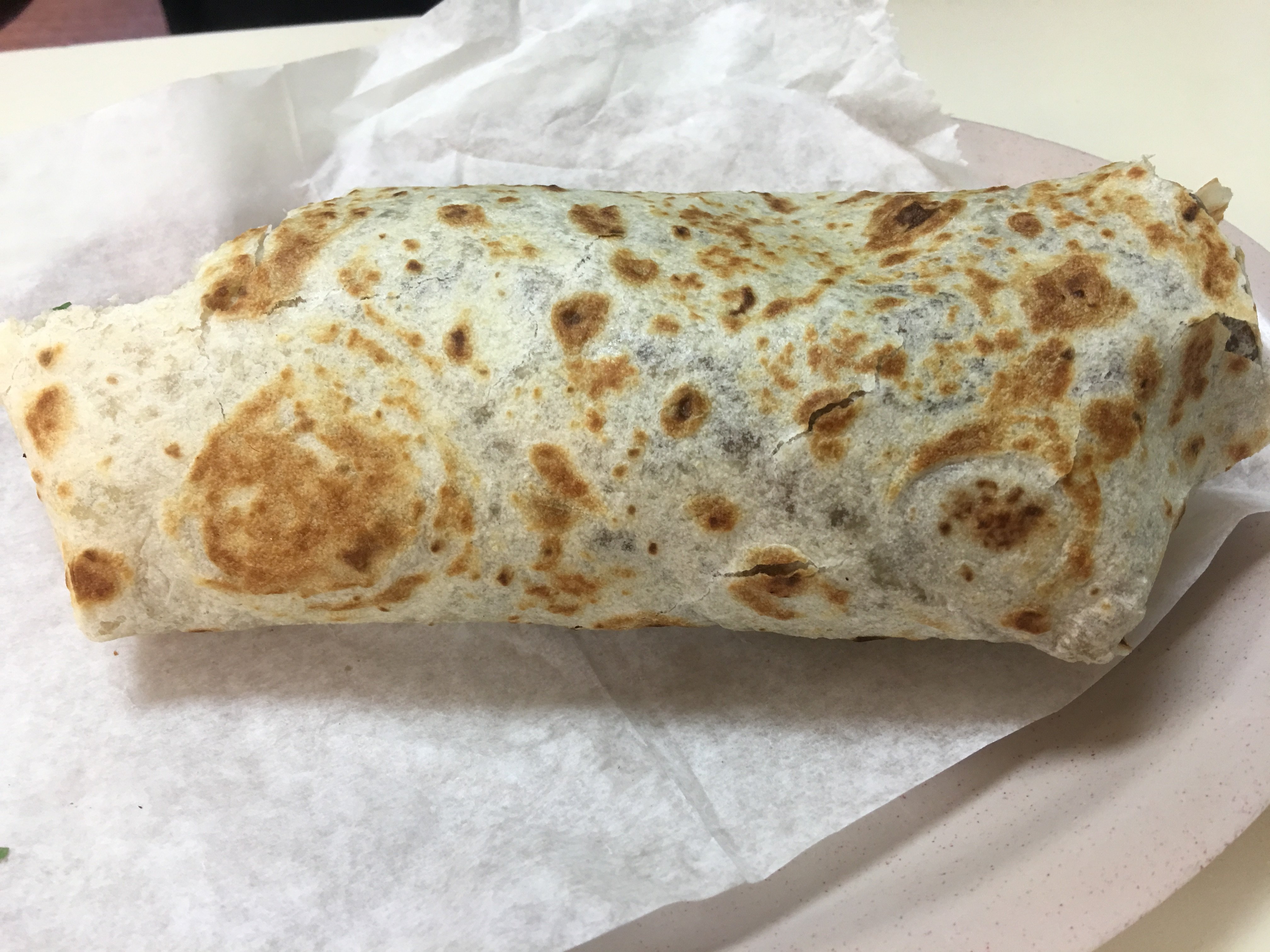 I usually like to keep my cheat meals as low fat and high carb as possible, but I decided to splurge on some steak (which is a little higher in fat than I normally would eat).
Sometimes you just gotta live life and not worry about everything so much. Progress will come in due time!
---
Do you have a favorite food joint near you?
What's your favorite menu item to order?
Hit me up in the comments, I'm curious to hear from you!