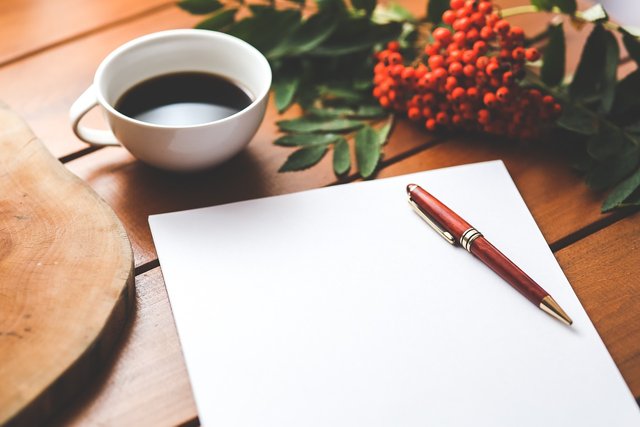 I try to be relatively careful when im working out at the gym.
It can be stupidly easy to injure yourself. Especially when you're doing certain "higher risk" exercises.
I hurt my back a while ago and I've been working hard to build my flexibility and strength back.
I've notice a ridiculous amount of tightness in my hips and my lower back.. especially after sitting even for short periods of time.
A goal of mine for 2019 is to sit less, train more and train more well-rounded - working on my flexibility and my all around strength.
It's important to be more well-rounded... I realize that now.
What are your fitness goals for 2019?