iPad: The queen of tablets in recent years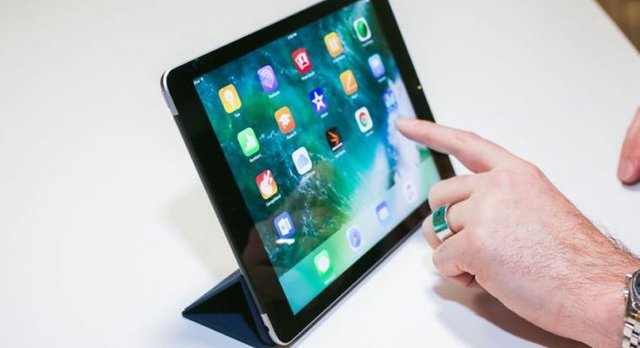 A couple of years ago the trend indicates that the tablet market will decrease progressively and will be used for some specific tasks and in this sense one of the leading products has been the Apple iPad , thanks to the design and the smooth operation of your devices.
After several previous generations the iPad has been the tablet that has accumulated the most sales compared to other products with similar characteristics, surpassing brands such as Samsung, Huawei or Lenovo, to name a few.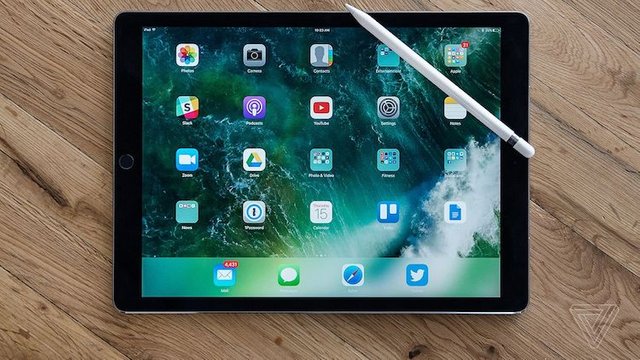 I do not know if it will be thanks to the optimization of performance , the neat and well-kept design or the additional options that we can find when using the iPad in the workplace or entertainment.
Figures and sales of Apple's iPad versus tablets
Reviewing the figures, delivered in principle, by Apple on February 1 , in 2017, 43 million units of tablets or iPads were sold .
To the above we also comment, the figures published by the IDC consultancy that show the work done by Apple's competitors to take over the tablet market, however, they reach on average to 20 million units sold.
If we make a comparison of products or devices sold, Apple leads the market with 26.8% (43 million) , followed by Samsung with 15.2% (24 million), and in third place Amazon with 10.2% (16 million), Huawei, moves to fourth place with 7.7% (12 million), to name a few brands.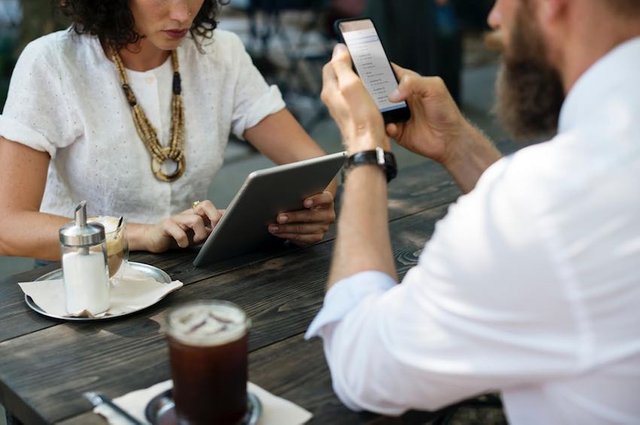 Now comes the question of many, will the iPad be able to replace the computer? Will it have the capacity of hardware as software to perform the same tasks we do in a computer ?.
That we will leave as an unknown and we wait for the next Apple events, where we can see renewed versions of the tablets in glory and majesty.