You can get a lot of computer work done while stuck in an airport lounge for several hours between flights.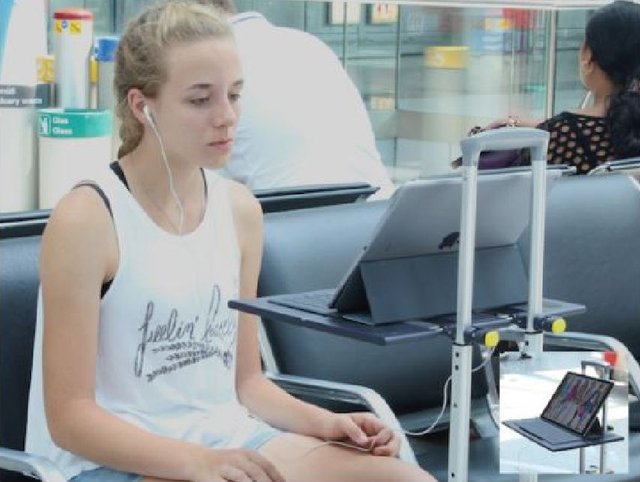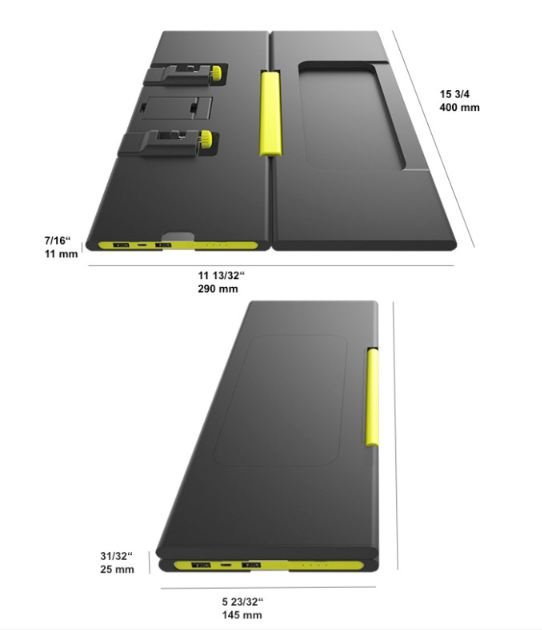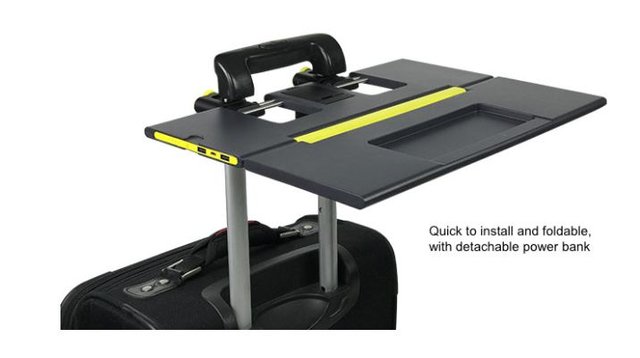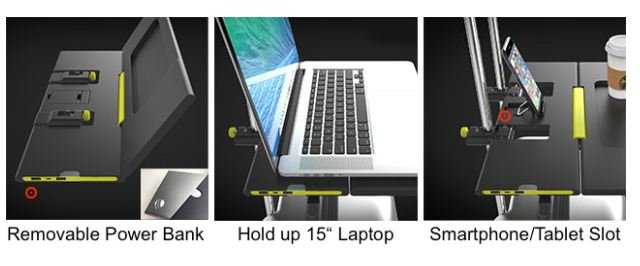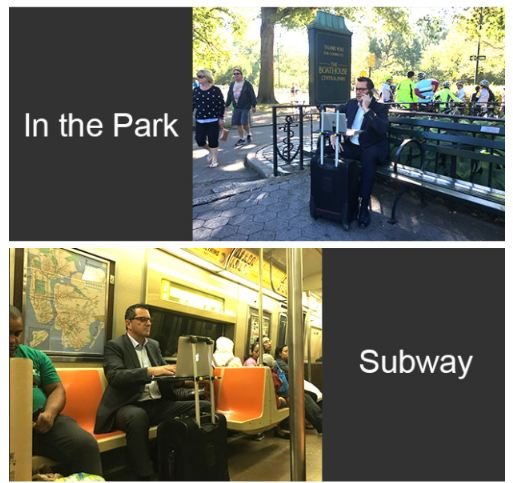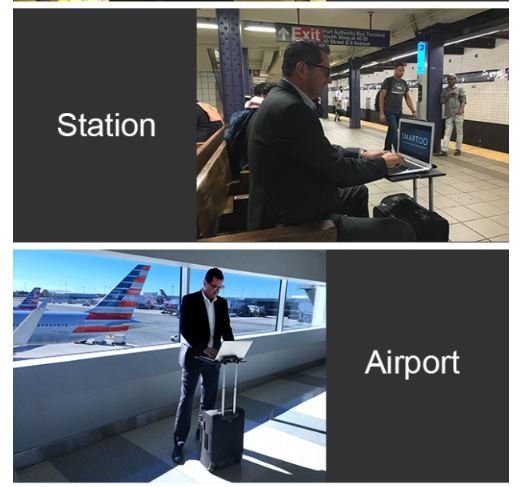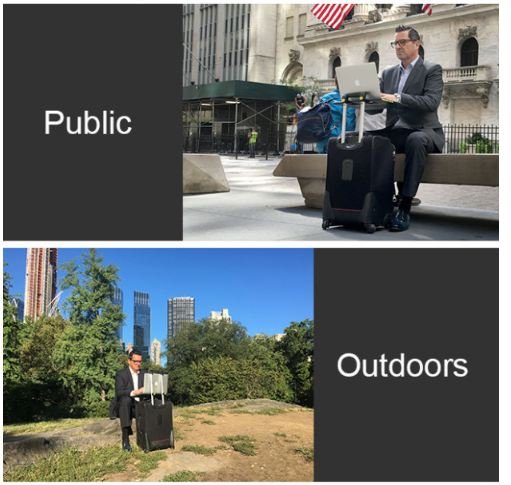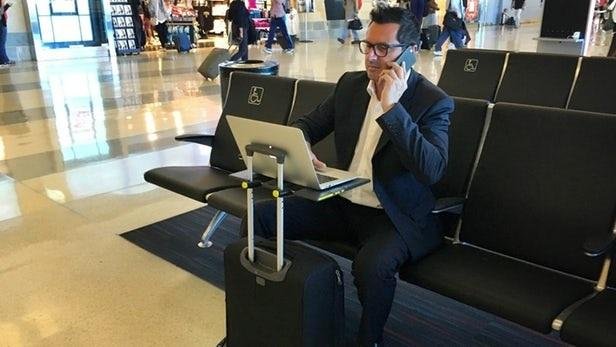 But it can be awkward and uncomfortable if your laptop is sitting on your knees. Placing a laptop directly on your legs for prolonged periods can harm the skin. As per reports, your laptop is dangerous on your lap.
Laptops allow us to be able to work more flexibly, but they have been blamed for causing work-related back, neck and shoulder problems.
Back pain is a very common condition, affecting about 80% of people at some point in their lives. It's better to follow Ergonomic tips while using Laptop.
The Smartoo is the solution. Turn your suitcase into a smart desk. It attaches to your suitcase's telescoping handle, turning it into a computer stand.
It can accommodate laptops up to a maximum size of 15 inches, plus it has a slot that allows tablets or smartphones to be propped up.
It additionally has a built-in lithium-ion battery, that serves as a power bank for charging smartphones.
---
If you enjoyed this post please Upvote, Resteem and Follow @futureentech for more creative and informative articles...