Xiaomi Mi Band 3 with Curved OLED Display and 20-days Battery Life Launched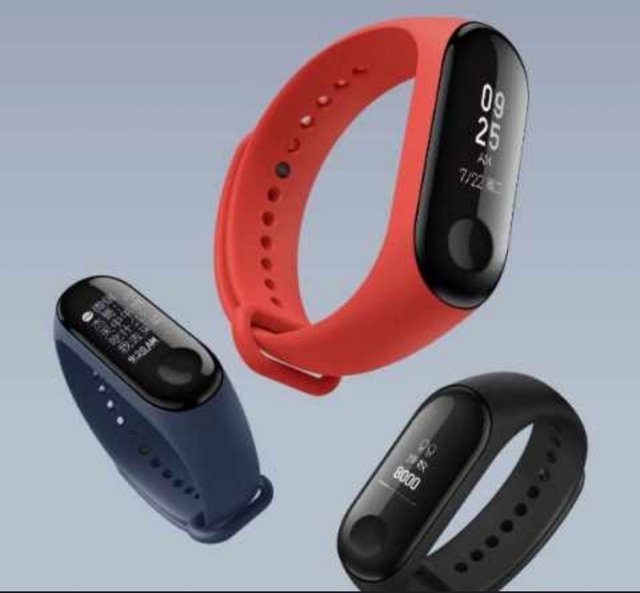 Xiaomi has made a number of improvement with the Mi Band 3, and the advancements stretch not only to the hardware but also to the overall software experience. The band now supports various gesture actions, thereby helping users to easily navigate through the rather clean UI. In terms of hardware, the Mi Band 3 comes with a larger OLED display. That said, it still uses a monochrome display and not a colored panel as seen in some of its major competitors like the Lenovo HW003 Spectra. Furthermore, OELD display on the new Mi Band comes with curved edges and an indented circular home button.
The Chinese OEM claims that its new Mi Band can deliver up to 20 days of battery life. This is pretty great considering the Mi Band 3 packs a larger OLED display and a wide range of sensors for various activities like sleep tracking, step counting, heart rate monitoring and much more. Moreover, being a fitness wearable it comes with an upgraded 50 meters of water resistance. The wearable comes with a soft silicone strap, which according to the company make the Mi Band 3 more comfortable on the wrist. The bands come in three color hues, namely Red, Black and Navy Blue. Xiaomi may, however, launch a few other band colors sometimes later this year.