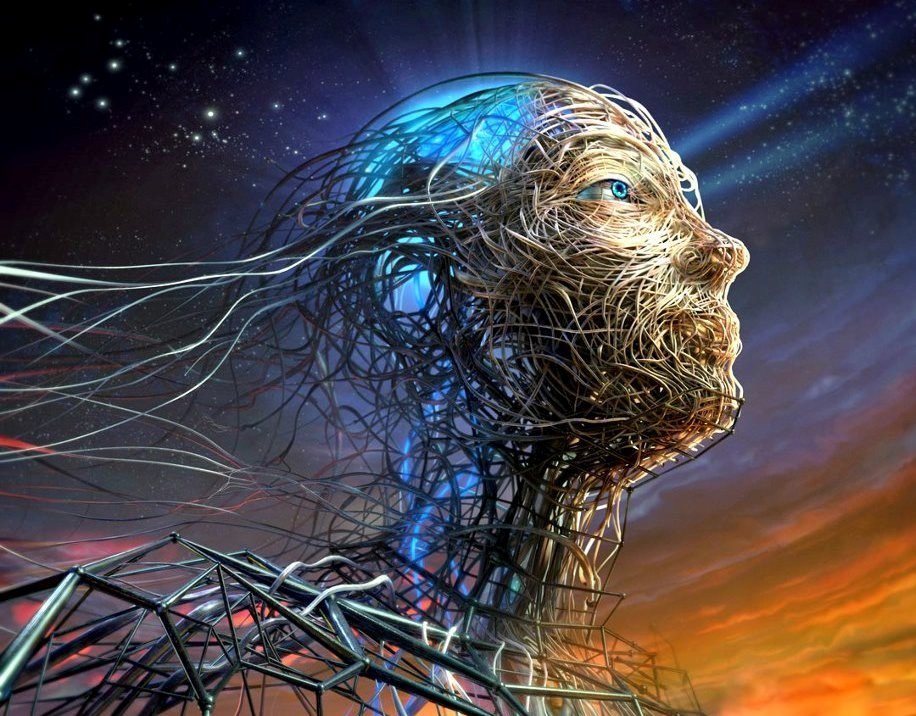 Good evening,
Firstly, you're taking the time to read this, despite having so many other distractions in your life. I truly appreciate it. Thank you.
While pondering some deep thoughts, during these tumultuous and exciting cryptocurrency times, my mind began down a road it's never explored in such distance. I don't know how we ended up here, but perhaps it was because of this Miami SOUR OG.


Whatever. Anywho, my mind began a journey, which I now wish to invite you to.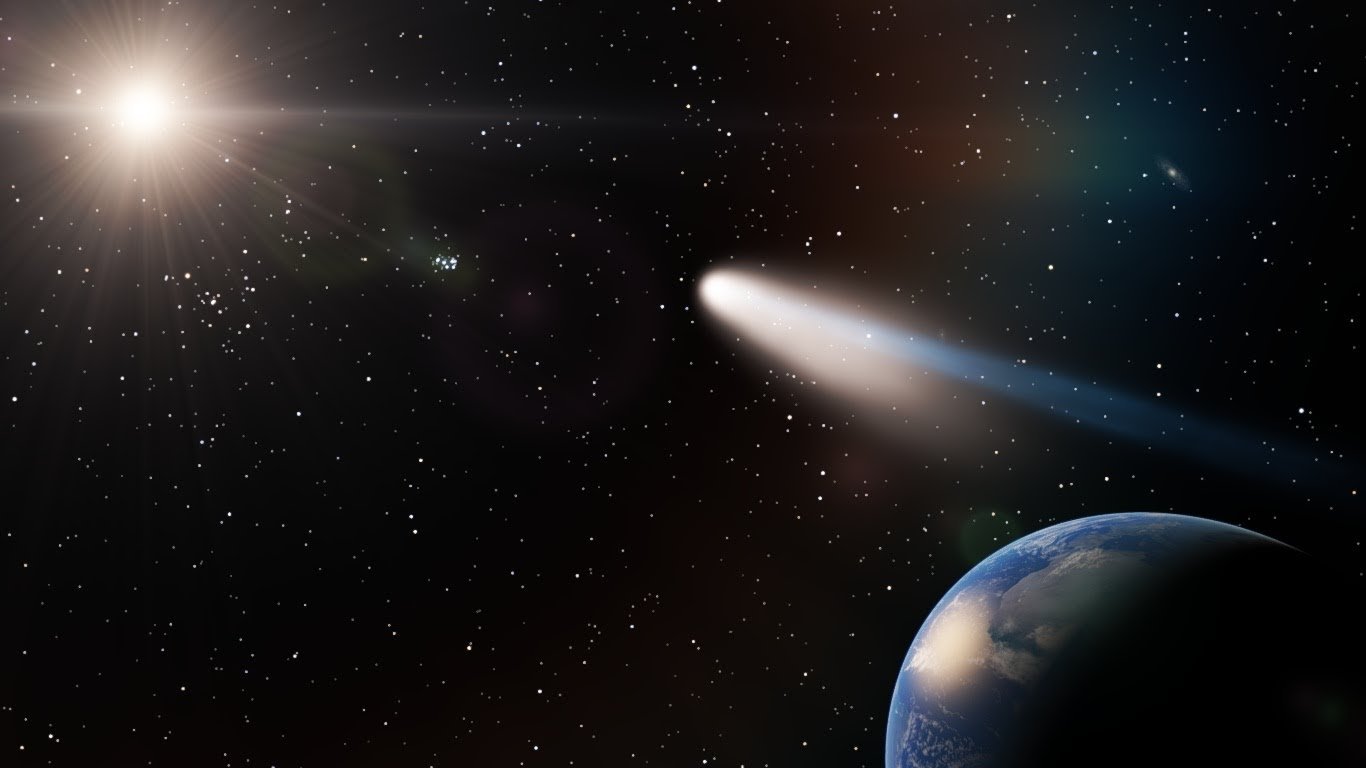 Thoughts of the many different projects that are surrounding cryptocurrency and BLOCK-CHAIN began to envelop me. Many of these projects are COINS and TOKENS, each of which often times provide a different utility and function to the ecosystem of cryptocurrency as a whole.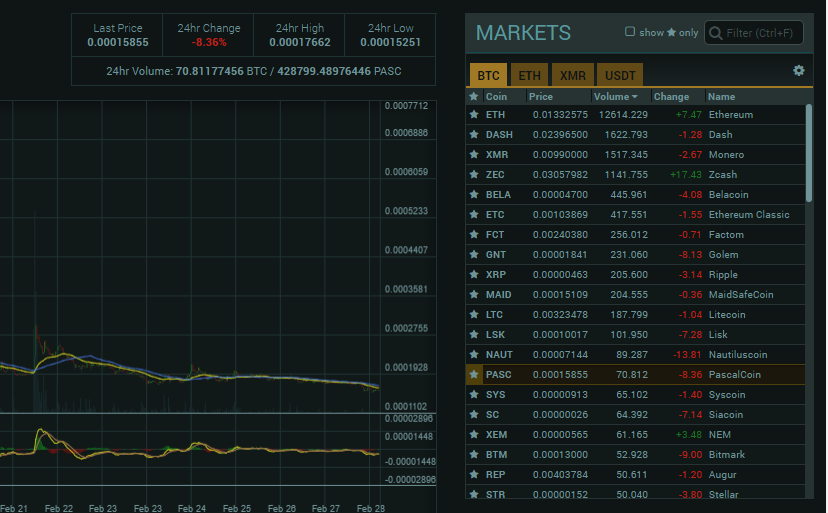 Also, many of these cryptocurrencies are "mined", through computers like my lovingly named "JakSkellington", and consume COPIOUS amounts of electricity and cost.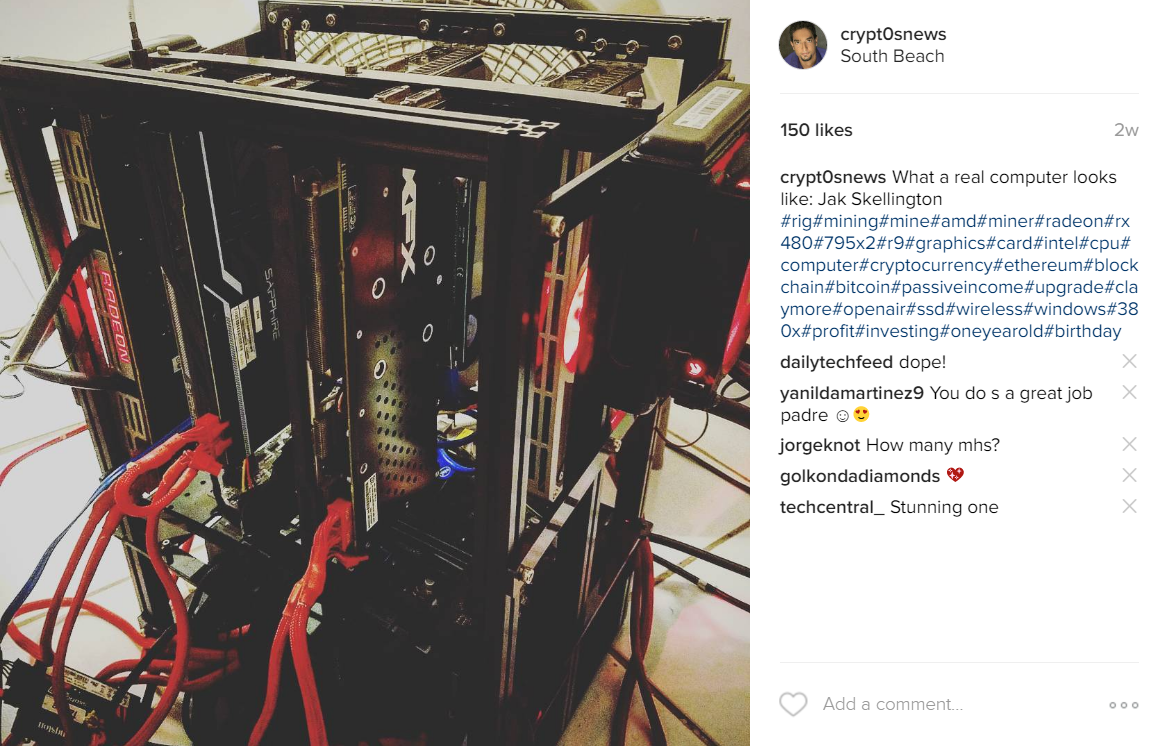 Through my own mining, with two rigs, do I provide my purpose to the cryptocurrency sphere?
Or rather, does my participation in providing increasingly useful content and information to platforms like Steemit and YouTube provide this? Don't we each play a part- from developers, to end users? From investors, to people who use the products?
Maybe it's true, that robots will take our jobs. Maybe indeed humans won't have to work, and will indeed live to just to enjoy the pleasures of a self-motivated, and creative life. If robots become the ones who do all of the daily grinding, then what use is money ultimately?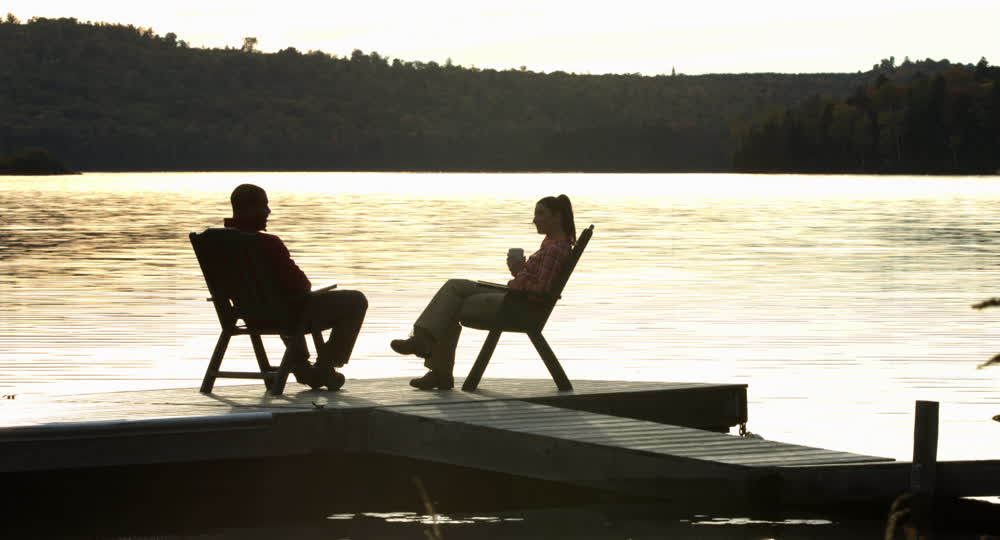 This brings me forward to the next point: money doesn't bring happiness. Money is merely a way to exchange LABOR, or the the action of doing things we truly don't want to, for temporary gratification. What if we had permanent gratification, from the OVER-labor the robots provide? All of this assumes that robots either don't go evil, or haven't gone evil yet =D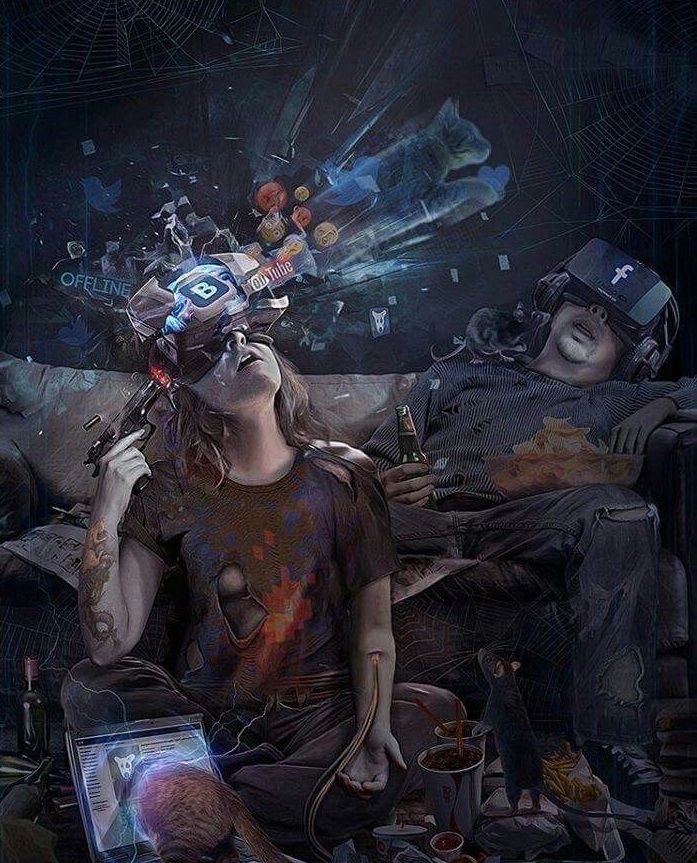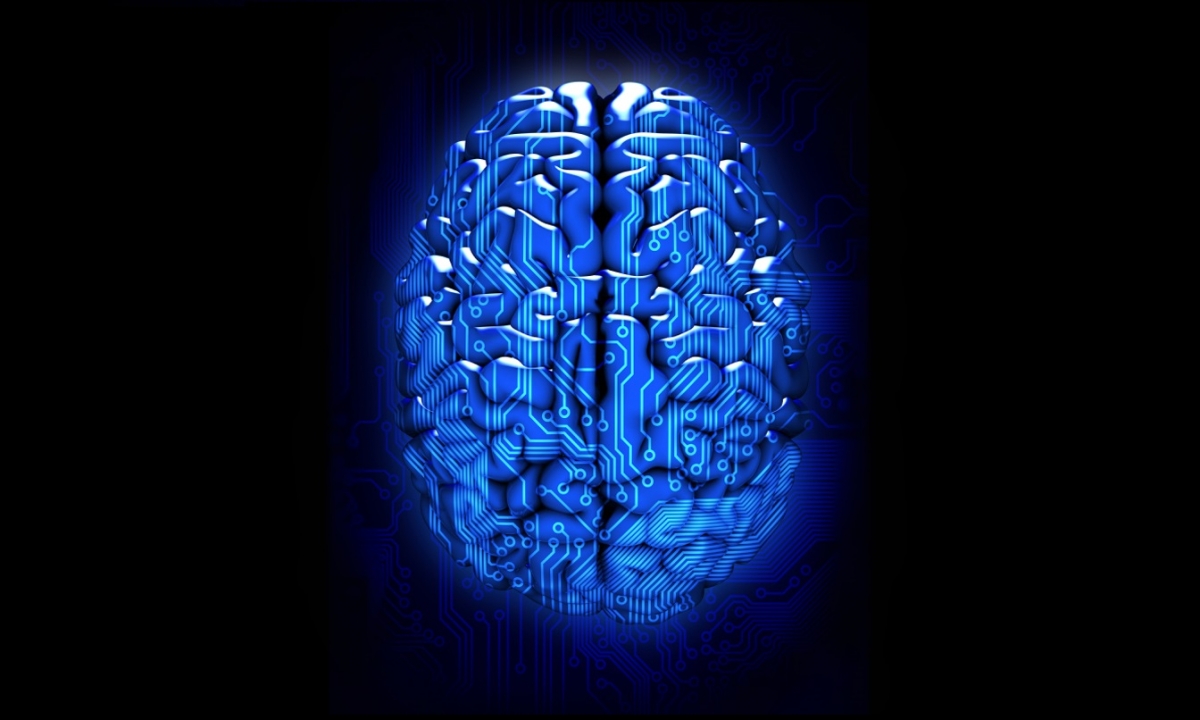 Could it be true, that once we map the human brain fully, we could live inside of a digital brain? We'd recreate each and every neural connection, and be able to to upload ourselves into a world that let's us control everything. We could literally ALWAYS be happy, so long as our physical bodies become disconnected from the consciousness we upload. Perhaps we'd live in the very robots we provided information, via the block-chain, too. Maybe robots thrive on the humanity that is in our very consciousness, and by letting us live within them we'd provide each other a mutually beneficial relationship- they'd get to feel what it's like to store the data of our existence, which they'll never be able to recreate. We'd be like the programmers of the program which could sense what provides us with the best reality, in each moment, and could alter it to our whim.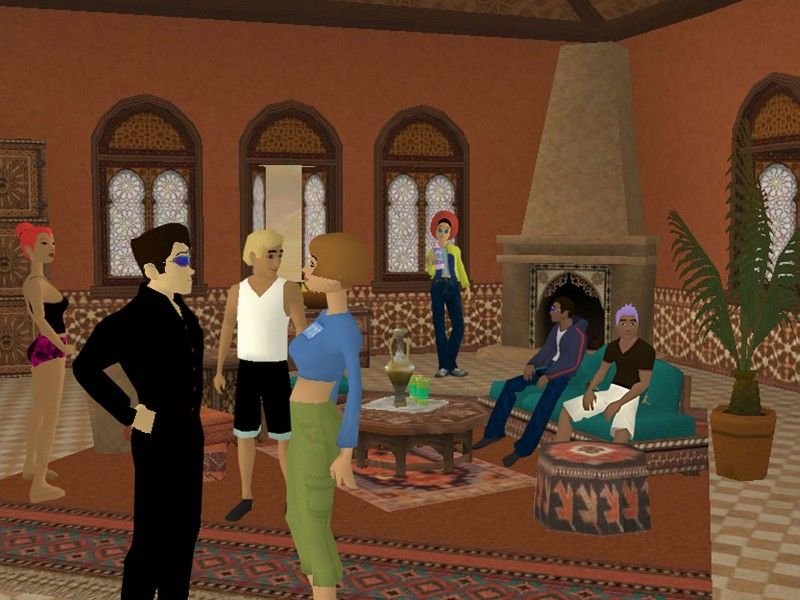 If you could look like anything, what would it be?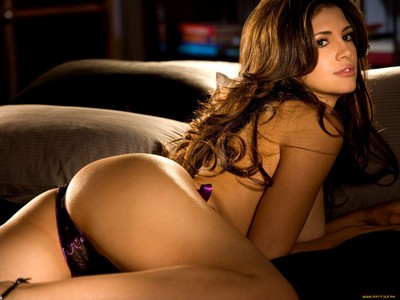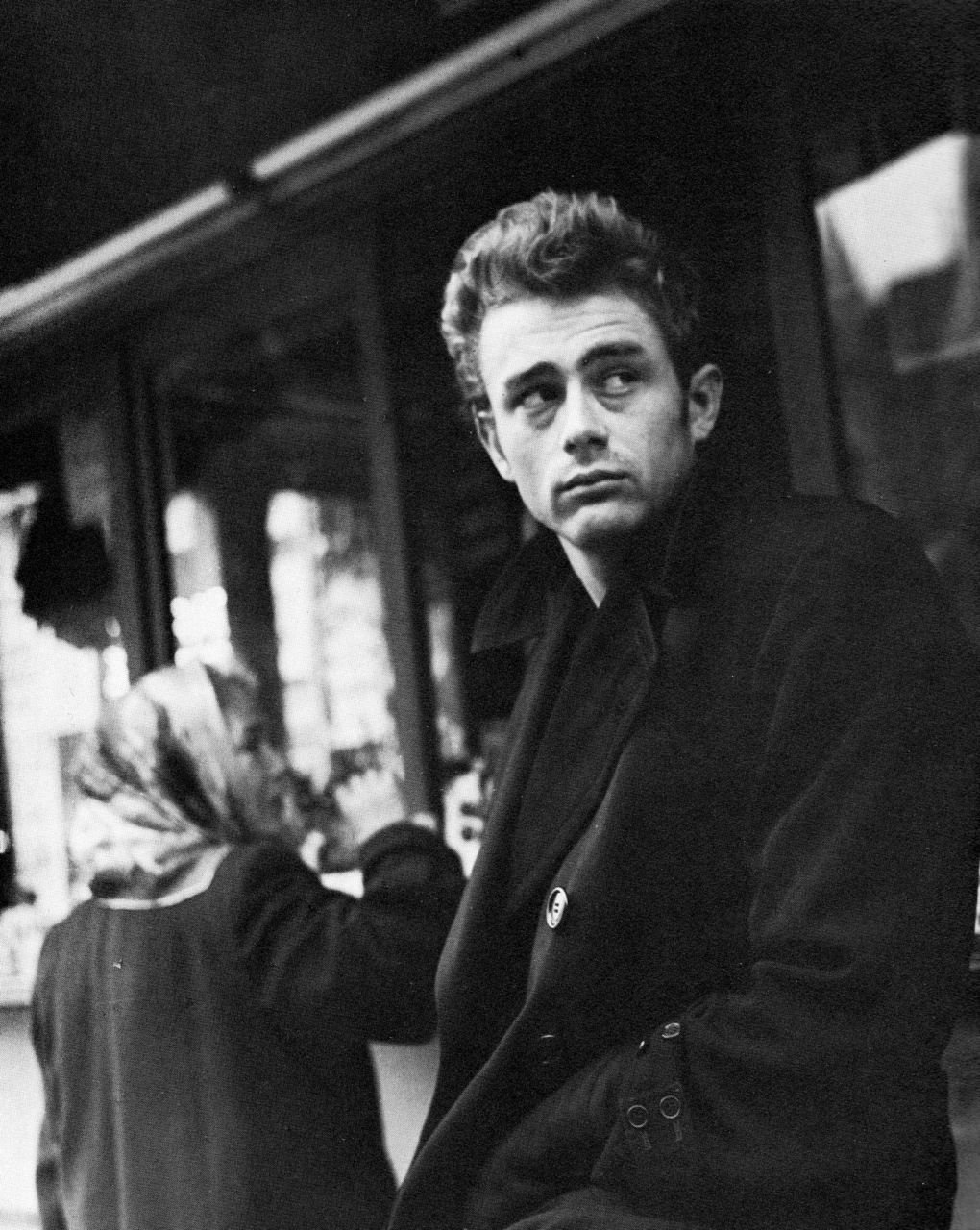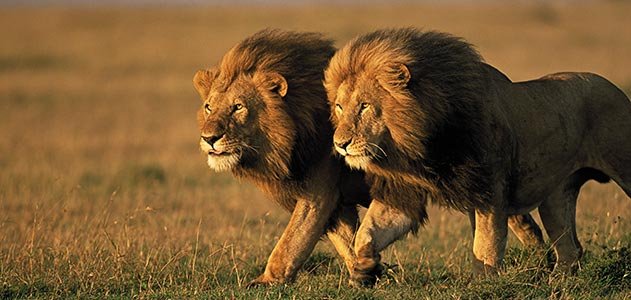 If you could smell anything, where would you find it?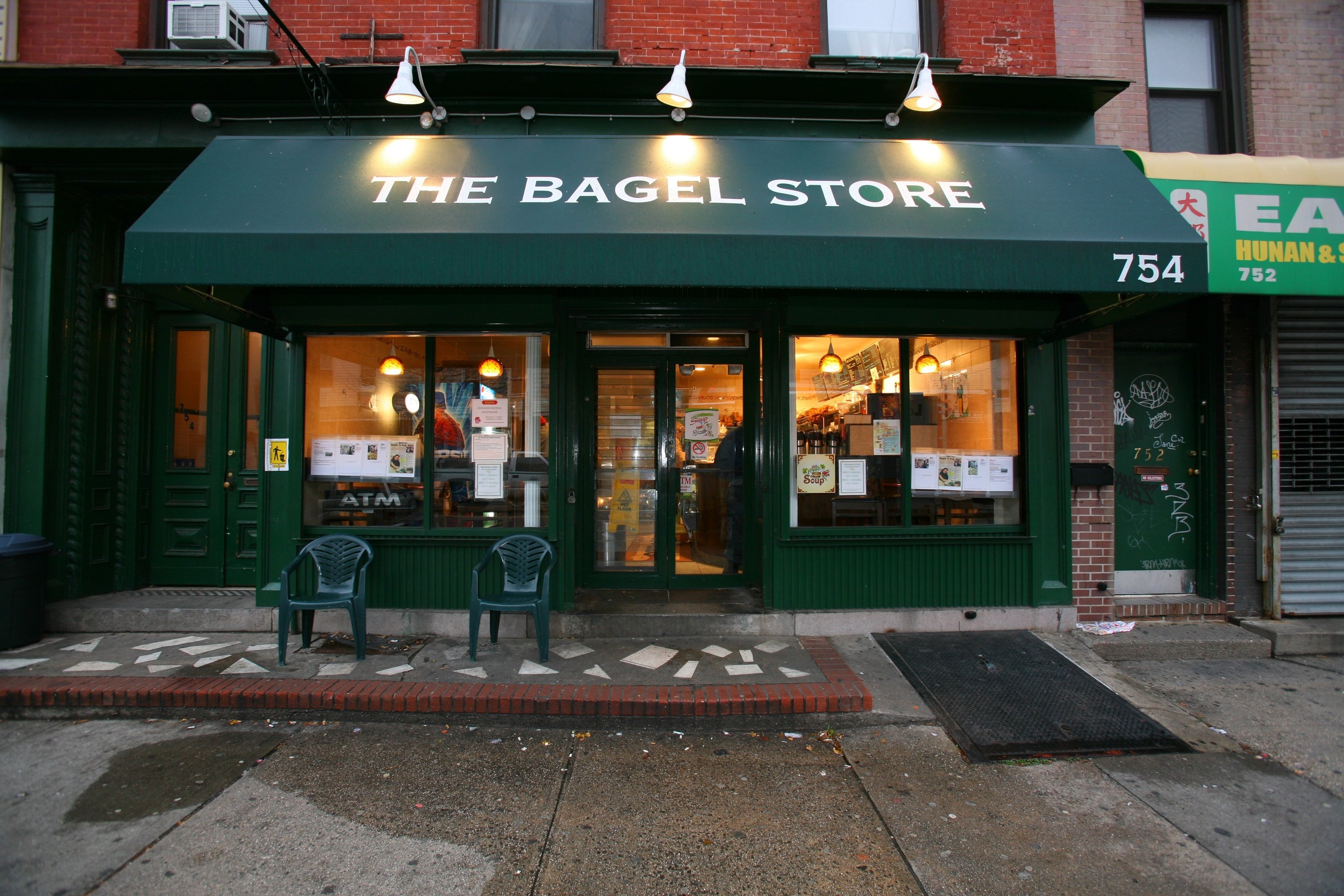 If you could be touched a play, and get that moment of cathartic emotional relief, which would you choose?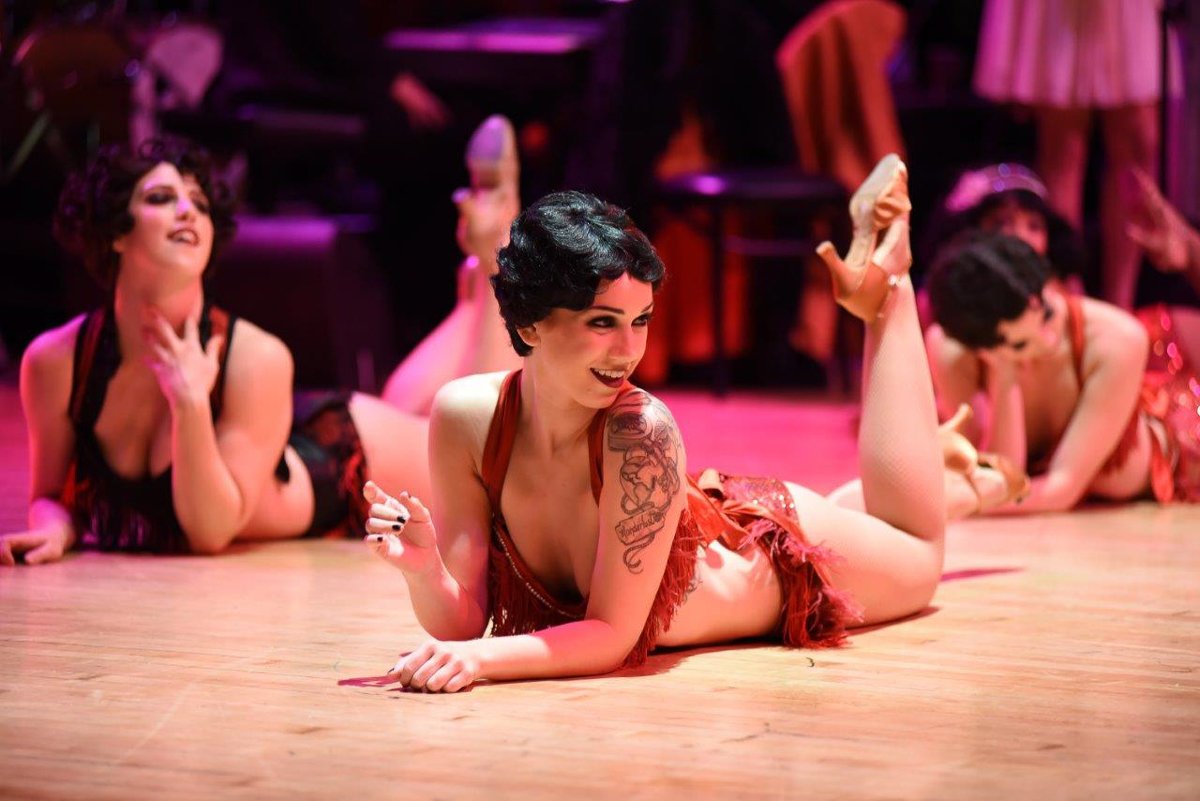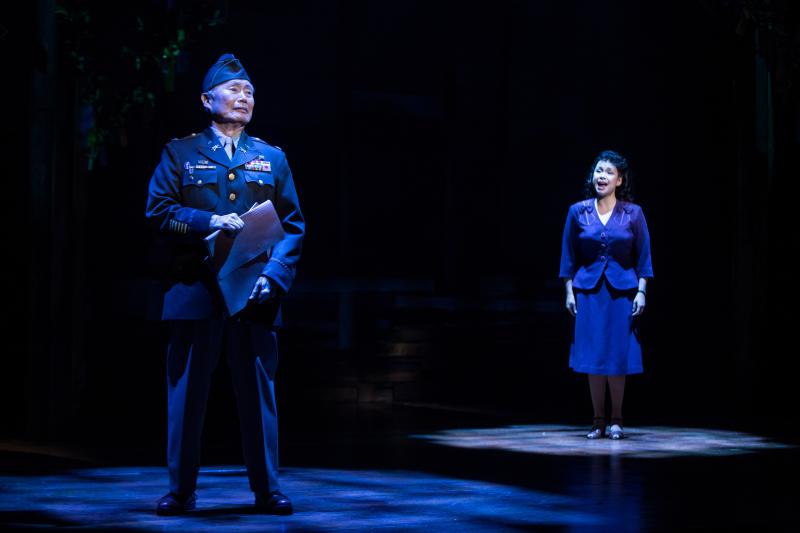 These would be the questions we'd explore in an existence where we live in the minds of the computer...and yet we'd be the minds. Maybe we'd want to be there only temporarily, preferring to stay in the "real" physical existence, as we slowly wither away to pain and die a natural life. Or it could be that the world has gone the way of a post-apocalyptic existence, and the computer is simply the only way to go on.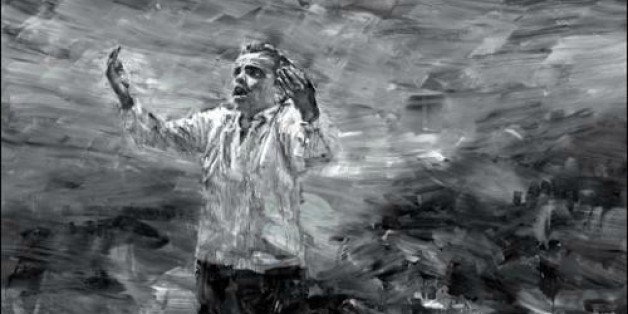 Regardless, I don't think that it's easy to grasp how far the "block-chain" technology can take us. Dreamers of the past never foresaw what was possible with it's creation, for economics, politics, finance, or more. Computers have only begun to understand how to share the data across decentralized networks that forgo discrimination of race, and often times economic background.
All I know is, if we continue coming up with epic a** platforms like Dash, Ethereum, Zcash, Steemit, Gnosis, Golem, Augur, and more, then when they ultimately begin to tie their finished products together, the world will never be the same- and it'll be time to rename existence.
-Crypt0