Everything looks like shit.
Steem looks horrible.
Bitcoin looks like it is going to 1k. We never had a bull market with more than two red months. Now we are in the 4th.
Ethereum looks like it is going to $15, similar picture as with bitcoin, we seem to be going down from a bull trap.
The stock market looks like it is about to fall over and crash 50% into our next recession.
The Economic war USA is fighting with China and Europe seems start to have effects on the bottom line of the economy.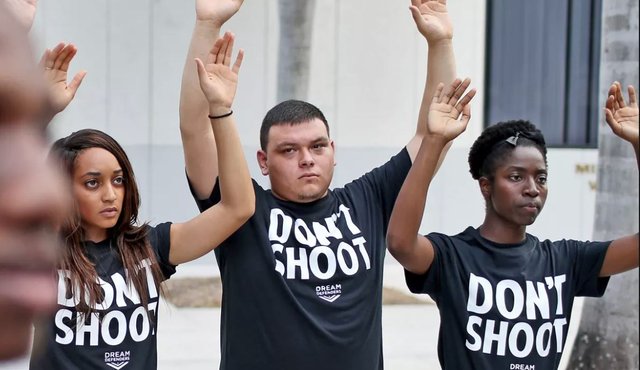 Are you still fighting and investing or have you given up.
Asking for a friend?
Let me know how you are prepared for the future and what it looks like to you