Future Plan
Plan your day. At first glance, the impressive activity, the dynamism, the inexhaustible energy and the ability to plan life are striking at first sight in the life-style of successful mothers-women in business life. Almost all of the stories have the same suggestion: although success is dazzling; visible, human nature, a tablature against human independence.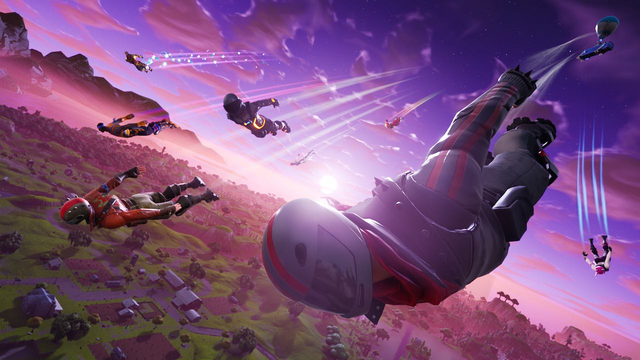 A woman who has other jobs in her life than her child has no choice but to face these human situations in a state of being humorous, whining, failing, tiring, giving up, giving up, taking a break. Being a mother means abandoning the right to leave. A woman may leave her mother, her father, her husband, her love, her brothers and sisters. He can also find reasonably reasonable grounds to abandon any kind of abandonment. But if she leaves her child who is still dependent, she can not find any rational or emotional reason. This shows that being a mother is a risky choice. Being a mother makes our weakness visible.
The woman will have to face the weakness in her, or usually live with her. Maternity is a claim of confidential or open claim for a lifetime. "The woman who says," I will never claim my child, I will never remind her openly or secretly that I am her mother ", is not yet aware of the truth. It is much easier to understand this fact as a child.