Earthquakes, floods, tornadoes, wars, bombs, theft, wind, fire, crime, terrorism, natural disasters, people, & many things destroy our houses. What can we do to protect our houses, crypto money, computers, blockchains, stuff, things, property, food, water, children, friends, ourselves, our memories, videos, photos, books, family, & future?
http://Facebook.com/JoeyArnoldVN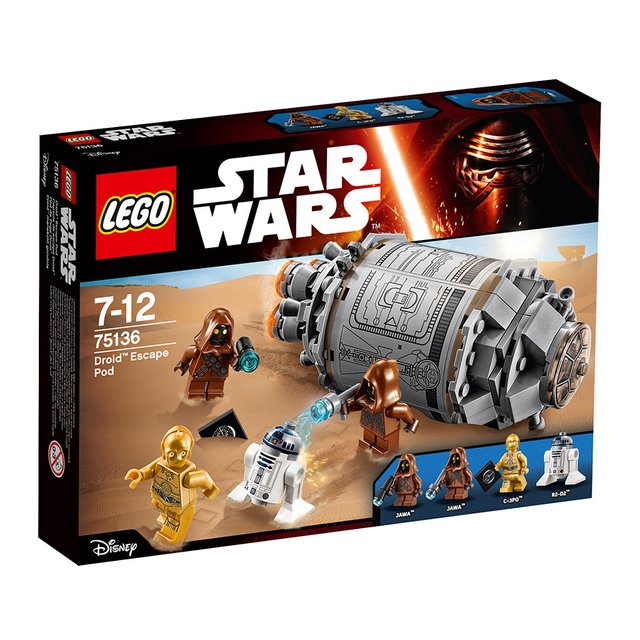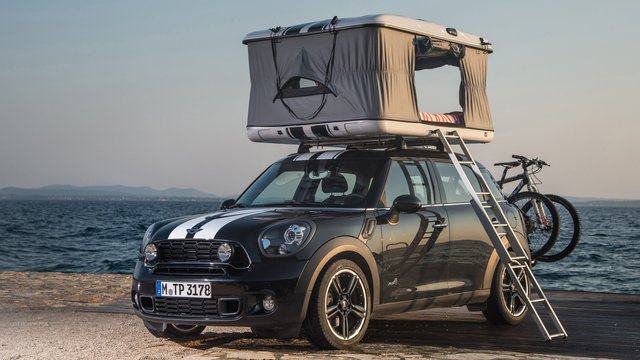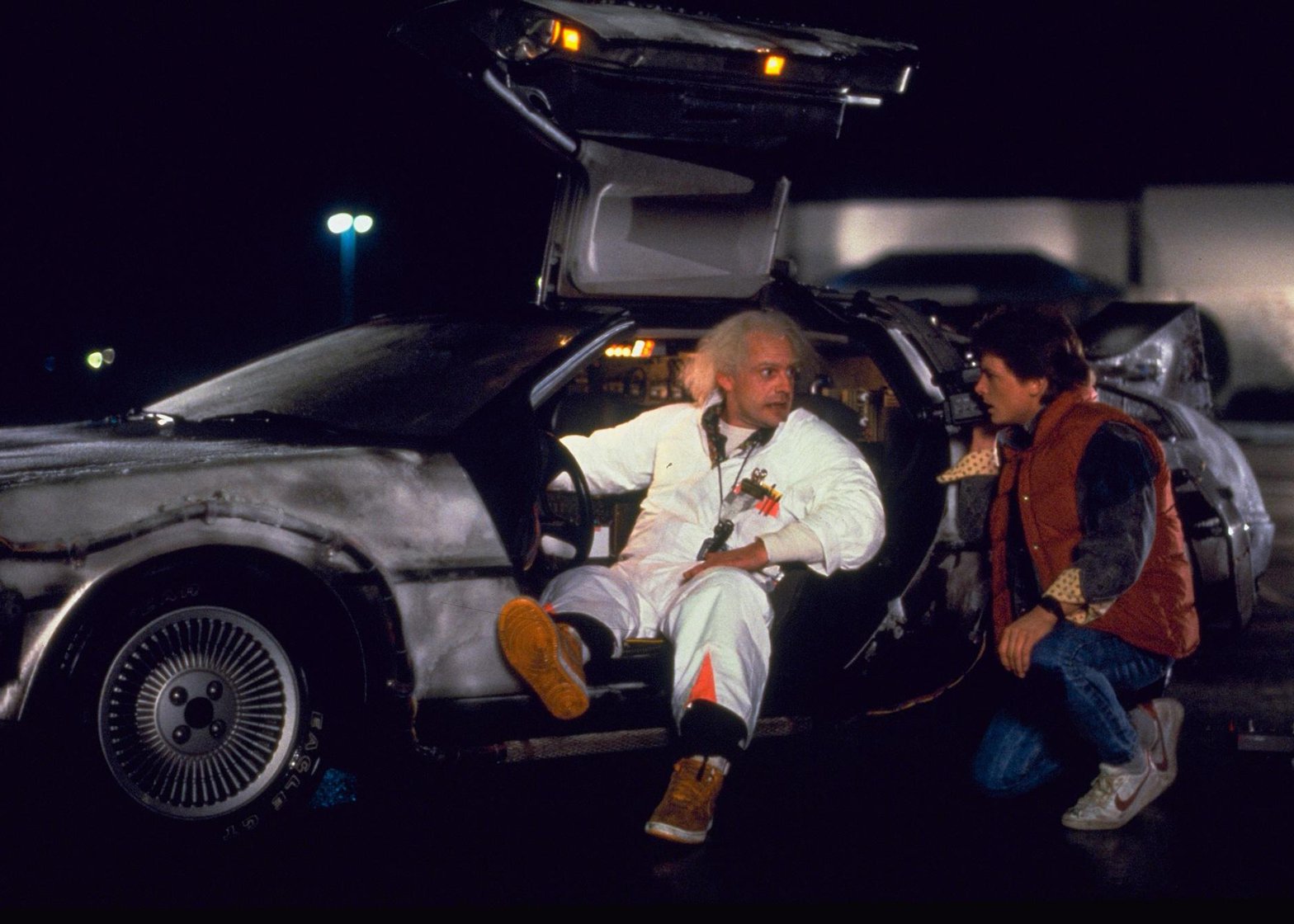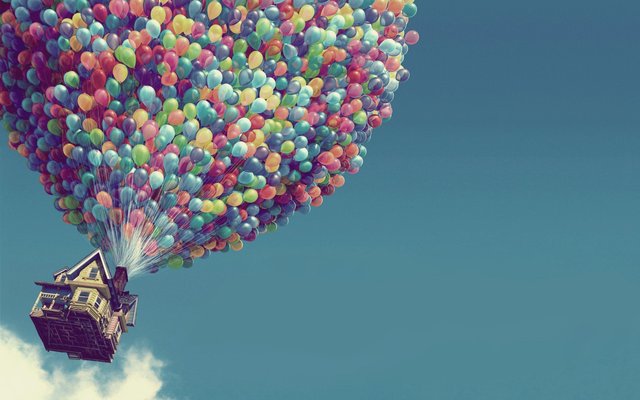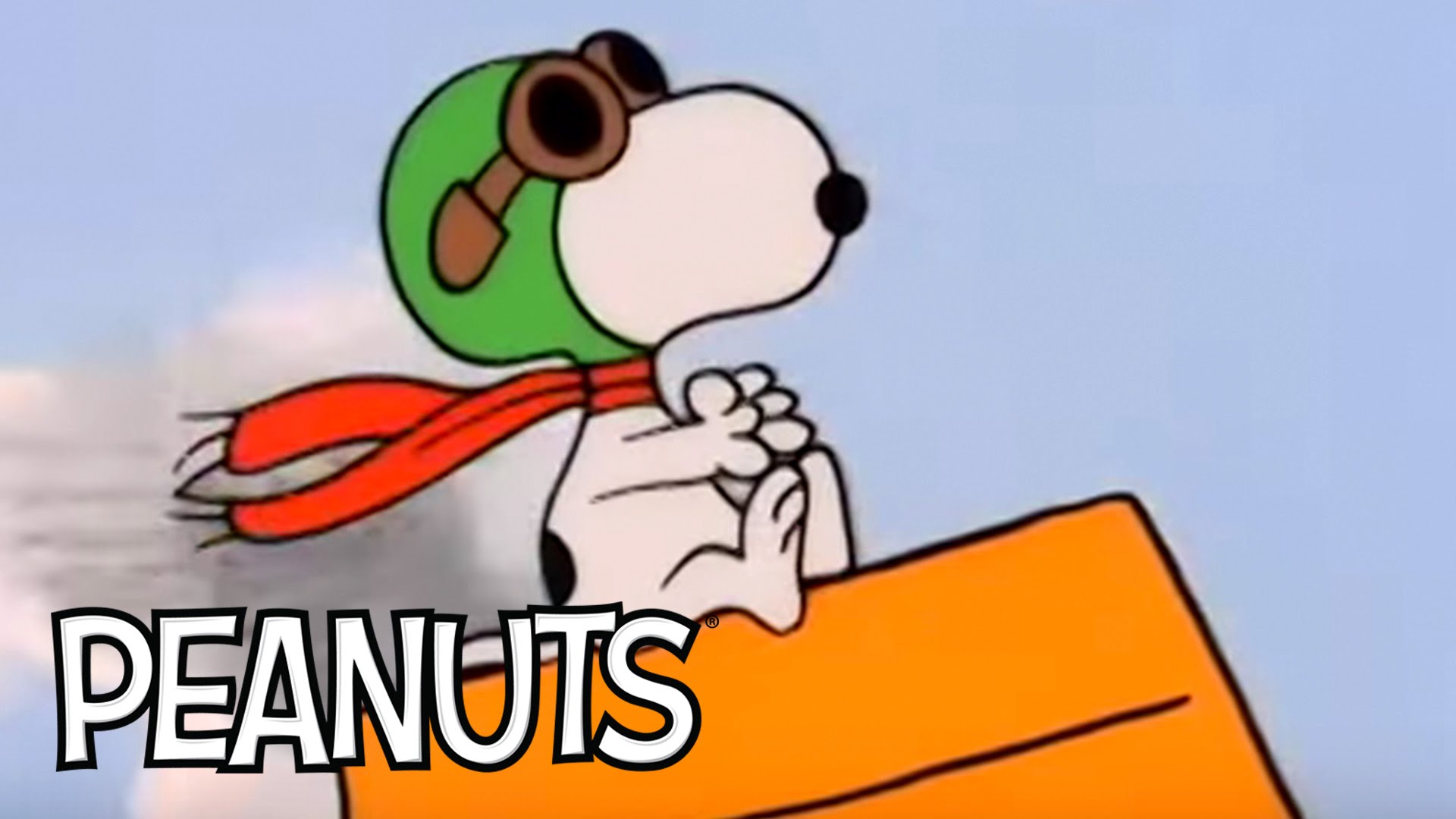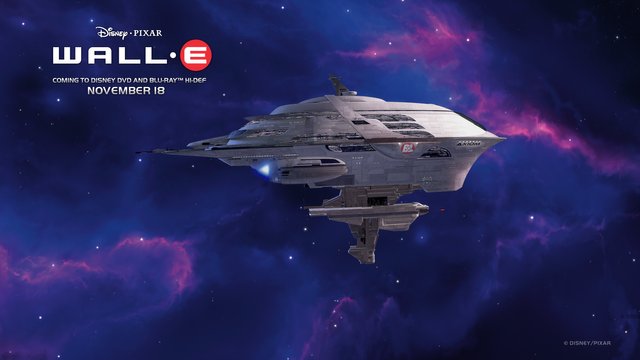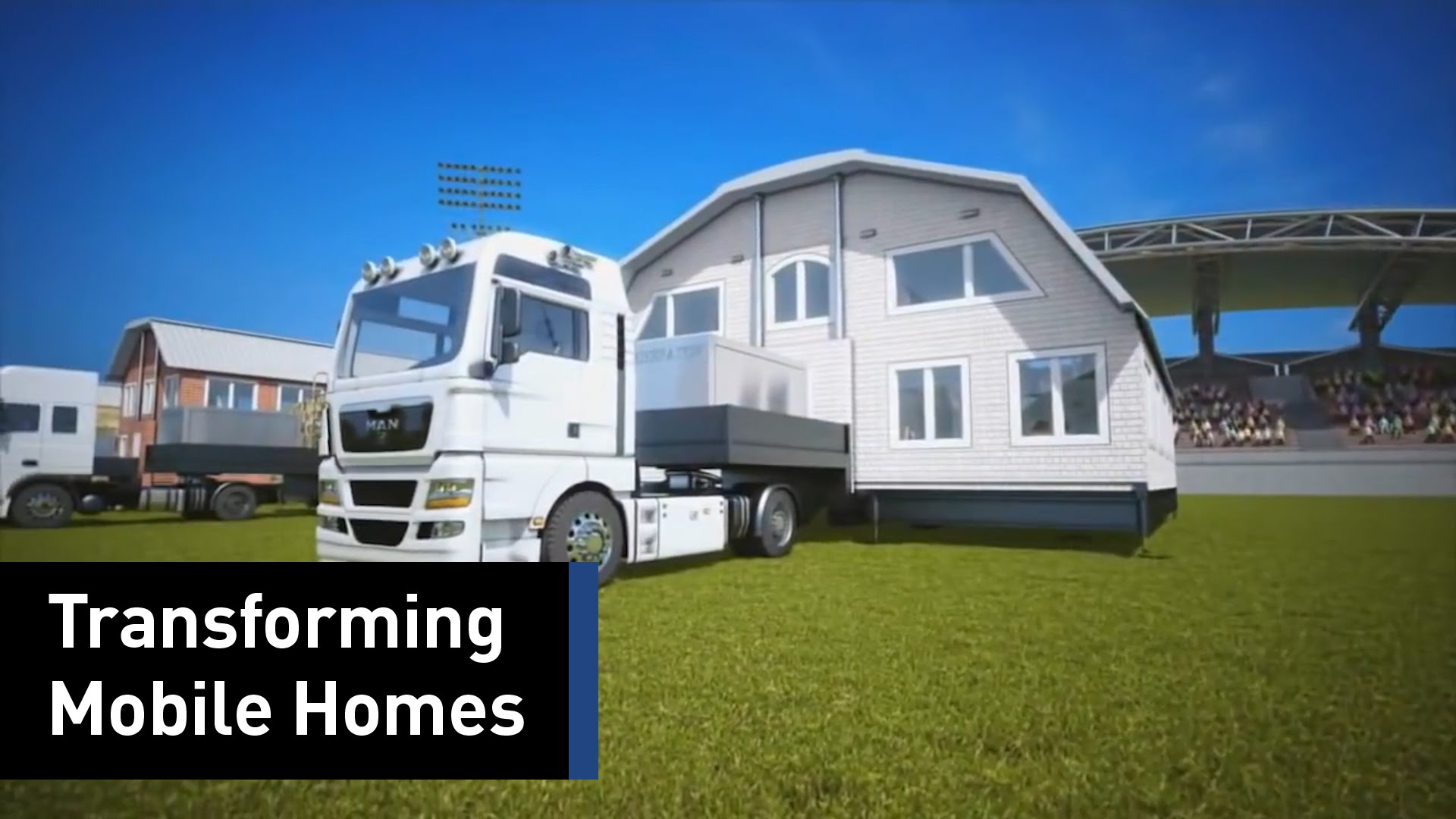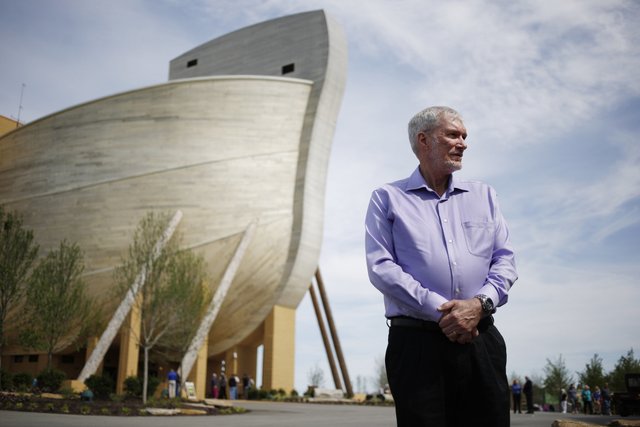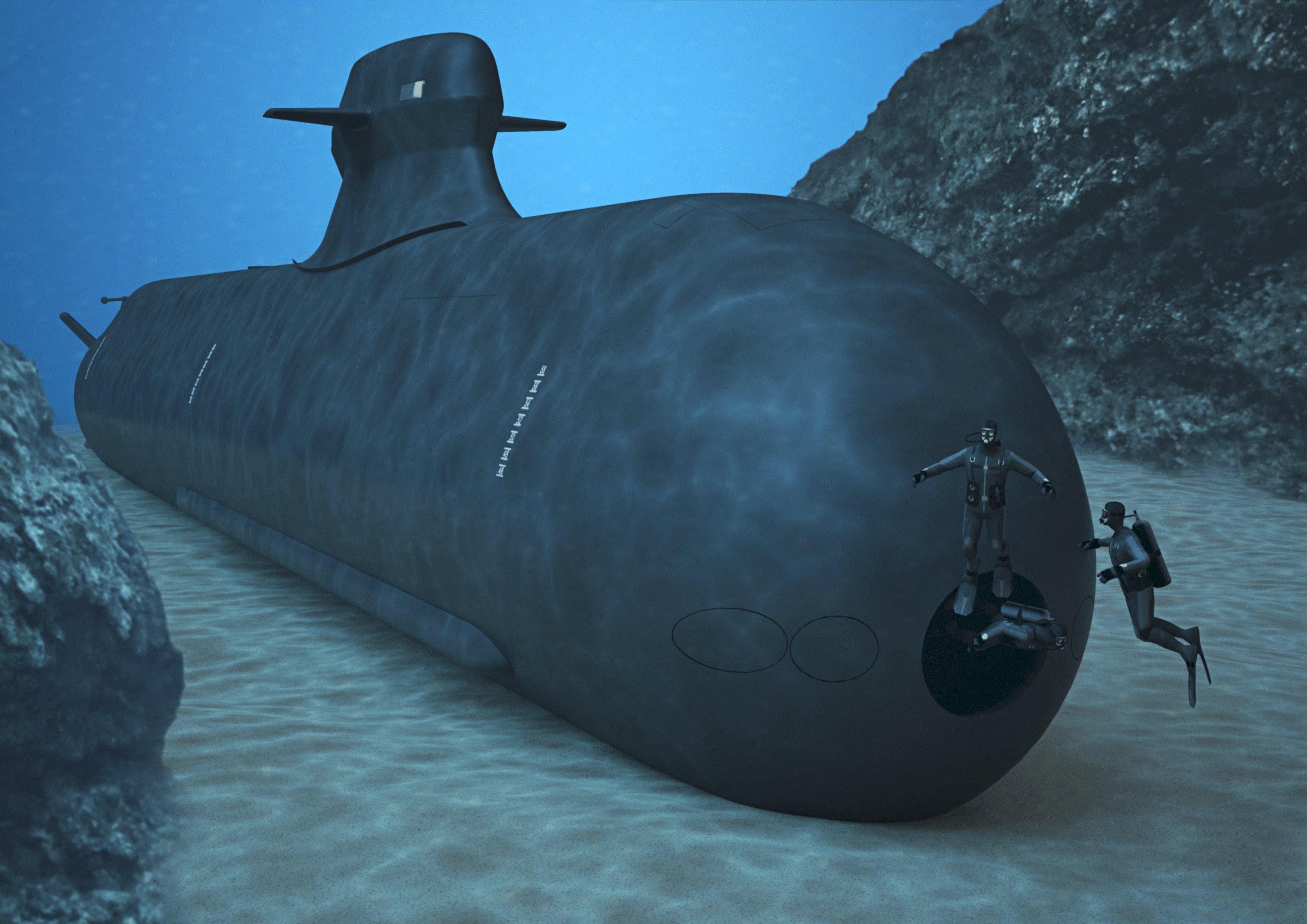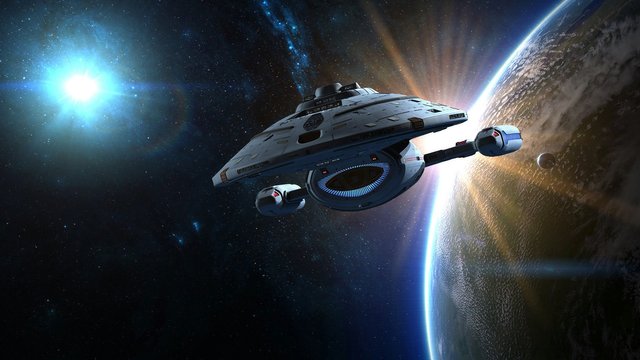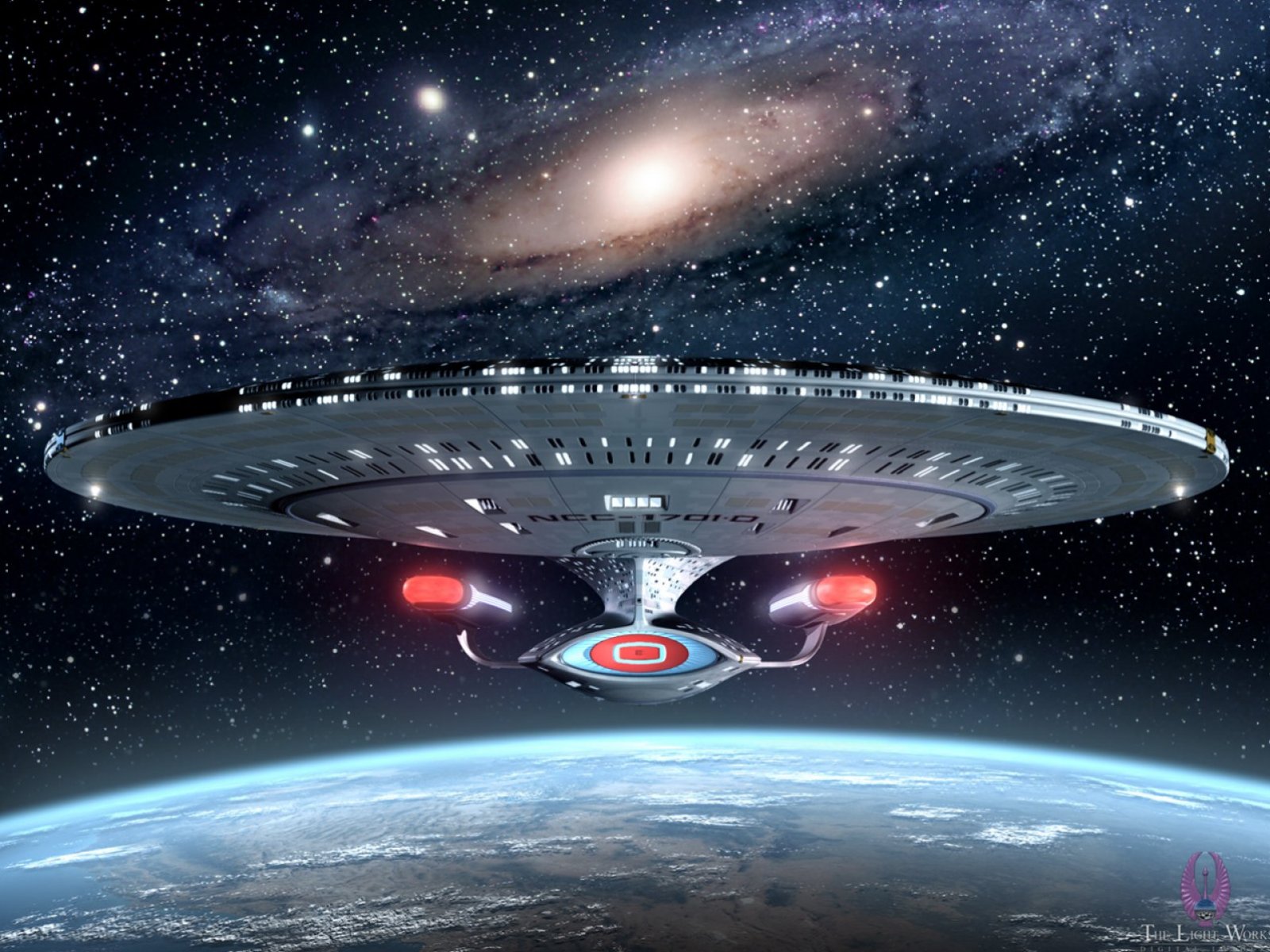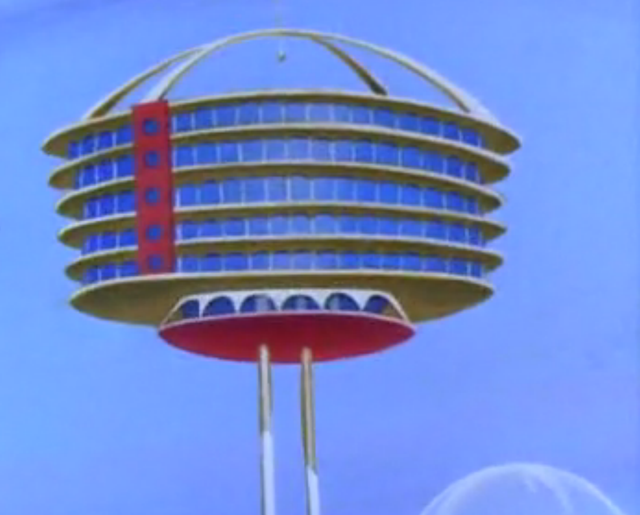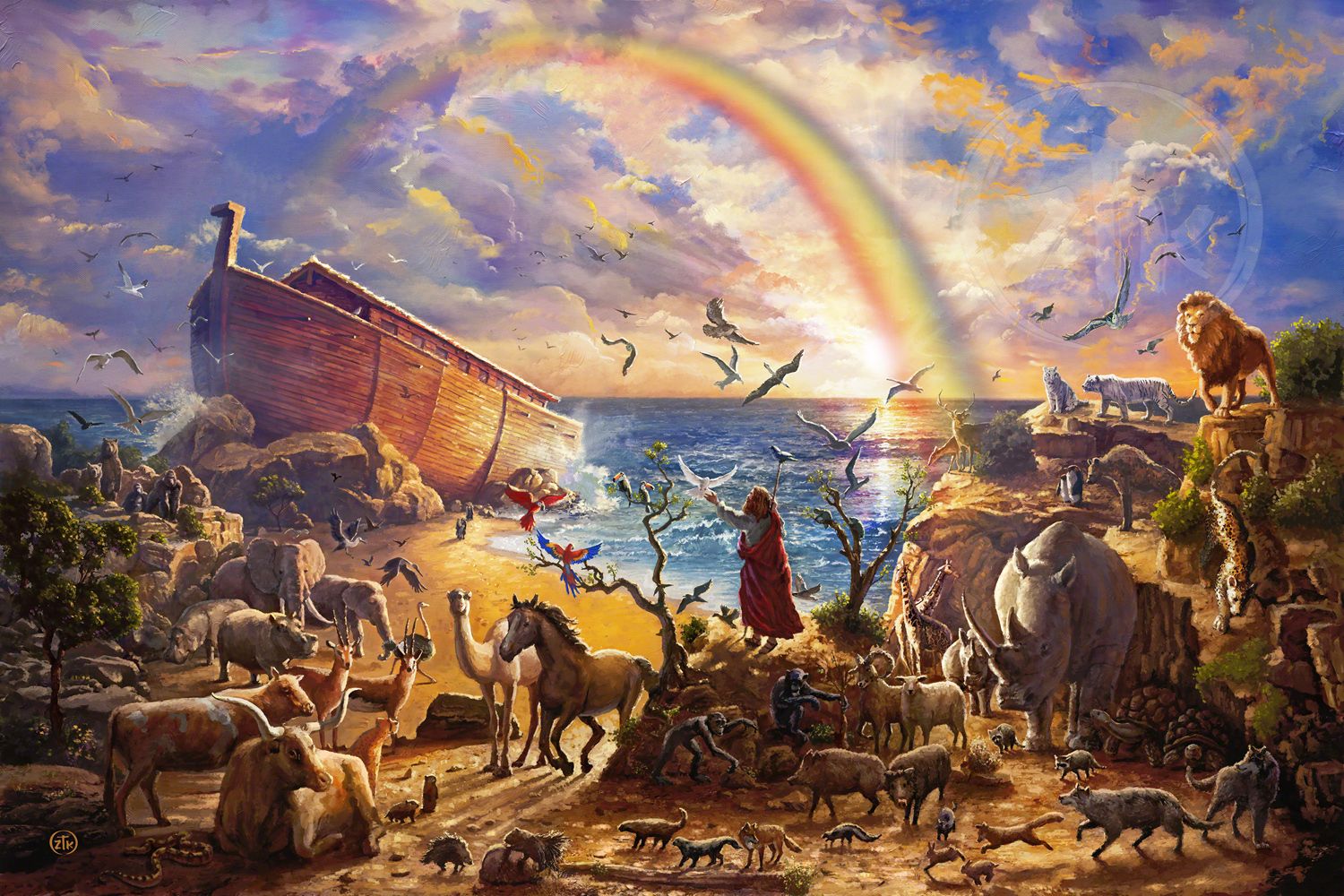 Could we start developing better mobile cars and mobile boats and mobile planes and also mobile houses?
Not only do Americans have mobile phones. Vietnamese & many people around the world possess cell phones because we thrive and adore mobile things. Therefore, why not also mobile houses that can drive, fly, and float, with solar panels, wind panels, grass panels, water panels, moon panels, gravity panels, gas panels, oxygen panels, and all sorts of different kinds of panels and rechargeable batteries and many options for alternative energy and power and resources and more? We are interested in greener things like green mobile houses. Recyclable houses.
http://Minds.com/JoeyArnoldVN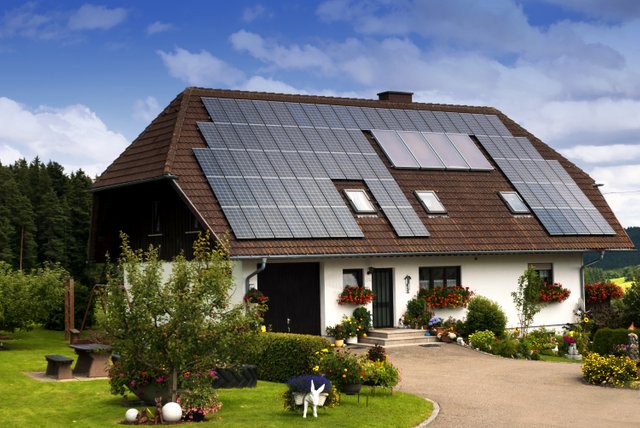 Look at the photos above, in this Joey Arnold Oatmeal post, on the kinds of houses that I like. Please share these ideas if you agree that not only computers can be mobile. Why not be able to have better RV mobile houses and mobile trailer homes and boats and ships and pods and spaceships? I love Star Wars and Star Trek and the Voyager and Enterprise space cruisers and ships. I love the BORG cube.
http://DrudgeReport.com
I love the PEANUTS Snoopy dog house. I love Noah's Ark and Ken Ham's Ark Museum in the USA. I was born 1985 in Oregon. I love boat houses. I love WALL-E and their pie in the sky spaceship. I love solar panels. I do not like natural disasters. When there is a flood, why not have water proof houses or floating houses? Why not have fire proof houses? Why do we pay so much for houses that are then destroyed in natural disasters and everything? Can we not do better than that? We can and we already are doing so much. Share your ideas with the world.
2017-09-11 MONDAY 11 PM ICT OTC JOEYARNOLDVN:
http://Gab.AI/JoeyArnoldVN