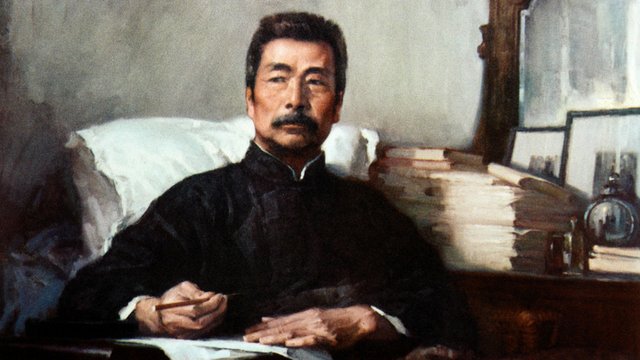 All Paths Lead to an End
---
I've just finished the last of 20 episodes in Miseng and first off, I thoroughly enjoyed it and still highly recommend it to anyone interested. I won't spoil anything in this post or any subsequent ones, but I do want to spend today's worth of article on a quote that is brought up in the last episode by team leader Oh. It's actually a historic quote by early 20th-century Chinese writer Lu Xun. In the book "The Epigrams of Lusin", Lu Xun writes this about 'roads' and life paths -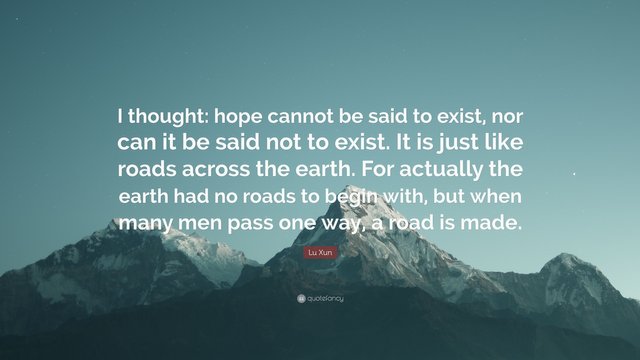 'Roads' and 'paths' are interesting concepts when it comes to business culture and proves to often be an informative analogy for people 'lost in the woods'. The entire K-drama centers on Geure Jang's impossible circumstance and being unable to figure out how he can become a full-time employee. The above quote by Lu Xun is given to him by his guiding supervisor, stressing that oftentimes, pathways are not clear and it may be the first time that anyone has ventured into such territory.
But that doesn't mean the path doesn't exist, it just hasn't been made explicit. This exact logic applies for anyone in any sort of problem. Either the solution has precedent and can be sourced from other people's experiences, or someone needs to be the first one to try out a path and see if it works. The responsibility of any such first person is to try as many paths as possible to see what is viable for those that might follow in their wake. You can see how the parallels with entrepreneurship and adventuring work very well.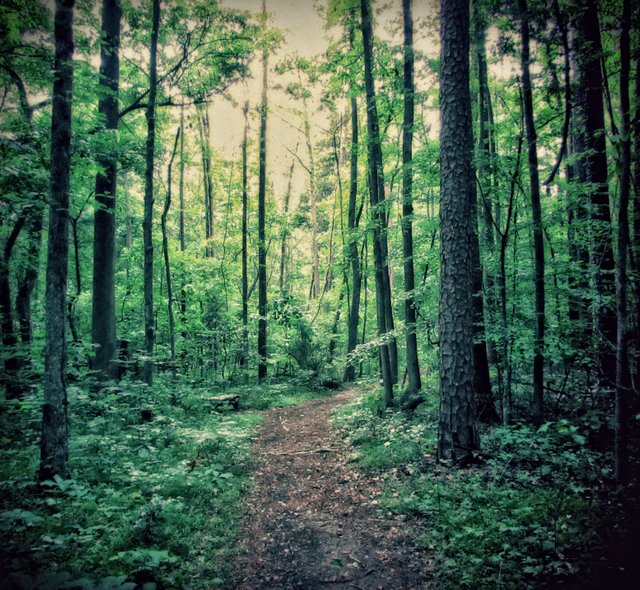 In this sense, paths are just like hope. Hope becomes almost actual reality when we can see paths clearly. There is no hope that a gumboil will come out if a quarter is inserted and the knob is turned. We can see the gumboils clearly through the glass and little Timmy got the same prize just moments ago. But when that expectation or result is not so clear, we must dial up our focus on hope - hope that what we do brings about some clue on how to reach a particular destination.
I found the quote quite beautiful. No matter how lost or confused one might be in a situation, their is always a direction to go in. That direction might not be the most expedient and might not clearly exist yet, but it is still there. We just haven't gone down that route yet.
What do you think? Does this make sense? Let me know your thoughts below. Steem on!