There is an answer that children give to this question at a young age. What do you want to be in the future? But things can get a little messy as the age goes on, if you really need to select a profession and direct your education accordingly. The young individual may writhe in indecision.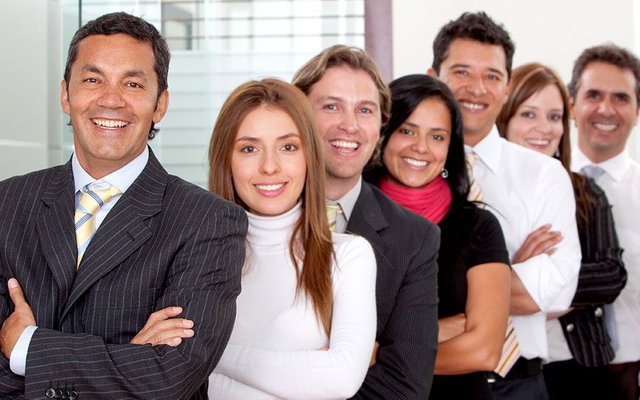 Image1
Calculate the tide that a young person may experience during his or her career choice, which will determine the course of his life. One day he wakes up and wants to be an actor, one day he wakes up the engineer, the next day he's a cook.
It is very important that you support it without being guided by it, as it fluctuates between many options. Otherwise, she may have a career she chose not to be happy when she was doing it, just because she was fashion, or because she thought she would make a lot of money, or that her best friend wanted that profession. And then one day you went to work in the morning turned into one of the people.
I ran into a friend's daughter recently. She was in the department of design. His eyes are sparkling. He enthusiastically began telling me about his school, the project he did in the first year. He told me, he even wiggled me. Isn't it the goal of all of us to see that sparkle in our children's eyes? Isn't that what you're doing to support them with passion, enthusiasm?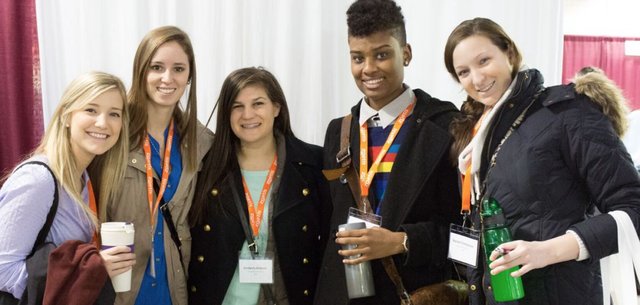 Image2
It starts from the 9th grade to directing young people to their areas of interest and to form a career plan for their future. However, if he has a prominent talent, for example a particular tendency to music or a sport, it would be more appropriate to support him without waiting. Therefore, it is very important that you observe your child objectively and you know him well. You must do this after the redirection.
---
Sponsored ( Powered by dclick )
Last week, the Advertise feature has opened. you can...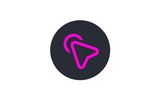 This posting was written via
dclick the Ads platform based on Steem Blockchain.