How Your Future Will Be At 30 years of age is very important. By the age of 30, every person has a special kind of Advantage, which does not have a person 40 or 45 years old.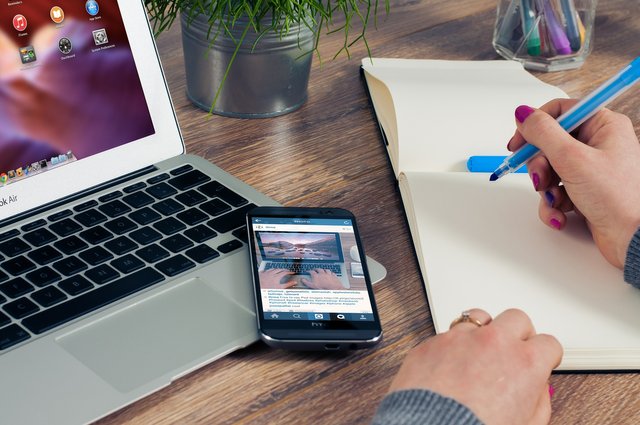 You have to take some important steps to take advantage of age 30. If you take this step, then you can change the age of 30 to Advantage 30 otherwise you will lose this benefit and you will not be able to compensate for it.
First, make Emergency Fund
In the 30-year age group, people usually start their career. Whether you are doing a job or a business emergency fund is important. From 6 months to 1 year, it is better to create an emergency fund to meet your monthly expenses. You can make an emergency fund by depositing money every month in a savings account. If you need money suddenly, this fund will work for you and you will not have to use your savings for it.
After this, Buy Health Insurance Plan
For the benefit of the age of 30, the second major step is to purchase a health insurance plan. If you have not taken a health insurance plan for yourself and your family, then first take a health plan. Because without your savings will always be in jeopardy. At the age of 30, the risk of diseases is low. In this age, you will find a health insurance plan in low premiums. A 30-year-old person will get 5 lakh rupees in sum assured with a health policy of Rs. 4 to 5 thousand rupees annually for a wife and one child.
Decide financial goals
After this, the third step is to set a financial goal for yourself. That is, to decide how much money you will need to live a better life after 20 or 30 years, and how much money will be invested each month to achieve this goal. You can get the help of Professional Financial Planner for this. Keeping in mind your current income and lifestyle and inflation, it will tell you how much money will be needed every month after retirement. And how big a fund will be for you to get it. The Financial Planner will also tell you how much money you have to invest each month for it.
Start Investing
After financing the financial goals with the help of Financial Planner, start a monthly investment to get this goal. The biggest advantage of investing at the age of 30 is that you can make a bigger fund than saving money every month because you have time to invest for 20 to 30 years. Compounding power increases your funds faster when you invest for a longer period. For example, if your SIP account is worth Rs. 5 lakhs and SIP gets 10% return annually, then your fund will be 5 lakh 50 thousand rupees. Now you invest in SIP in the new year. Next year, the principal amount and returns will get 10 percent returns. The larger your funding in such a way, due to compounding your money will grow faster. Compounding is generally the most beneficial for 15 years to 25 years, and in this period money increases very fast. But people of 40 or 50 years of age do not get the benefit because they do not have the time to invest for a long time.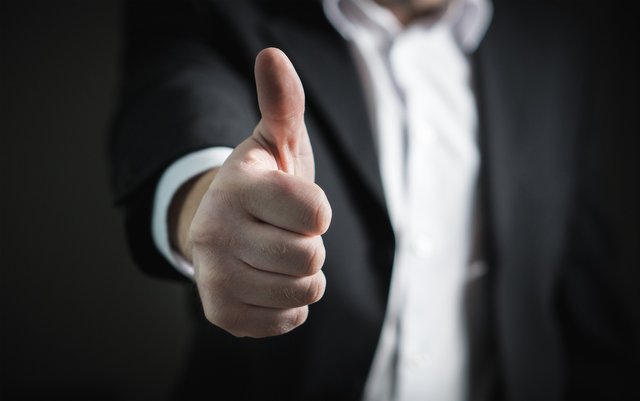 Make a review every year
Every year you continue to review your investment and the returns it receives. You should also consult with Financial Planner for this. If you believe that where you are investing your Pesa, you are not getting a better return, then you can invest it somewhere other than the professional advice where you get more returns.
Can Retirement Plan Soon
The age of 30 is such that by investing at this age you can make a retirement plan at the age of 50 years. You have to increase your savings and investment for this. You can also make a fund of 20 million to 10 years through Systematic Investment Planning (SIP) over a period of 20 years. If you want to build big funds in the short term, then you can increase your investment by 10 to 20 percent every year in SIP. This will increase your fund rapidly.