Futcoin is shooting to the moon!

When you look to the biggest gainers and losers in coinmarketcap, you can see.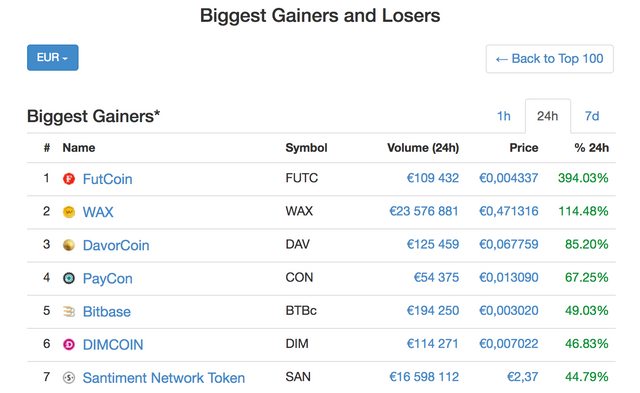 This is the biggest gainer for the last 24hs and when you try to open their webpage to see what the project is all about what you see is this.

So or there is a pump and dump on this currency going on or most people just invest in it because things are going up and not for the technology. These kind of behavior also creates problems when the coins start going down.
We are talking of a coin that as 100k volume in a small exchange but still a coin that their last tweet is from 2015 having this much growth something strange or stupid needs to be going on.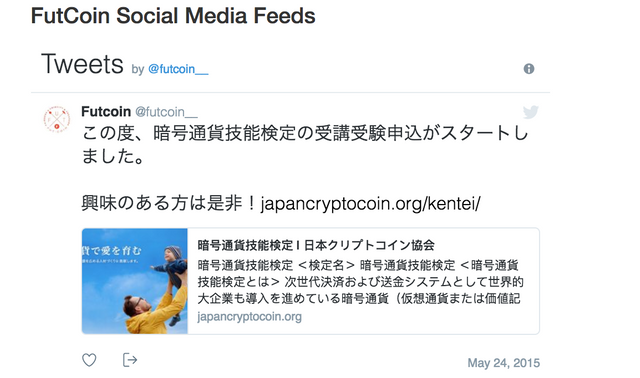 What you guys think?
PS- I upvote all people that upvote my post and comment on it!
Miguel Portela
CIO MIPMED