Fusion Fud and what felt like coordinated disadvertisement
Fusion Fud was a clever divergence that rewarded the researchers and managed to withhold the herd from shaking hands with King Midas and his elite connections. The ICO distribution model seems to share a lot of the same values as the EOS 1 year crowdsale, that has been created in a way to ensure that everyone gets a fair share of a project, no matter if you're the small fish or the biggest whale in the ocean. Now if you remember EOS back in the summer of 2017, we know it wasn't a coincidence that both of these projects got a lot of FUD, since accumulation of great products are hard to get cheap without creating a discount with the help of FUD. Now Fusion has entered the banking sphere and Wanchain has now got a run for its money. One which becomes interesting to see unfold. The future of both looks bright, however Wanchain is dependant upon Ethereum adding sharding in the future so the next Wanchains Ethereum fork update will make its artillery even stronger, whereas Fusion has the advantage of not being dependant on another projects development. It seems Dejun Qian wants his ecosystem to stay as close to its tree as possible making a clear resemblance to the vision of Steve Jobs and Apple, not to mention the style of Dejun Qian seems to be inspired by the very same person. Best of luck to both projects. Looking forward to see what the end of 2018 has to say about you. FUD always seem to go away after the whales have made the a low entry and acquired enough holdings to satisfy their needs.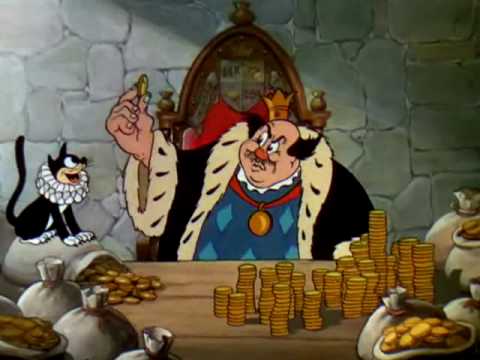 However let's not forget about Wanchain haven't been listed on exchanges yet and Fusion making the ICO and exchange listing happen with the blink of an eye, we gotta remember what happened in the tale of the Tortoise and the hare.