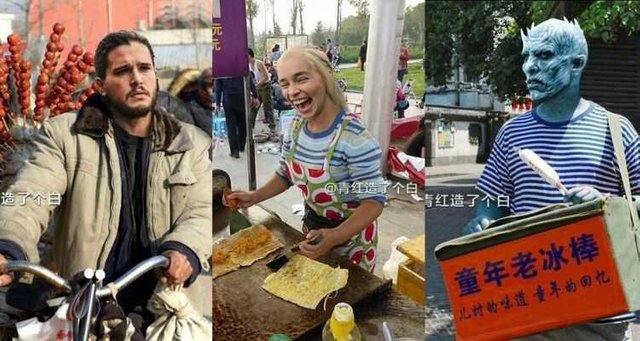 ---
Steemers, The Game of Thrones (GoT) is becoming a popular series. Even his latest season, season 7 which was released last July to break the record 10.1 million viewers at the time of premiere. So no wonder if the continuation of this series is very much anticipated by many circles.
Well, ever imagine your mind if the players GoT that we know a small business as the population of China in everyday life. Curious isn't it? Here is the review:
#1. Lena Headey as Queen Cersei Lannister who became a vegetable seller.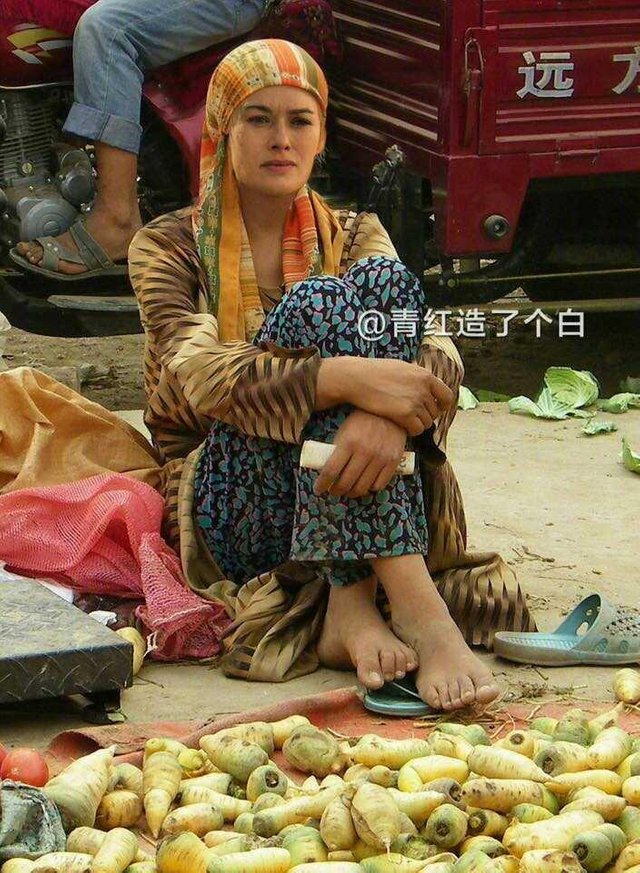 ---
#2. Sophie Turner as Sansa Stark selling street shop that looks really yummy.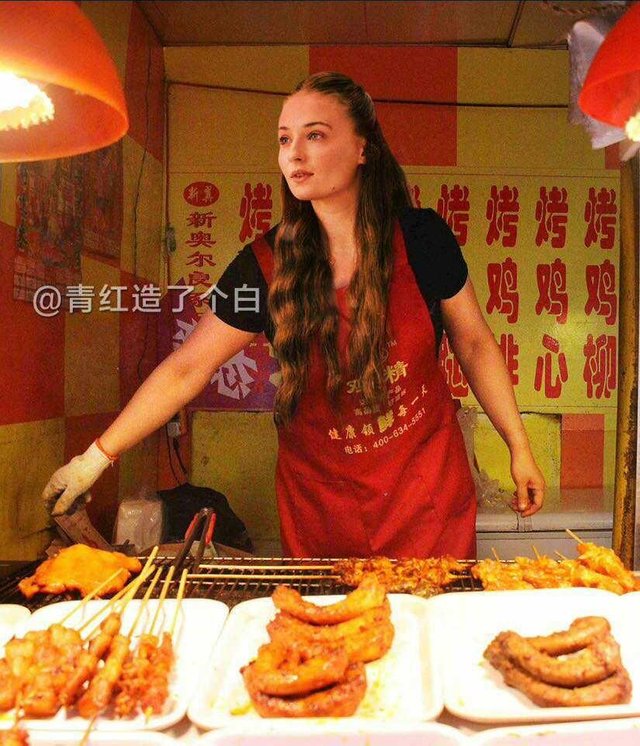 ---
#3. Nikolaj Coster-Waldau as Jaime Lannister is too handsome in this profession.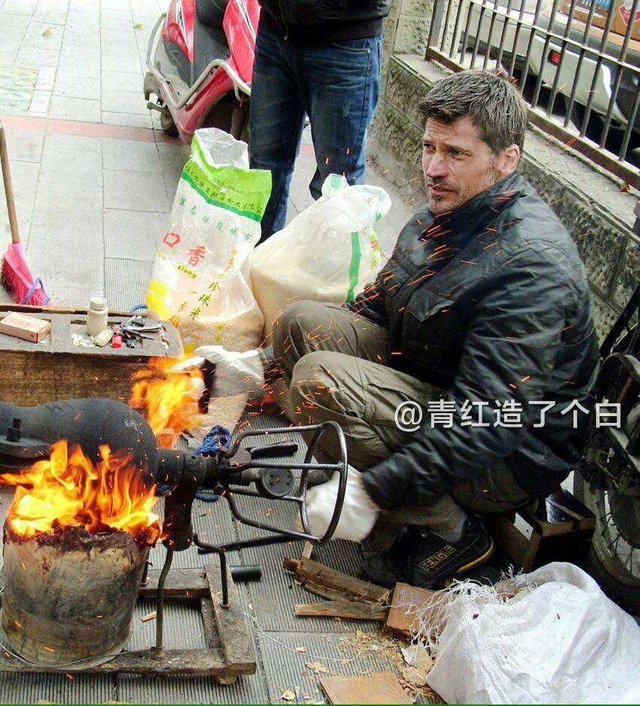 ---
#4. Aidan Gillen as Petyr 'Littlefinger' Baelish who has switched professions.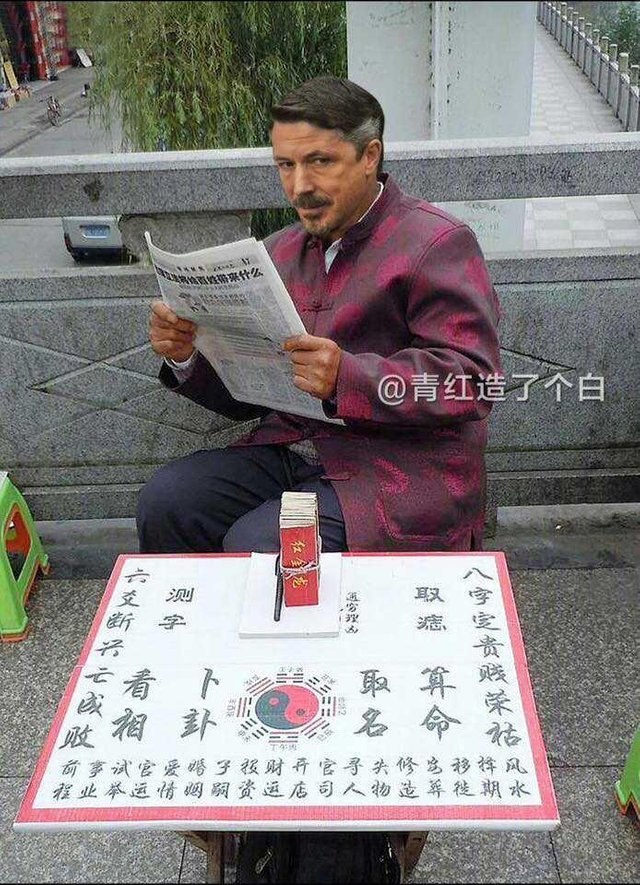 ---
#5. John Bradley as Samwell 'Sam' Tarly again preparing hawker orders.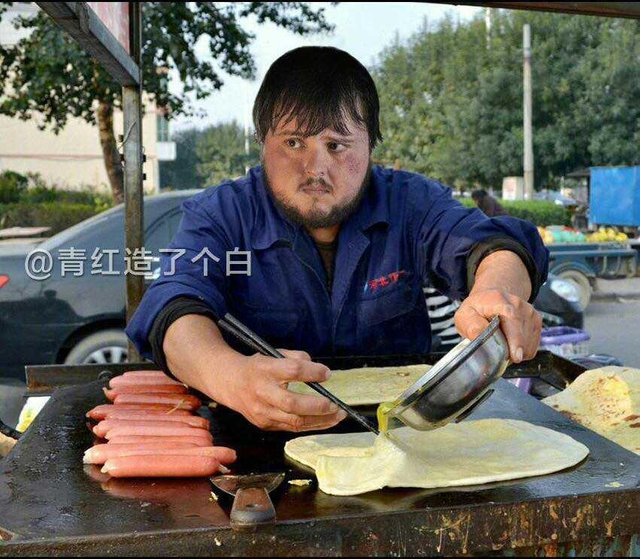 ---
#6. Jerome Flynn as Bronn is selling meat.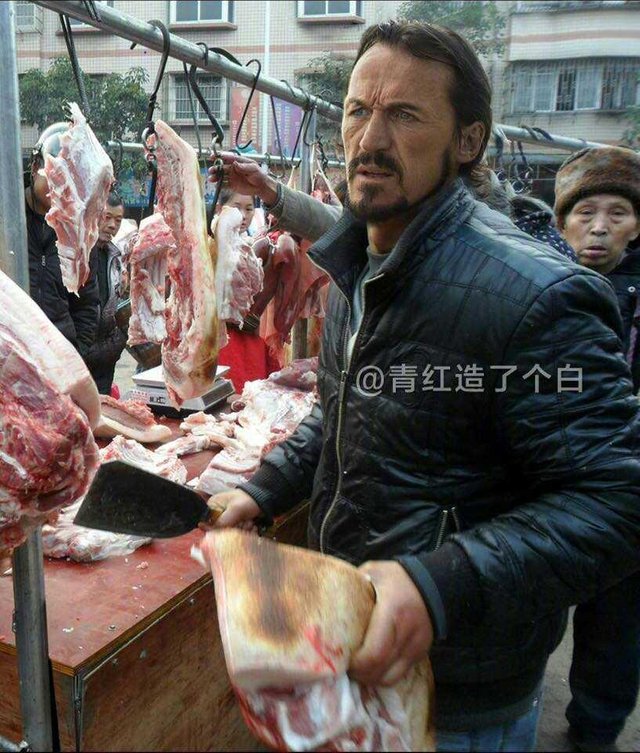 ---
#7. Liam Cunningham as Davos Seaworth became a street tailor.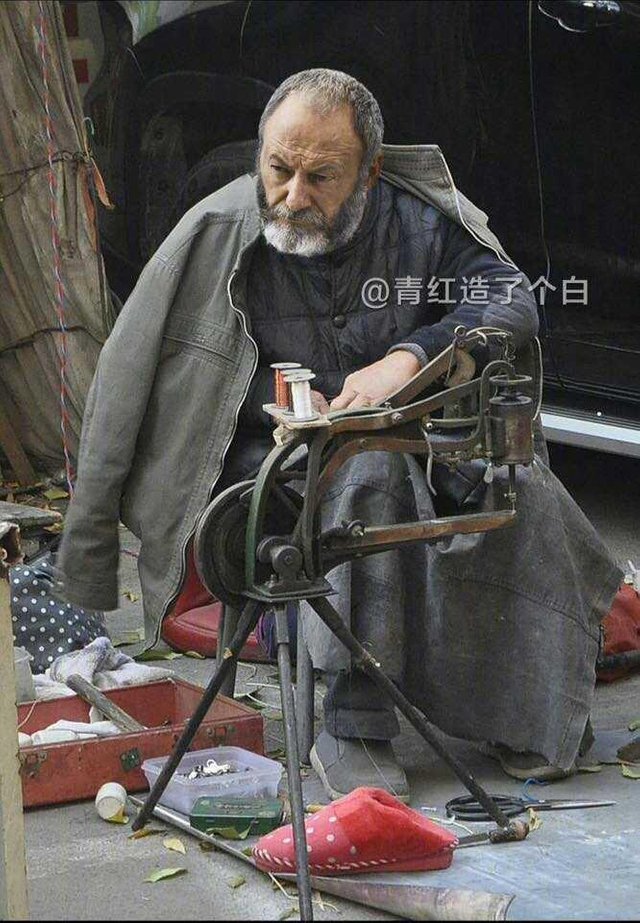 ---
#8. Iain Glen as Jorah Mormont became a fish merchant.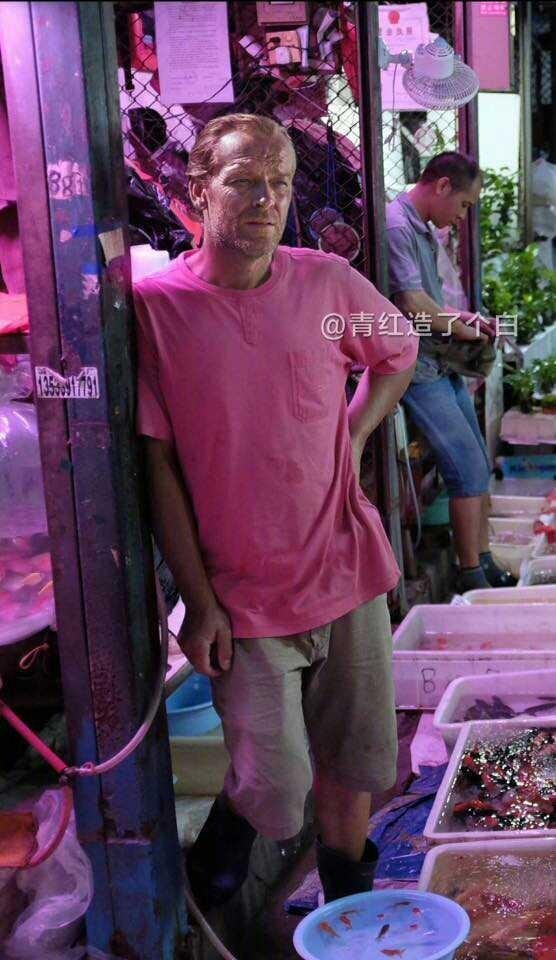 ---
#9. Rory McCann as Sandor 'The Hound' Clegane works as a scavenger.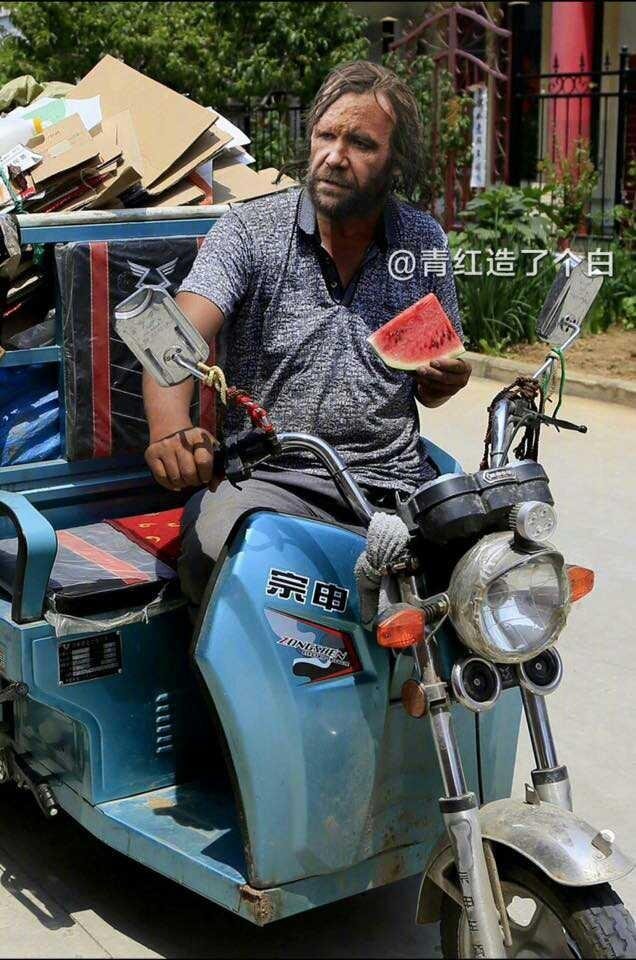 ---
#10. Vladimir 'Furdo' Furdik as The Night King switched profession to an ice cream seller.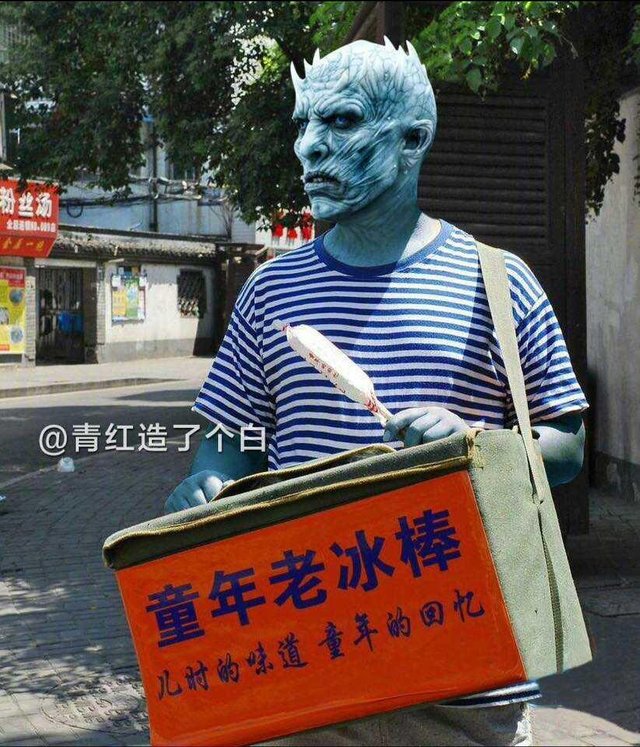 ---
Well, that's a handful of photos edited by one of the GoT series fans from China. Hopefully these pictures can entertain us all.
Thanks
Follow me @syahardian
Source: brilio.net