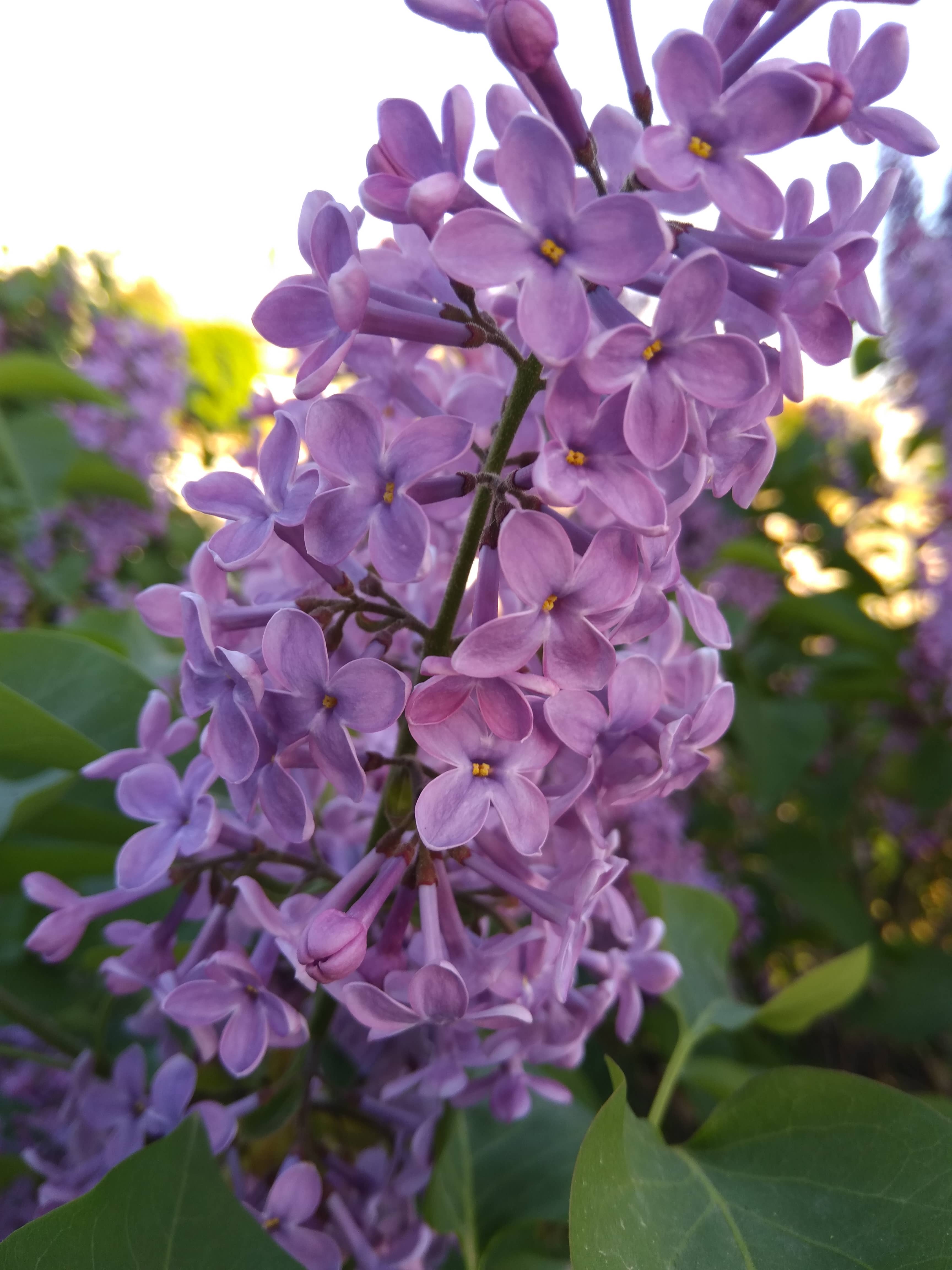 My step mother came to me and demanded that I take all her clothes off.
So I took off her blouse.
She said, "Now off with the skirt."
I did, and she continued, "Now take off my stockings."
And when I did that, she said, "Now the bra and the panties."
I took them off. She continued, "And don't ever let me catch you wearing my stuff again!"
If you like the joke please upvote and resteem --> let's make another person smile today!