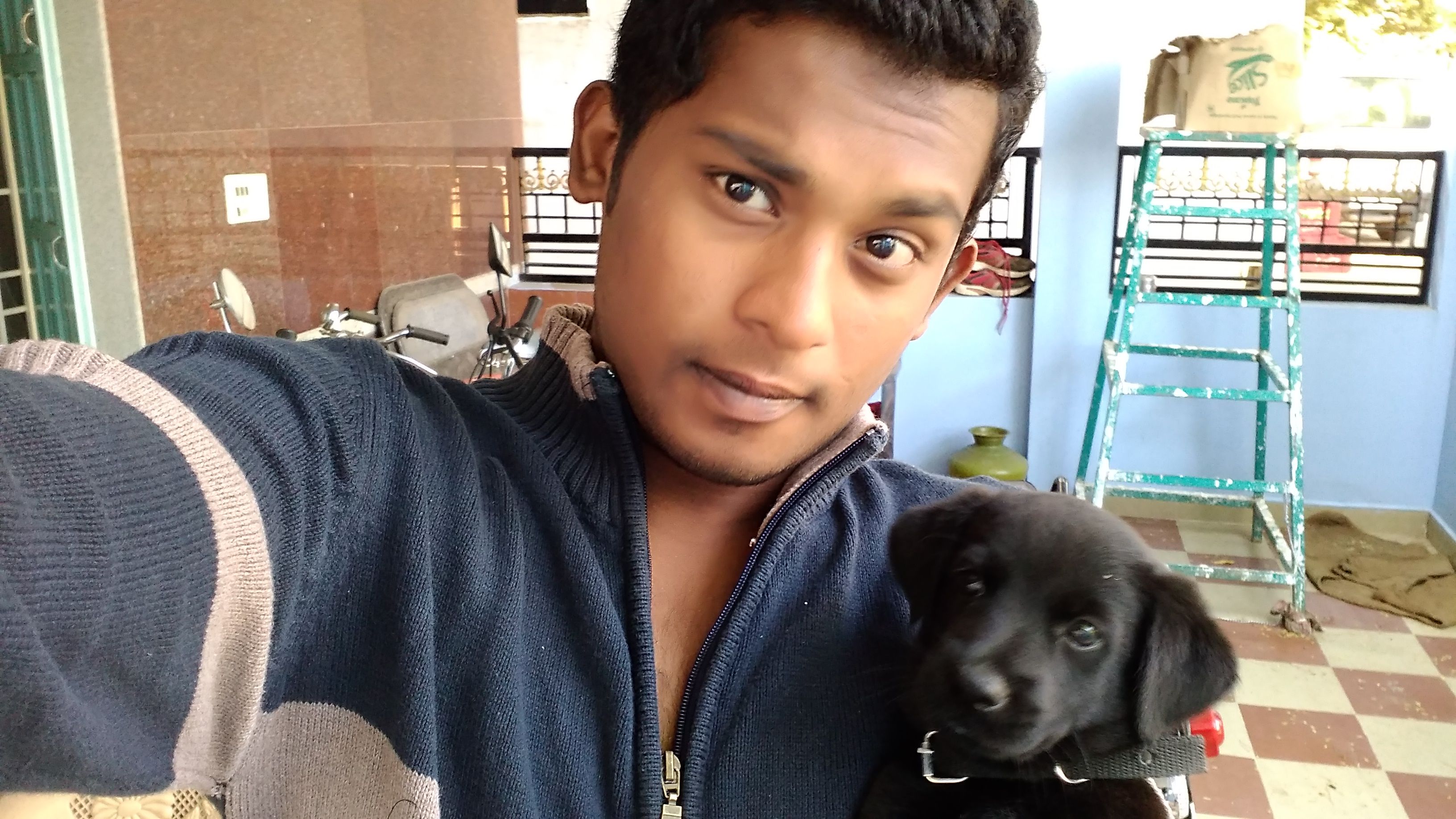 " NEW   BLACK LABRADOR"

Today i was so happy beacause there is one more love in my family , ha ha the cute labrador
Beautiful labrador i buyed it from my friend , it was so cute and my aim is to buy a black labrodor
and its my day beacause fully black labador is more difficult to find , And importantly The owners of the black labrador they did't sell and its my happyiest day in my life :)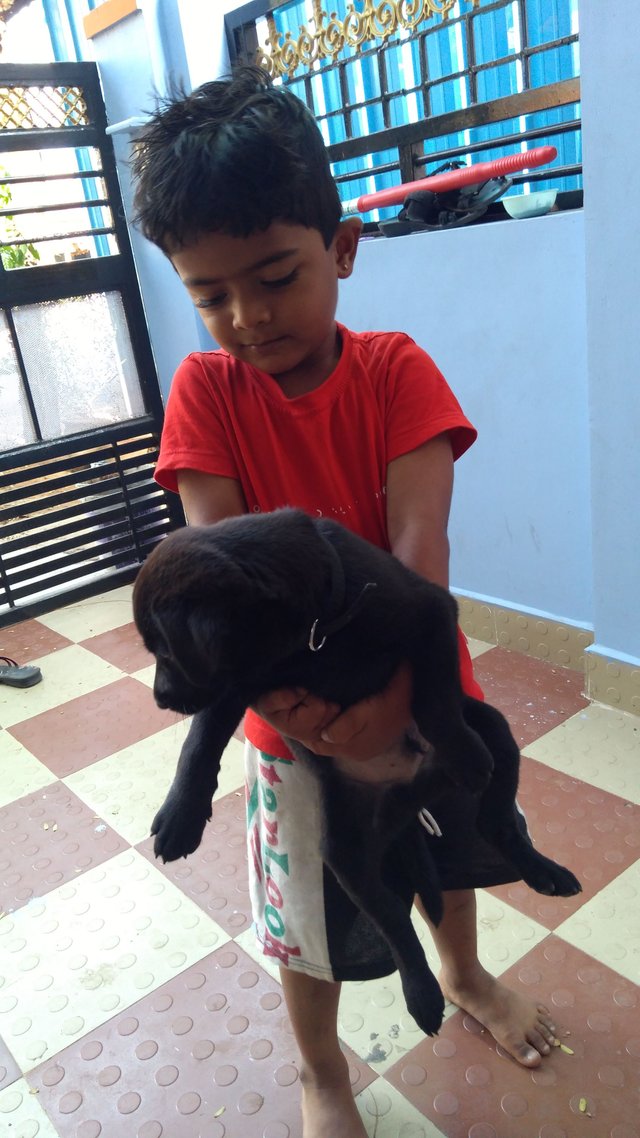 Childs are also happy and they play with it and enjoy with it , i defentily thanks to friend beacuse my friend refused to give to me and he have a one female and male labrodor and he have only one black color lab only and all 4 four are are sandle color labrodor , Then my friend give the labrodror i was so happy thanks to the man @karthimadhu .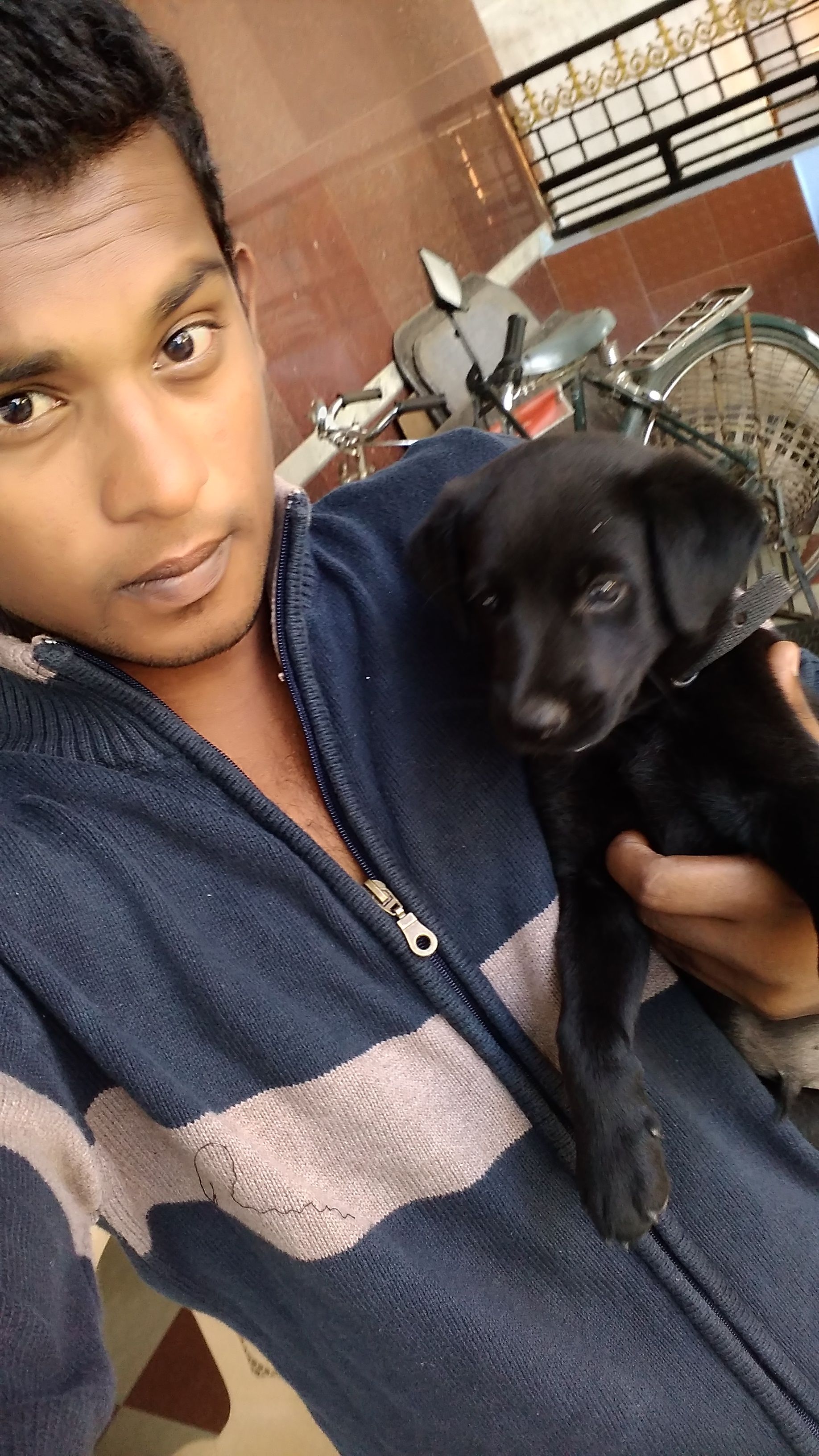 I Am Thinking to select which is Better name for the dog ,my friends suggested james, sam,jerrico. but i am thinking different name for can the steemit users suggested it and comment to my blog .
                                        THE ONELY TRUE LOVE WHICH DID NOT EXPECT FROM YOU,

NOT WANT ANYTHING FROM YOU, WORK WITH YOU WHERE EVER YOU GO,
SUPPORT YOU IN SAD SITUVATION IS "DOG" LOVE IS THE 100% PURE LOVE