The cat is mischievous: D
I brought home a kitten. All three are very happy. I love the cat very much. They feed the cat, feed cats, play with cats, buy cat food ... Even, at night, she also cats to sleep together. Ut also likes cats. But Ut just scratched the cat's head, rubbing the cat's belly. At times, Ut cat holding cat, but cat does not like, lean back.
A kitten with a pink feather was born. The mouth weeps waist, eyes closed, the front legs huu huu look cute as angel small. The baby kitten - with dark pink feathers - lies in the bed with a very happy smile, hands clutching the kitten and caressing soft pink feathers.
While playing, my cat was burned by bees
Image my cat: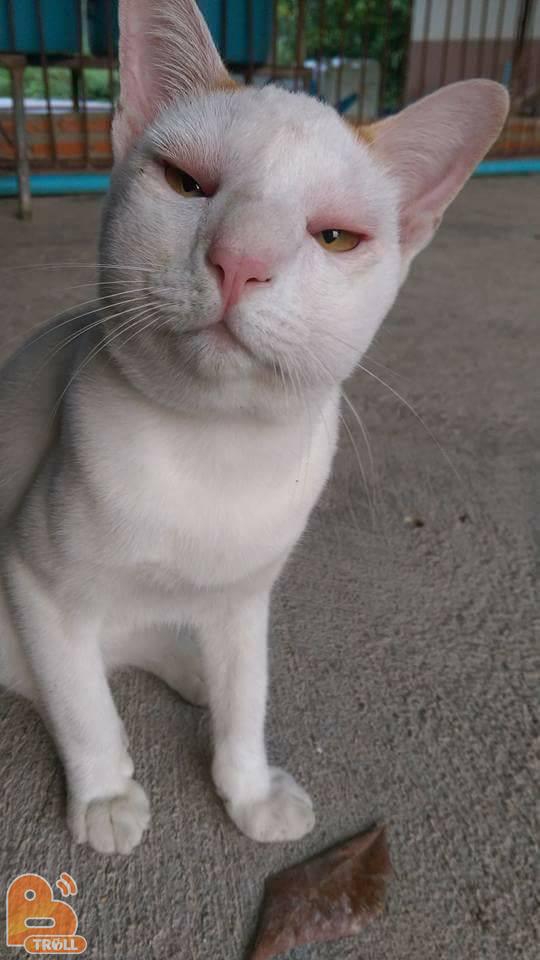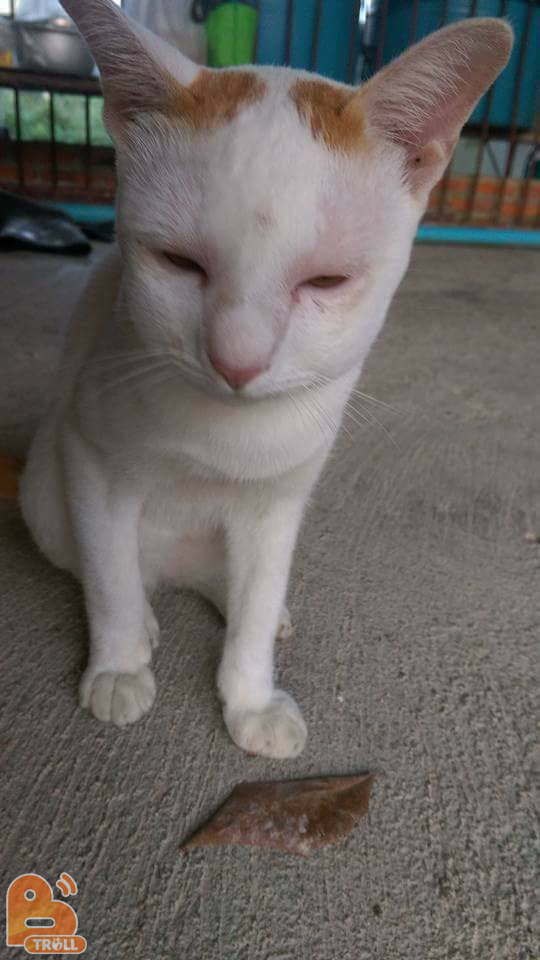 Tell me about your pet... :D