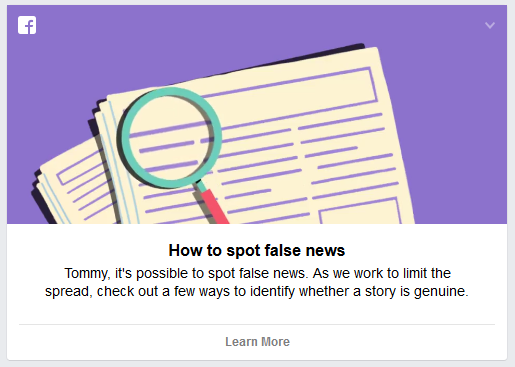 I go to FB less and less but it seems they have noticed, haha. Suckerbergs I have news for you...I decide what I call fake, not you. Another reason why I'm glad to be slowly migrating to Steem. My mental health has actually improved the more I stay away from what you would consider real news. Haven't watched TV in many years and now that we have blockchains I don't have to rely on your lines.
---
Wanna buy cryptocurrencies with debit?
Banking within the US?
Don't have a wallet yet? This one's dummie proof!
---