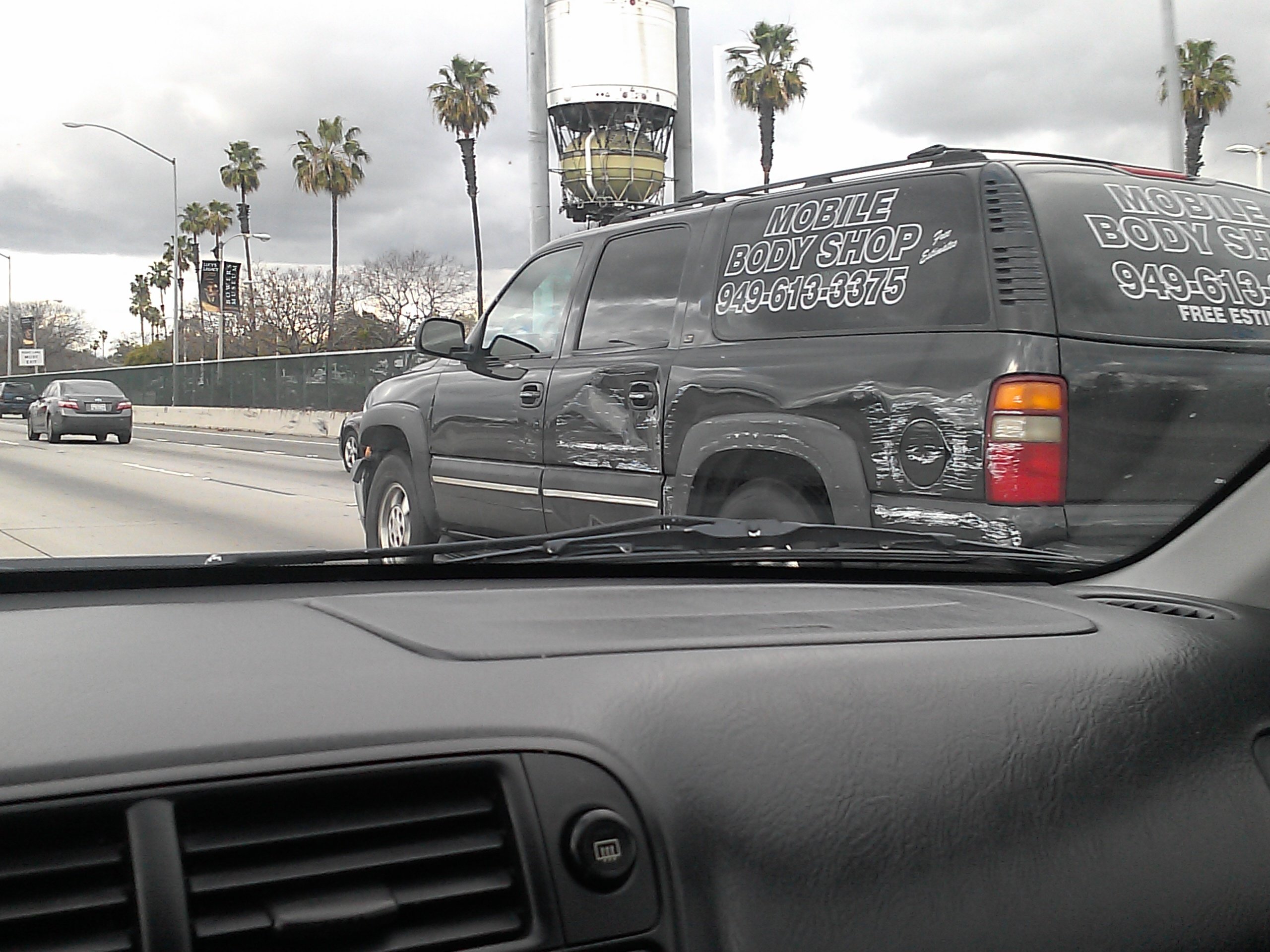 I took this picture years ago and I laugh every time I see.
SOOOO you want to fix my car but your entire left side is jacked.
Question Steemers? If this guy pulls up to fix your car and you see his left side. Will you still let him proceed with the job?
Your thoughts