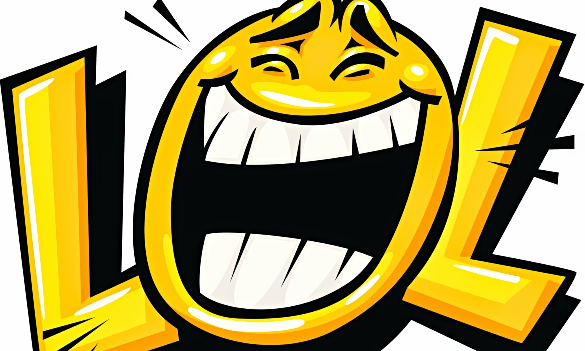 It's story time folks!
so lets rewind time back about a year. I had given my partner a card to one of my hardly-ever-used bank accounts so that if he ever needed money, I could just pop the money in and voila!
I had to go to a tangi (funeral) this one particular day and I didnt realise it was going to be in a major on-off-reception zone. but the day goes by and after a while you forget about the outside world.
I had decided to find some reliable reception to phone my partner and see how his day was going and thats when he pleaded he needed pizza delivered. Something along the lines as pizza please or I die.
Yep, sweetas then. I'll chuck some money in.
So I carried on with my day and hours have gone by at this point. Like atleast three hours. I must have found a reception hotspot because my phone started ping ping pinging
So I checked all my new messages and they're all from the same person and theyre all like one minute a part and theyre all along the lines of "Have you put the money in yet? The pizza guy is here and the card keeps declining. Answer your phone, the pizza guy is pissed."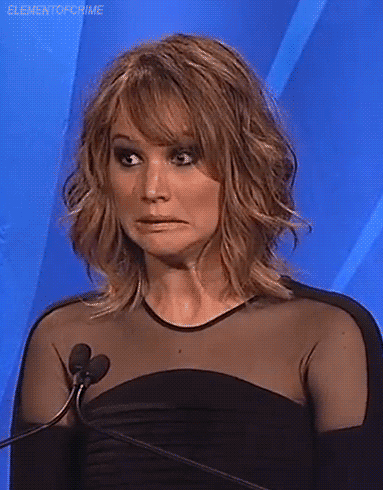 I had completely forgotten to actually transfer the money over.
I rang my partner and of course he was pissed off because he had to deal with the pizza guy in person. The pizza guy wouldnt leave without any payment. The pizza guy wouldnt leave the pizza for him.
It got awkward. But life went on. Until the next time we wanted to get some pizza delivered. We phoned the pizza hut number and an automated message played:
The store you are trying to reach is unavailable right now. Check online for the opening hours.
Hmm.. thats strange? Its 1:30pm - prime time for pizza. Why arent they open?? This occurrence happened every single time. No matter day or night. Hail or shine.
Once we moved houses last year, we decided to order some celebratory-just-moved-in-pizza and even better still, gonna get it delivered. Yay! The call is going through, awesome!
When the pizza delivery guy showed up, he looked at us and the first thing he said was
OH YOU GUYS MOVED HOUSES?!?! 😯😯😯
Turns out Pizza Hut had my partner's number blocked, had my number blocked (which I have no idea how they correlated our numbers together) AND had our address blacklisted!!!!
HAHAHAHAAHAAAAHHAAHHAHAHAHAAHAHHAHAHAHAHAHAAH

😅 Now, we live for the Dominos app!