First we forked (HF20) the blockchain to introduce new changes. One of the major change was
Resource Credit (RC)
system. Actually it was a good idea to keep this blockchain at
Freemium (Free + Premium)
level. But there are some issues at distribution of RCs. As a result they patched and set
10X times RCs
.
By with that change, I think spammers got enough RCs to do as same as they did before the HF20. I think devs must
deduct the RC distribution
. Otherwise, we might not see any improvement of the blockchain after HF20.
---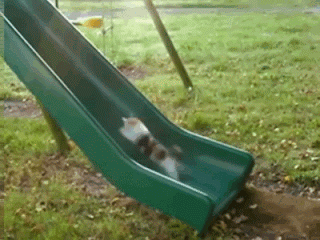 Original Source
---
What do you think about 10X times RC distribution?