When I open the STEEMIT, it says
"Operations Stable"
. I wish now the blockchain will process stably and we could see more volume of STEEM trading today as well. When comparing our progress today, I could remember few days ago, (just after the HF) we were at (like)
"Operations in Stable"
and it was a nightmare to all of us.
---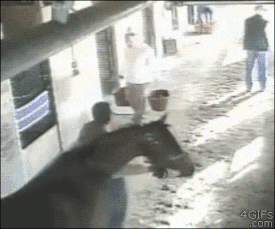 Original Source
---
How do you feel about the current situation of STEEM bolockchain and is it functioning like before?