You are a nice person Jason, very very nice. So, cool & dear, although You slept with my Juliette...No problem.
Wait to see What I will do to You, You idiot....! How dare You...!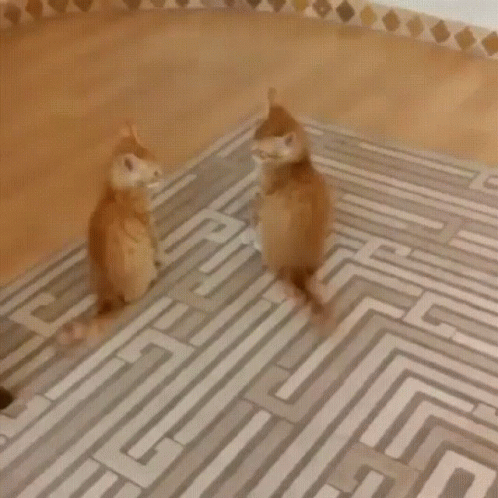 Gif Source: Tenor
Conclusion: You never know what kind of tactics the enemy can use...

Choose to change Your life, through the Steem Schools, Press and Start... See on our Discord Channel: https://discord.gg/EVbE8Bt.