When the Ladybug Visits your Coughdrop.... take pictures.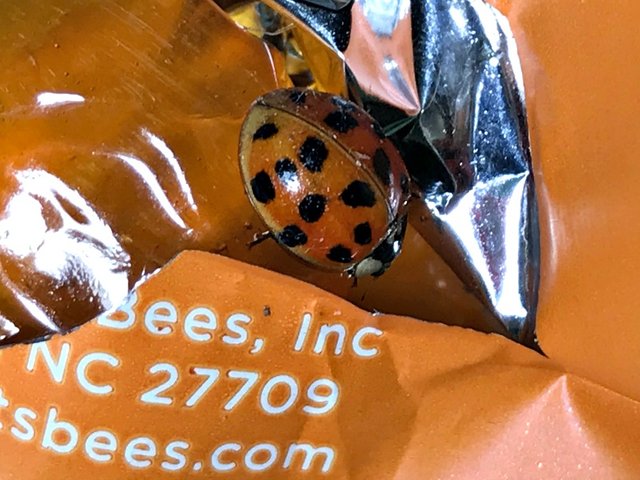 This is what happens when you open up your cough drop before going to bed. I came back into my room and lol behold a ladybug was enjoying it. I had to go get my camera and take a few shots of her. How cute is that anyhow? I never would have thought to find one in the house at this time of year, but there she was. I even offered her a couple drops of water, which she happily accepted.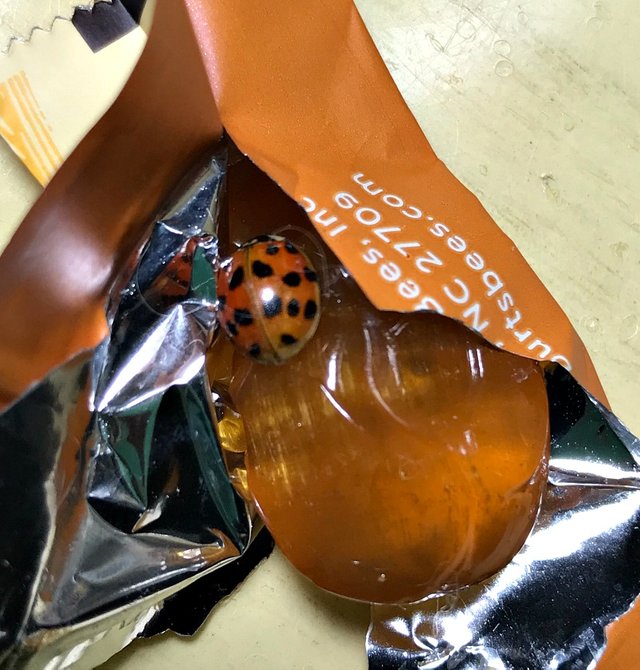 Until next time, this is Sunscape...

Sun. Scape. Ing your day