Credit to Rachel Emmerson
---
So, I'm getting on the bus and this old lady is getting on behind me. I'm paying for my ticket and she shoves her fucking zimmer frame right in the back of my legs.
"I CANNIT GET ON."
The old bitch yells.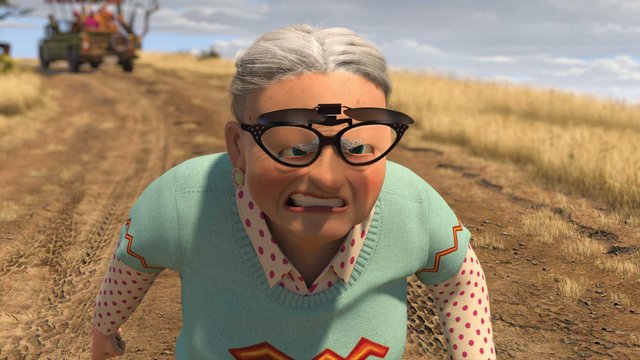 Src
I'm standing there thinking well yes cause my leg is there and you've just nearly fucking took me out!
Be patient you old bag ! ! !
Rant over.