I had no idea Batman was a Christian!!!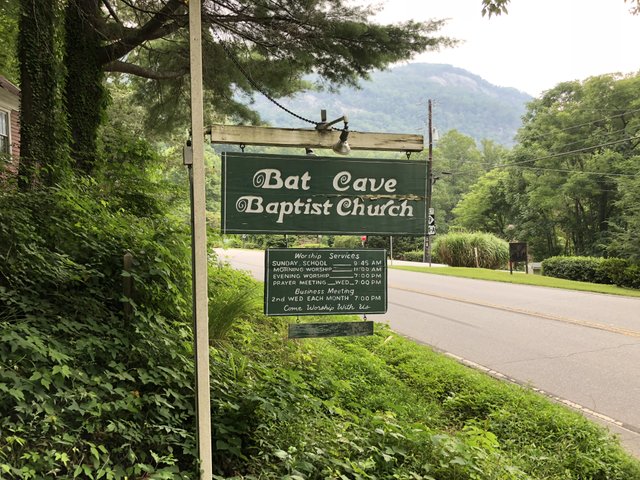 It makes me wonder........
If every time you shout "AMEN", do bats fly down from the ceiling?

Does he use an expensive sound system, or is the echo in the caves enough?

Do they dress the bats up as angels in the children's Christmas play?

Is Robin the youth pastor and does Bat Girl play the piano?

Is Penguin and Episcopalian? Is Joker a Lutheran? Is that why they're always fighting??
Hmmmmm.