Play time with my human!
I love playing with my human, she is funny! We decided to record some of our play time and share it with Steemit.
Please excuse her poor skills in video editing. I would have done a worse job.
---
Feel free to follow, resteem or upvote, or else...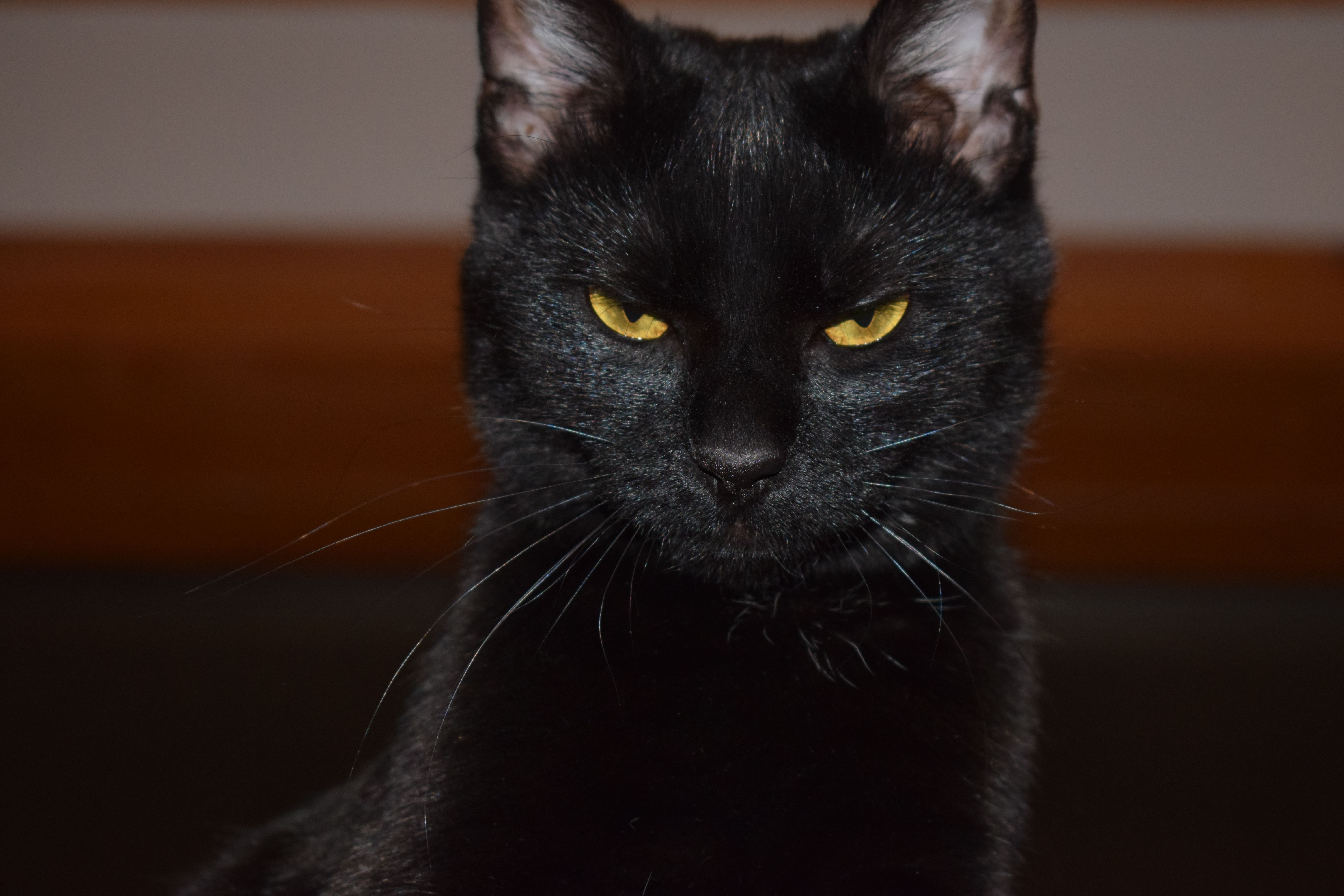 Stay tuned for more Shady Shenanigans!