LOVE LIFE OF A PORNO ACTOR -- Funny Steemit Documentary with SebCam & Sasha Rose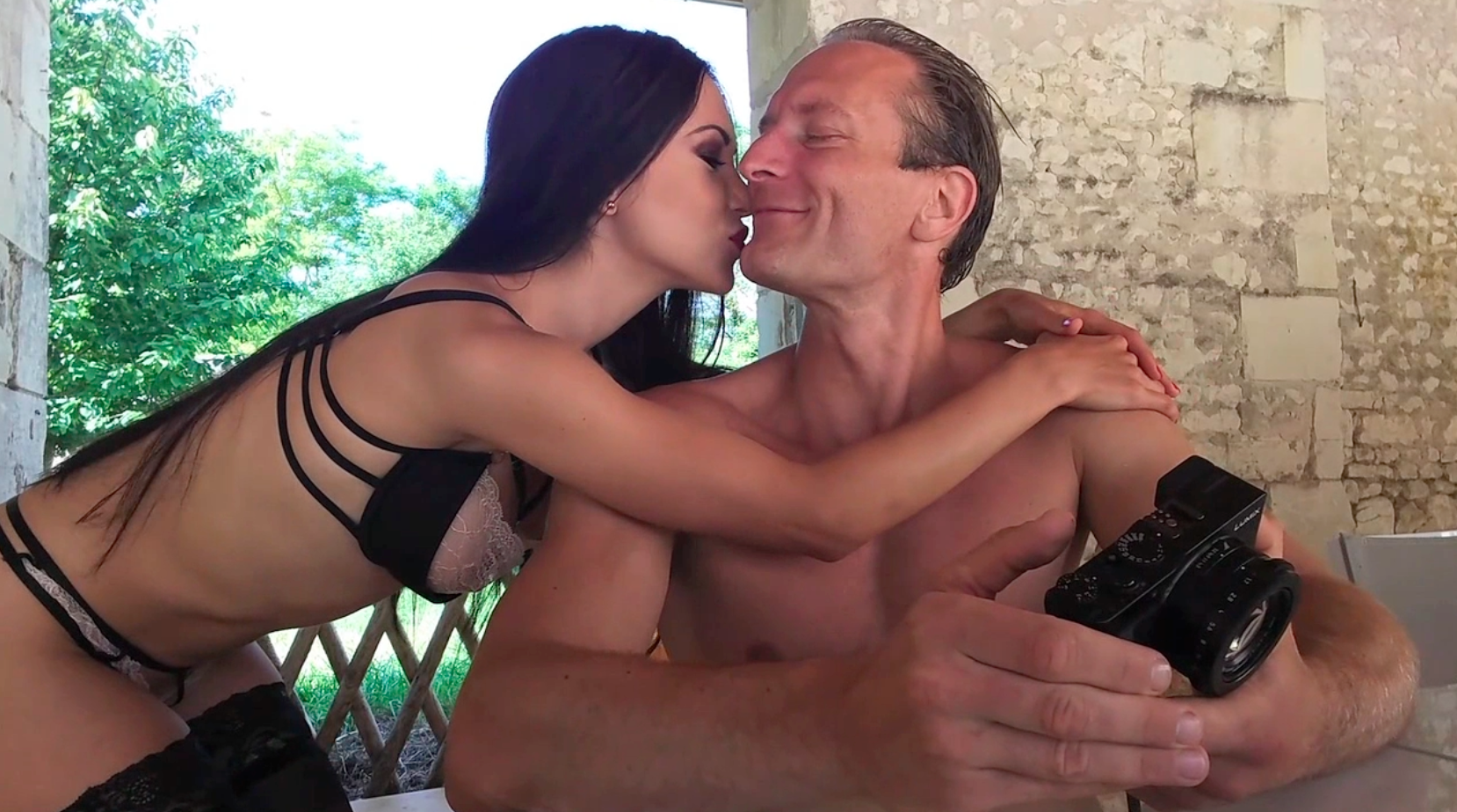 Boy meets girl. Boy films girl. Boy edits video & uploads it share with girl. (And Steemit). The only difference here is that the boy & girl are scheduled to be working in the adult film industry, with everyone else staying at @SebCamTV Porn Castle.
SEXY ADULT FILM STAR WORKOUT WITH WATERMELON
WAIT. HOW MANY BANANAS?!!!
IT'S OUR VERSION OF THAT BIT FROM GLADIATOR...
FILM STAR ROMANCE IN FRANCE
FALLING IN LOVE, ON CAMERA
FUNERAL CRASHERS!
SKINNY DIPPING PORNSTAR PARTY
BEE THE CHANGE YOU WANT TO SEE IN THE WORLD
2 BOYS, 1 GIRL.
2 MELONS 1 GIRL
PORNSTARS IN HATS
FUNNY PORNO OUTTAKES!!!
FOLLOW @SebCam for daily updates (almost)-LIVE 24/7
FOLLOW @SebCamTV to watch Steemit's Truman Show Movie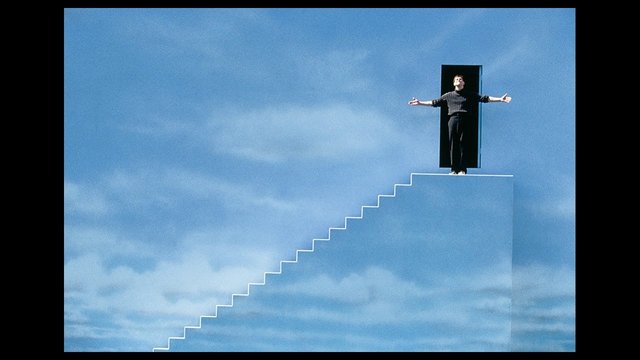 "It's Possible..."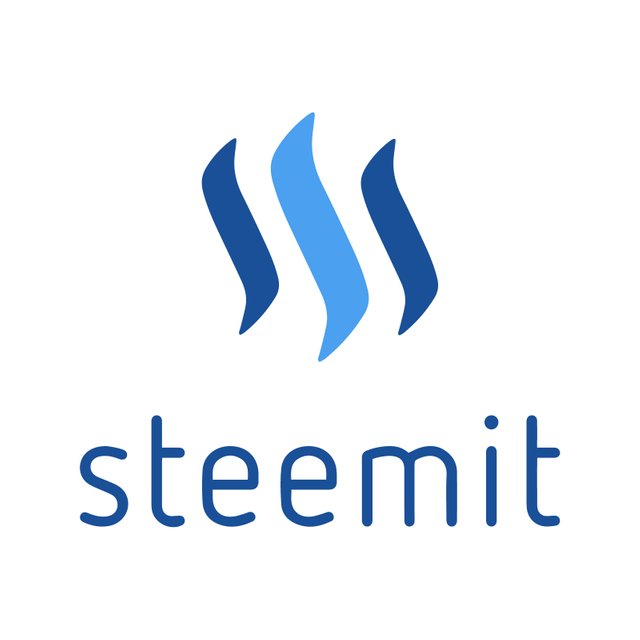 Step 1. Do what u LOVE. Do what EXCITES you.
Step 2. Share with Steemit to monetize Dream$.
Step 3. Remember BOREDOM is the Enemy...
(NOT some abstract "failure")