Hey there fellow Steemians!! Anyone cracked the shits about the falling STEEM price yet?
Well I have something for you......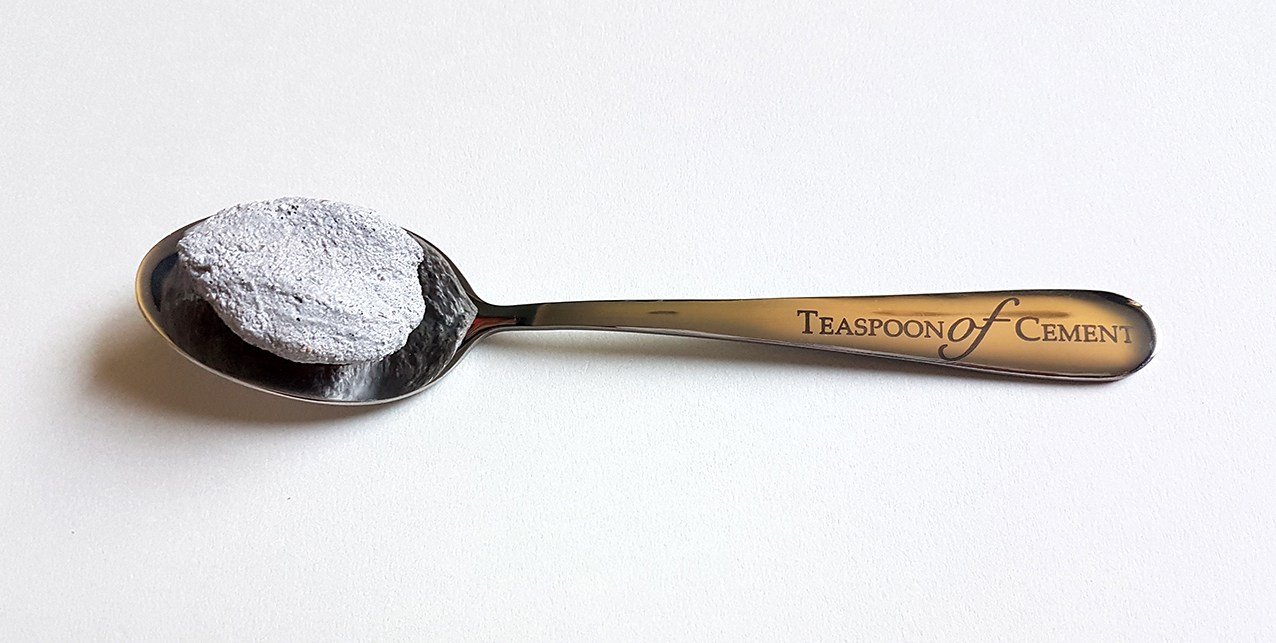 Harden the fuck up and grow a set! If this little downturn has got you feeling down then maybe it's time to quit the blogging scene and start posting inappropriate pictures of yourself on the interweb!
Seriously though, if you think this downturn is bad, you obviously haven't been around in the crypto game long enough.
It is a tough game at times but if you haven't the stomach for it, then perhaps you should just place your hard earned cash on black and hope for the best!
For more interesting investment advice, please visit my website: www.lickadogsballbag.com
Thanks for reading!
---
Come and join us in the Team Australia Discord Channel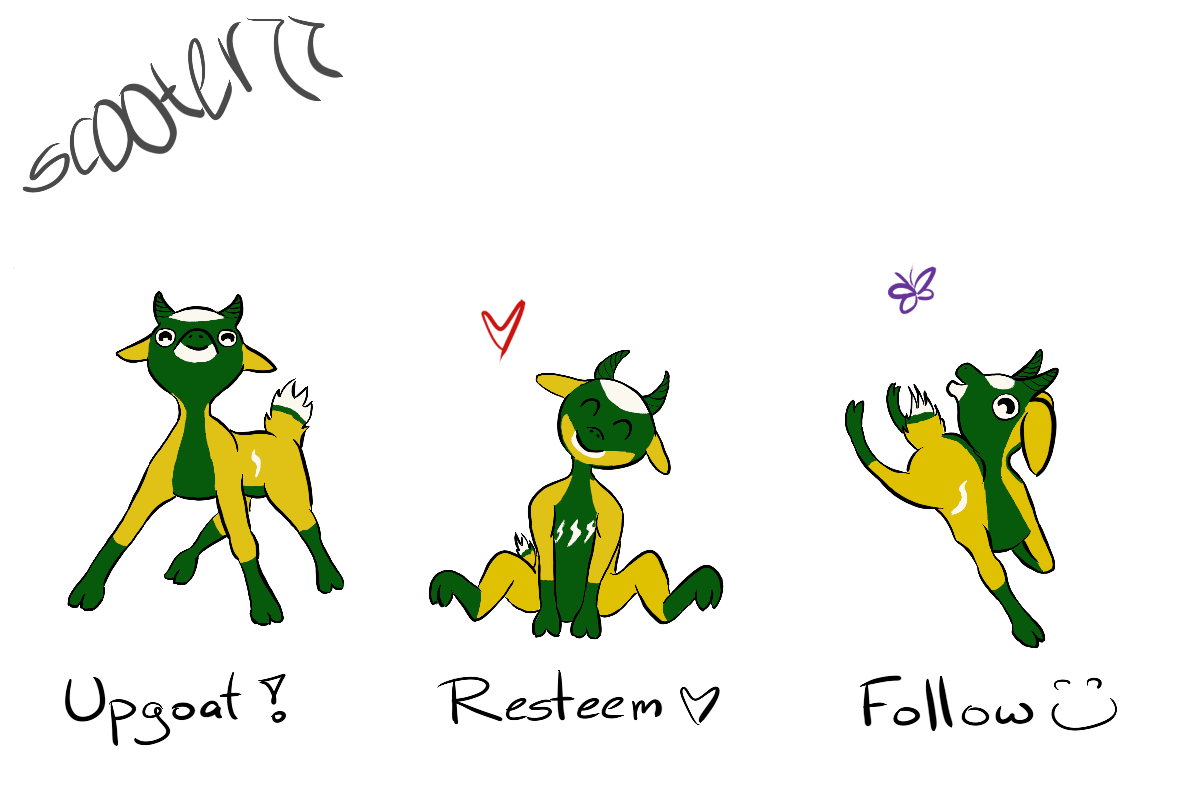 Thanks to @ryivhnn and @bearone for the fantastic footers :)