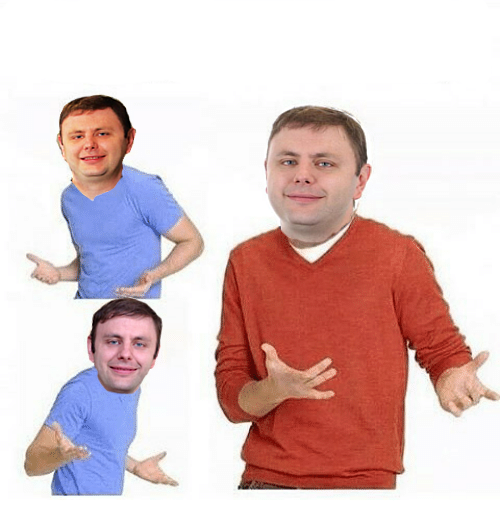 The rules are simple:
Add a text to this image, using the format: "Hey, dan, where did all the X go?"
Make me laugh and win 10 SBD
Note: If no one makes me laugh, no one wins. I reserve the right to not choose a winner.
Edit: The prize is now 20 SBD thanks to @instructor2121 throwing an additional 10 SBD into the prize pool!