Do YOU Like to Smile and Laugh Out Loud? #4
Memes are awesome! If you fancy yourself a clever cat, head on over to @comedyopenmic, courtesy of @jasonshick!
Comedy contests galore,
y en espanol tambien!
Win some Steem, help make the world laugh, a win-win scenario all around 👍😀
Here are some more of the memes you can purchase in t-shirt form at betterthanpants.com, along with some great cat memes I came across.
Enjoy!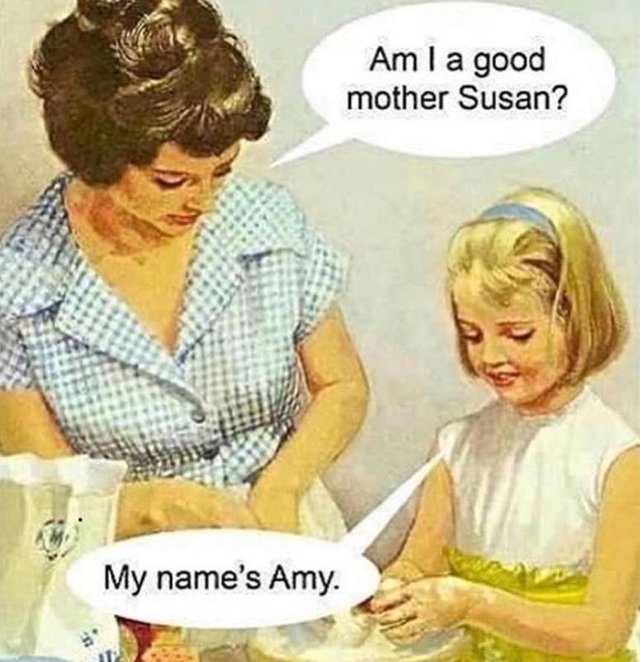 If they had IQ tests for cats, and gave one to him, this little fella would spontaneously combust: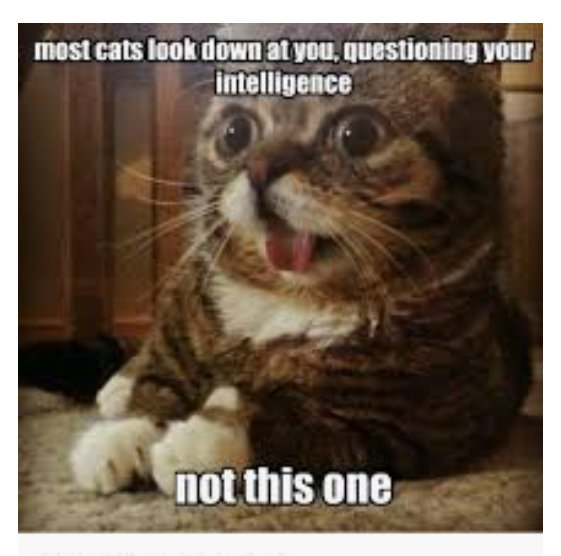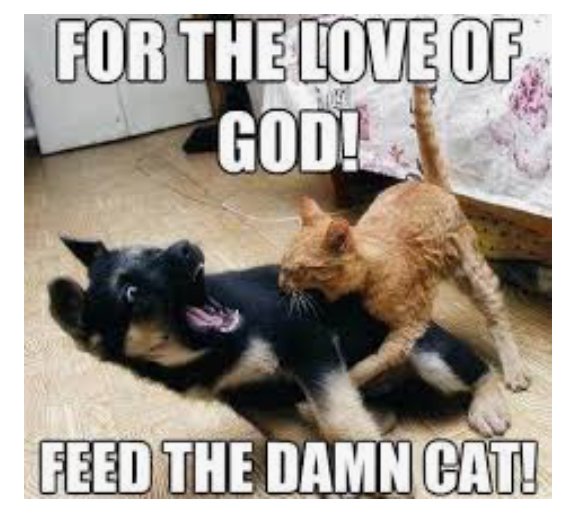 BUT DON'T FEED FLUFFY ANY MORE RABIES!!!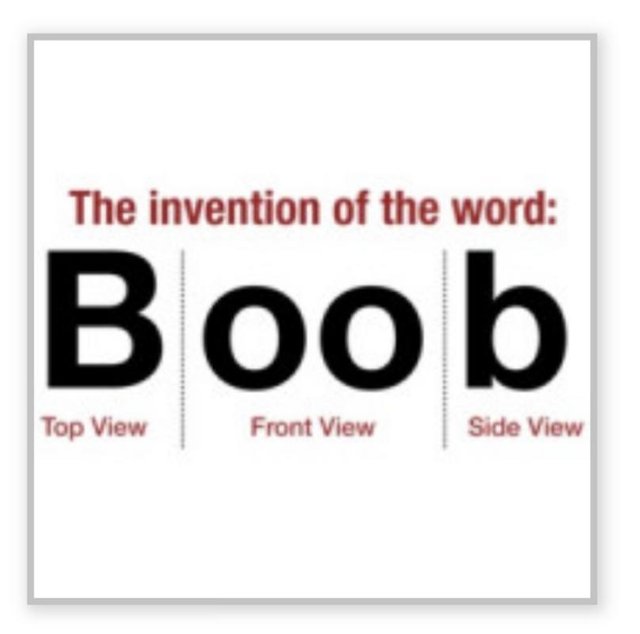 This is neat!
Try this out!
Have an amazing weekend everybody!
(I tried that last one out loud... Don't feel bad if you did too 🤦‍♂️).
😂