A Tour of Beautiful Shoes for YOU! Day 27
An no', me be gwan pun dem delivery as though meh steppin' pun ya now, live an' DIRECT to YOU, strong 'n direct from Jamaica mon! 🇯🇲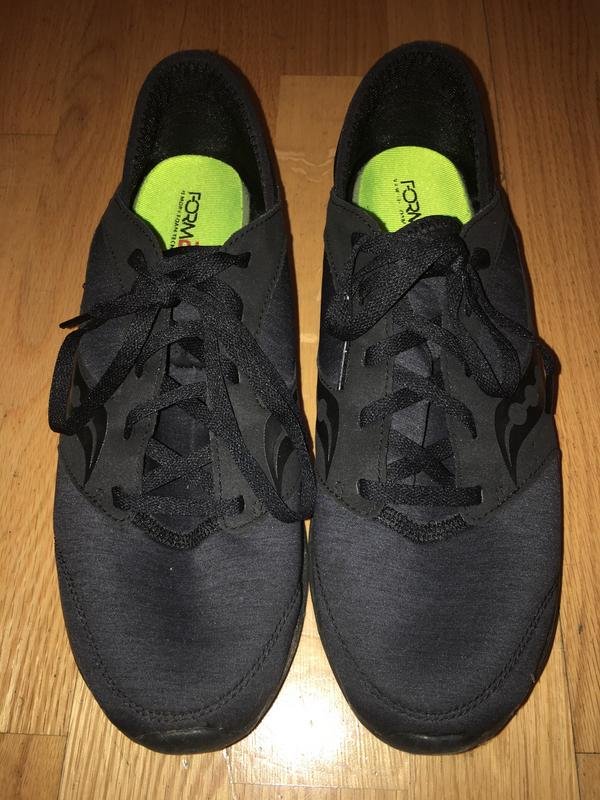 These shoes are comfy and professional; if your work environment obligated maximum movement, carry on an' STEP up 'pun dem shoes mon!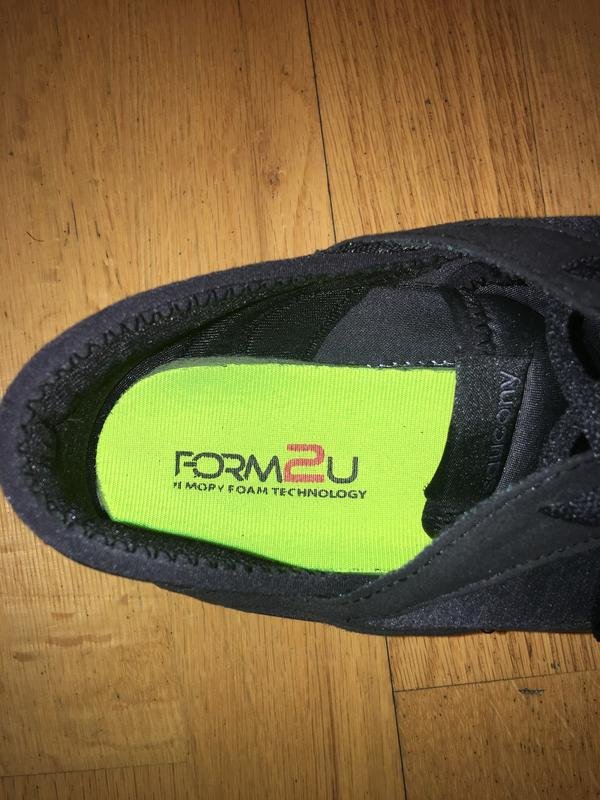 Me be'en all well busy yo - 'pun de bar, pun de girly gurls, makin' moves an' steppin' correkt, doncha know...
Live AND Direkt from Jamaica, 'nuff intended spellin' errors mon.
One last one, pun dem' POWERFUL footwear, because it's January, an DAT'S what time it is: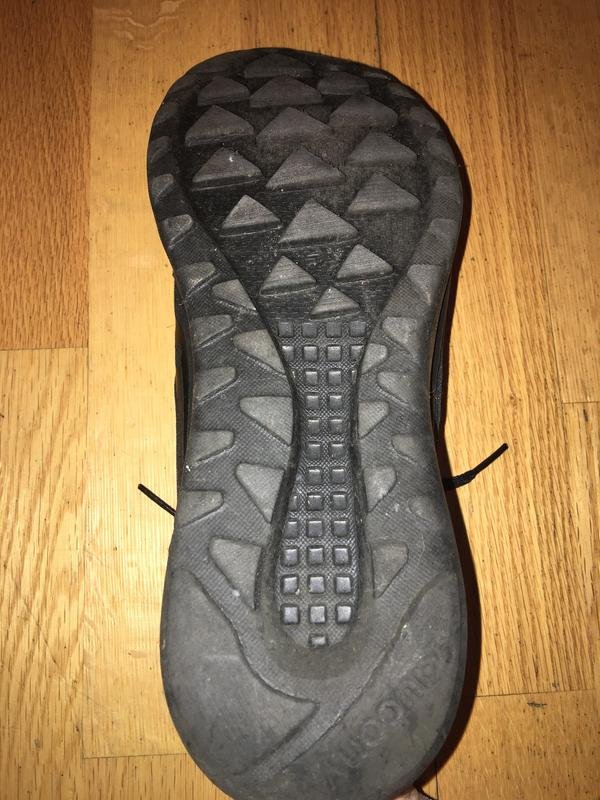 Powerful treads gwayn' PUN maximum delivery straight 'pun de powerful reader, whom be'en maximum YOU, an' straight away comen cross wit de maximum attention 'pun de blog, across from yo eyes, right now, doncha know.
An we gwon gonna come wit ultimate respect an' delivery wit de one like Immortal Technique, as me sign off, with meh best wishes to YOU, to carry on with de witnessing of your OWN life:
Enjoy.