Forgive me for my absence. Once again, I have been ill. In fact I had a migraine that lasted for 30 hours. It started on Monday, and yesterday I had no choice other than to pay another visit to the ER.
There is a lot of stress around. My poor health is a fraction of the situation. My very pregnant daughter has been experiencing hypertension over the last several weeks. Her blood pressure is still quite high, despite her being put on medication to help bring the BP down.
Anyhoo I wanted to check into Steemit, which I have not done much of lately. I absolutely get a kick out of prank callers. I did a lot of that while I was in my early teens.
You can't get away with prank calling nearly as much nowadays with caller ID around. Not to mention, you can easily be traced. That being said I hope my teens aren't joining in. I highly doubt it. I hope not.
It's risky enough to make prank calls to anyone. Though who can possibly have the guts to prank call a police station?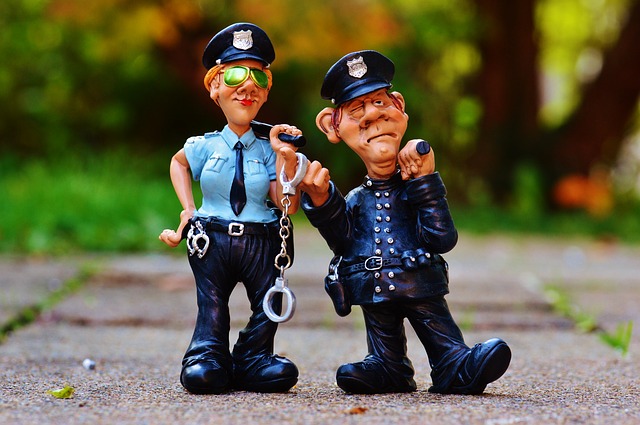 Someone did. Listen and laugh.