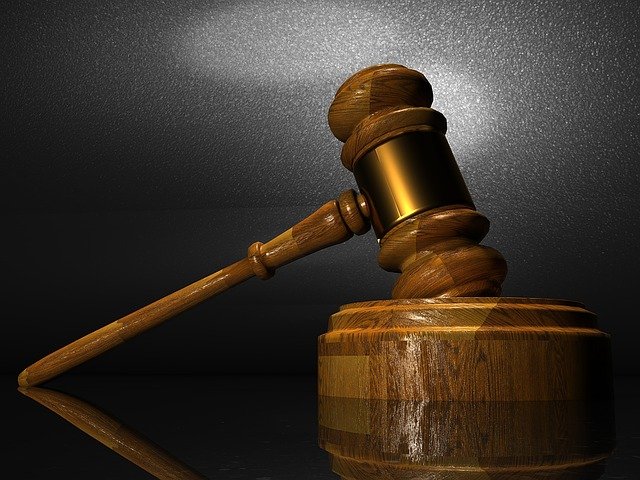 Can you imagine how it would be if someone called you out of the blue saying that you are being sued? And you are incredibly clueless as to what you did wrong? Receiving a phone call like that would be anxiety inducing.
Wouldn't it be that much worse if you were being sued by a multi-billion dollar corporation? How would you even respond to that? If it were me I would be having one hell of a heart attack. That is a guarantee considering my health is poor in the first place.
What if that corporation that is suing you is McDonald's? How would you feel if McDonald's was threatening to sue you because of committing fraud in regards to you participating in one of their contests?
This poor fellow was called out of no where by McDonald's. They were threatening to sue him for that very reason. Have a listen. And have a laugh.