I am still very tired as this recovery is extremely slow. I have been spending my time either sleeping or while awake, on my phone.
Earlier this evening I discovered a gem. Whenever I have gotten offensive pics, such as dick pics in the past, I am angered. I admit there is a part of me that finds it utterly amusing.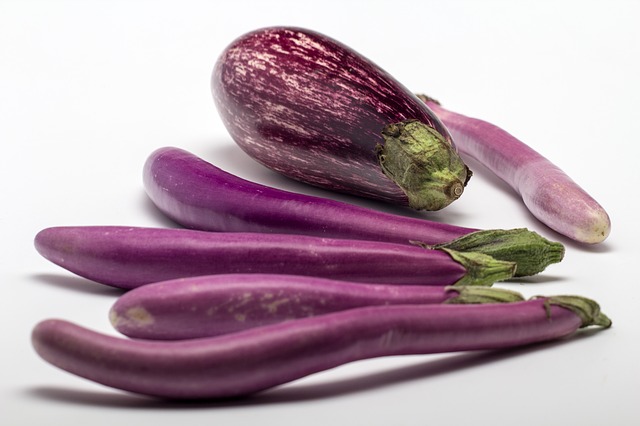 That does not mean I want them. That's another reason I don't use a picture of myself for any of my profile pics. Not that I'm hot stuff, but that doesn't matter. I've even received those pics with a picture of my face anywhere.
Anyway I found a gem on Facebook. Here is the funniest parody about dick pics.
I'm still coughing and I laughed so hard I gave myself a coughing spell. But it was worth it. Check it out and enjoy.