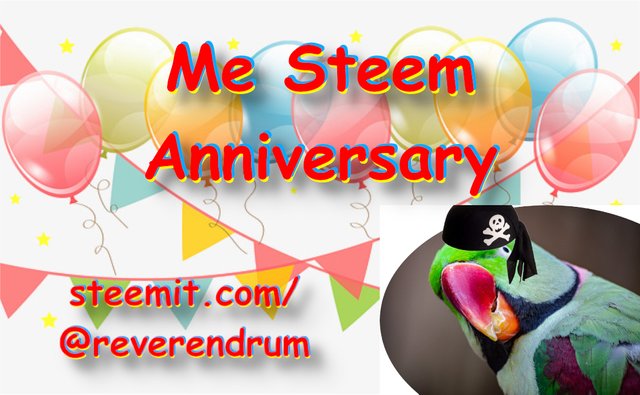 Ahoy mateys! Reverend Rum, perennial pirate and pilfering plunderer, here with exciting news to share with ye! Today be me 55 day anniversary on Steem! It's been quite a ride, I know. I'm so happy I've gotten to share me anecdotes, wisdom, and arrrt wit ye and plan ta continue to do it for at least another 55 days.
Take care me 'earties! Until next time!

Here be a collection of some of me favorite gifs I've used during me tenure here.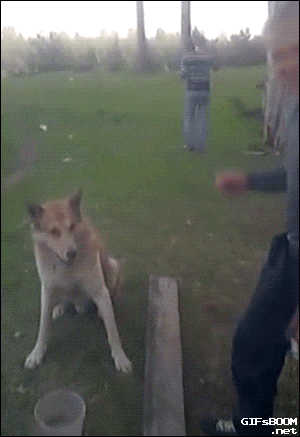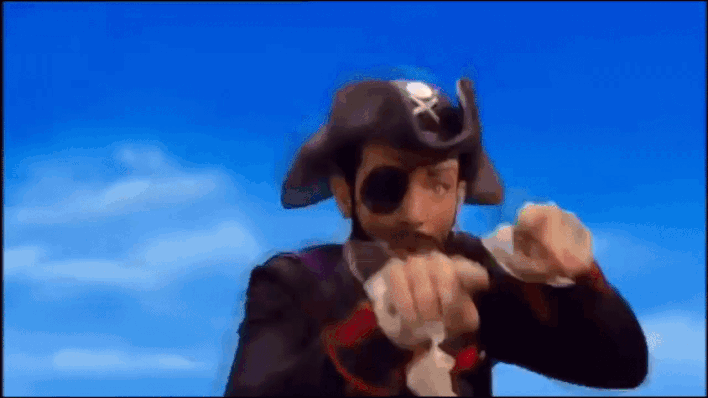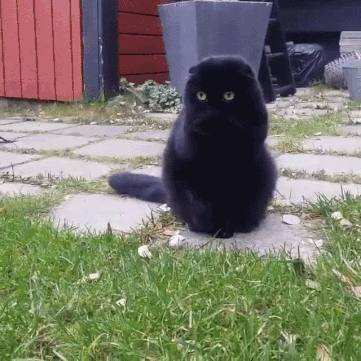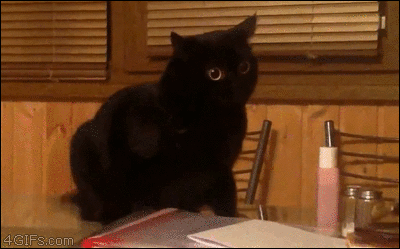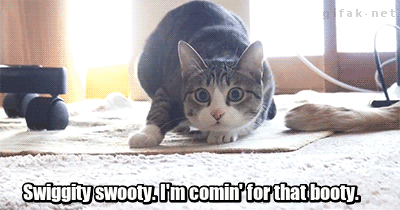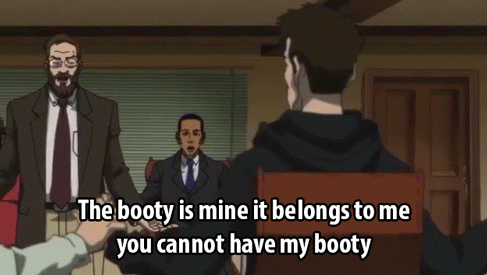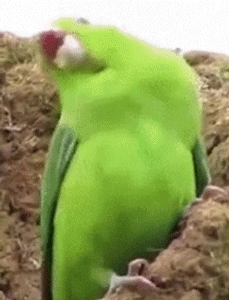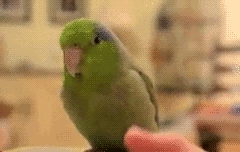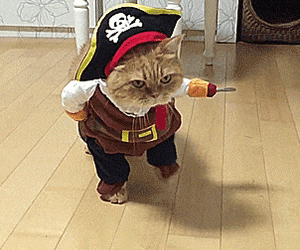 Sources: https://pngtree.com/freepng/colorful-balloons-celebration-vector-elements_1519235.html, all gifs from Giphy. Go search "pirate" or "cat" or "parrot" or somethin'.