The only reason to have friends is to prank them mercilessly every single day. And thanks to modern technology, there are so many ways to mess with your loved ones. So many, in fact, that you're totally missing out if you're not pranking everyone in your contacts list (and even strangers) with any free time that you have.
 
1 Be the Moth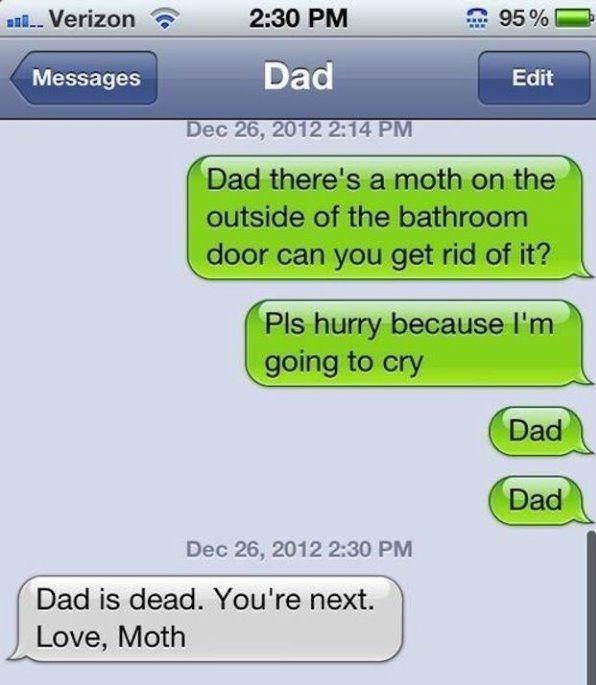 This prank works with pretty much any animal/bug/whatever that your children or friends are afraid of, just be ready for them to never trust you again. 
2 Make Your Parents Say Yes
A great way to mess with your parents is to change the shortcuts in their phone to phrases that will help you throw that rager you've been dying to have. 
3 Try the Reversal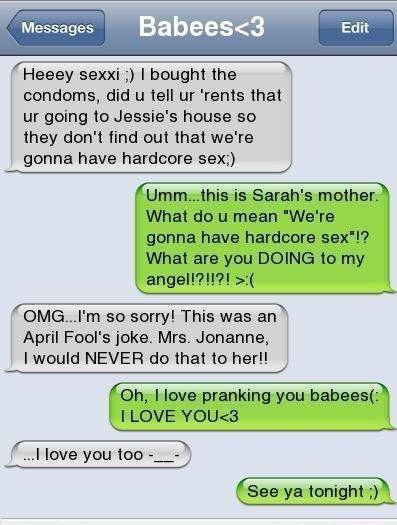 If you ever get a text from your significant other, sibling, or friend bragging about some good ol' fashioned illicit action, just pretend to be your mother. It's foolproof and hilarious. 
4 Crash Your Friend's iPhone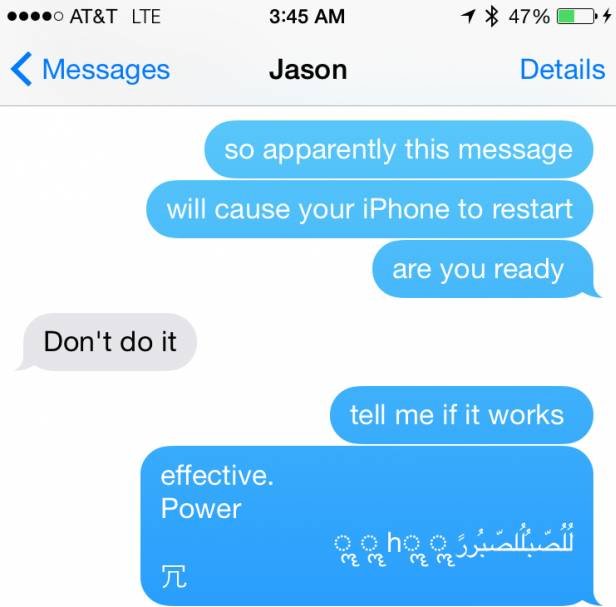 If you want to turn all of your friends with an iPhone into one angry mob, just send them that weird string of code that shuts down their phone. Don't worry though, it doesn't seem to do any long term harm to the device.
5 Sell 2 Grams for $40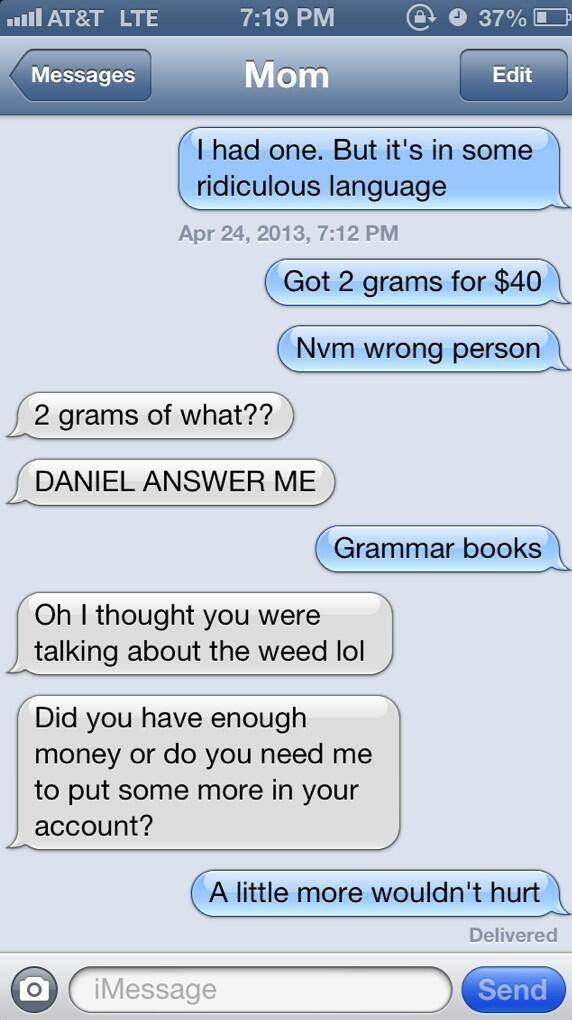 In 2015, comedian Nathan Fielder implored his Twitter followers to "accidentally" text their parents pretending to sell drugs. The reactions were amazing. Try it on your mom and may the odds ever be in your favor!