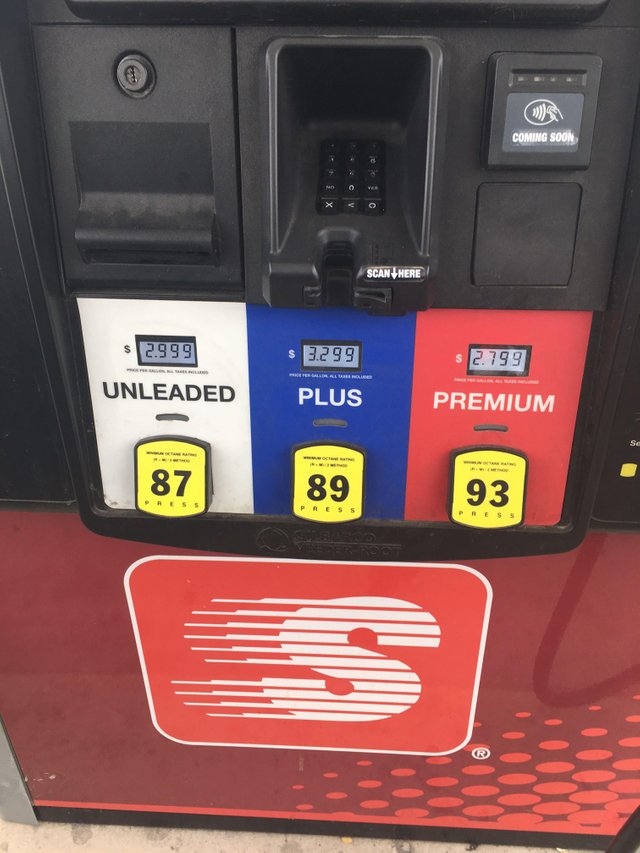 This is what happens to your company when you hire people with the IQ level of monkey. . 🐒
Do you notice something wrong in the posted image??
It was a nice bonus for me when I went to fill up my tank of gas. . .
I guess Speedway is having a discount on "premium".
ProTip: Always make sure your employees are familiar with the products you sell and their price-points, unless you don't mind throwing away cash. .
😀