What if Bitcoin isn't really Bitcoin maaannnnn?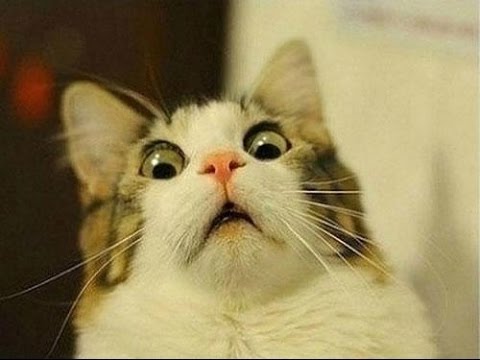 What if like.... #bitcoin isnt even bitcoin maannnnn!!
What if like the OG bitcoin is so rare now...
cuz of like.. time... ...
that TPTB made another bitcoin and are like...
tellin us that is the real bitcoin...
and then we think thats bitcoin
but actually the other bitcoin
is bitcoin!!!
whoaaa maaaaaannnn