Men vs Women: Joke about a point of view
Joke to make you smile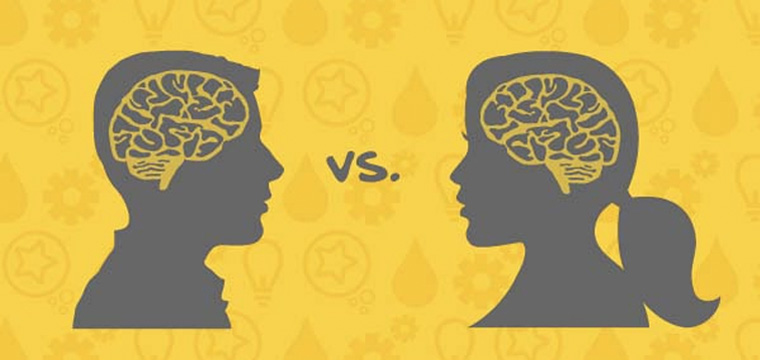 Two female friend talk to each other:
-How about your sex last night?
-OMG! Terrible!. My husband came back home, ate dinner in 5 minutes, after that we make love for 4 minutes and then he fall a sleep after 2 minutes. How about you?
-Excellent, husband came home, took me for a delicious romantic dinner. We walked back home through the city for an hour. Candles and wine at home, hours of foreplay, hour of unearthly sex, and finally we almost talk for an hour. Like in a fairy tale!
At the same time husbands talk to each other:
-How about your sex yesterday?
-Terrible. I came back at home and there was no electricity, so I took out my wife for dinner. Expensive food, low cash, so I had to come back on foot. We went back to home, there was no electricity yet, I had to light candles. I was so angry that I can't focus for an hour and then I could not a sleep. And what with you?
-For me? Awsome! I come home, dinner on the table, then fast sex and I went to sleep.
As You see everything is depending on which side you are. :)
Can you tell me your funny life situation?
Best regards!