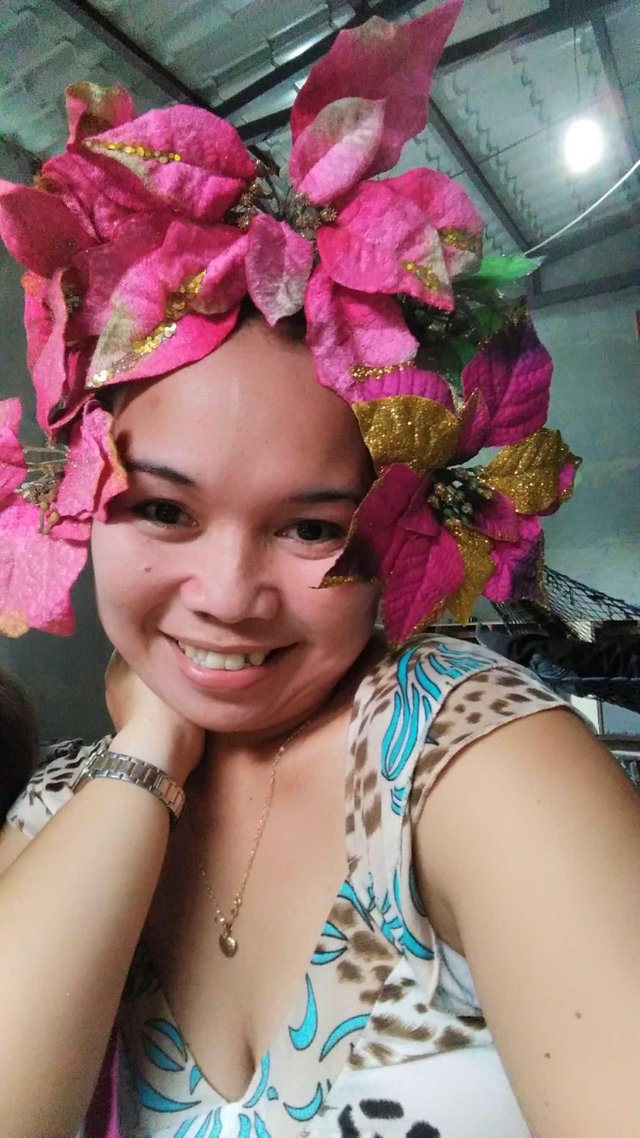 It's funny isn't it.. ?
Seeing your mother like this would really put a smile on your face. This was her entry on a selfie contest before by @papa-pepper. But it was covered with a paper face. I saw this on her gallery so I just wanna share them to you. I saw her struggle on the contest and it was fun as well, her entries were so funny. I hope there would be another season so I can also join. Well maybe I can find another contest to join on steemit soon.
Thank u Guys....!
Please do follow and upvote me!