My first attempt at an Askreddit video
This is my first attempt at one of these videos.
So I thought I would have a go at putting a bit of a silly video together. It's made of a question that somebody asked on Reddit. I chose some of the best replies and made a video out of it, it didnt take a long time to make it either, I might continue making these as it was good fun purring it together.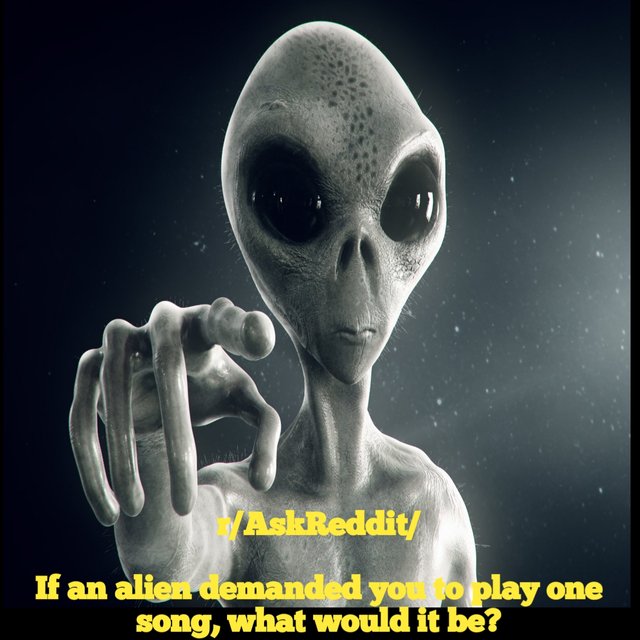 https://open.lbry.com/@peter.stobbs:c/ask-reddit---if-an-alien-demanded-you-to-play-one-piece-of-music-what-would-it-be-:d?r=Cu2iYcTi6bXqHXifxGqHhqHMAaBCLfM4
Have a great day whatever you are doing and stay safe!
Brought to you by a proud member of