Meaning of Savage?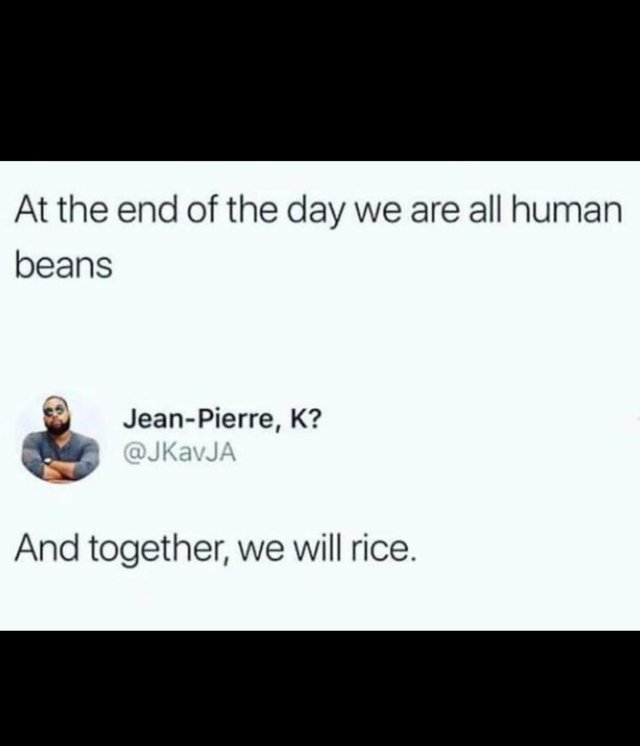 Can we say the statement got the reply it deserved?
You can see here that the person made a mistake in spelling 'beings' the wrong way, spelling the food instead.
The reply given was kind of epic. It was the perfect response to a terrible spelling error.
I remember when I read this, I was laughing terribly from the bottom of my stomach.
Lol