@NoNamesLeftToUse The Writer/Artist Himself breaks another record!
These are exciting times in the world of me!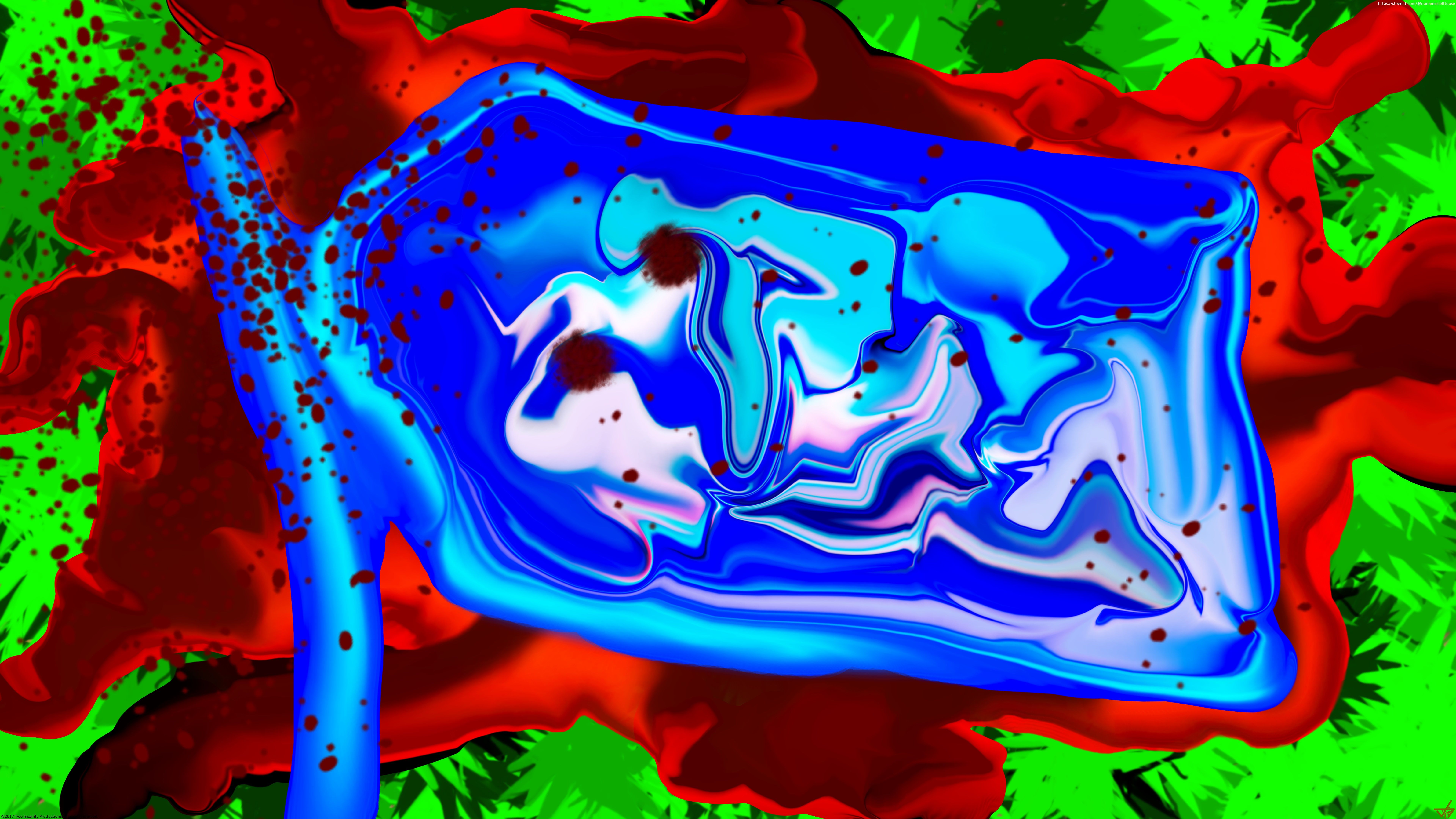 Have You Heard the News?
That's right! I, @NoNamesLeftToUse The Writer/Artist Himself knows no bounds!
If I see a mountain! I climb that mother fucker all the way to the top! Then I get to the top! I look around! I see more goddamn mountains! What in the actual fuck is up with all these mountains! Holey poo-poo!
The only way out? Keep climbing!
And How
 
Sure, I'm nearing 1700 followers. Sure, I'm up and above 17000 Steempower. Sure, am impressing one hell of a lot of people!
So impressive that someone decided to bestow upon me the honor of receiving somewhere around 200 flags. It happened so fast! I was not expecting it! I nearly pissed myself! Then I did piss myself! Then I shit all over the floor! Then the cat looked like he was interested in eating it! So I had to put a stop to that! Then I gathered what was left of my composure and came here!
I'm not sure if it was 200. I stopped counting at one.
It's up there though!
My Oh My
Is it ever up there.
I am so fucking hard right now!
But there will be no witch hunt!
If you're the curious type. Figure it all out on your own! Do not mention names in the comment section!
Those who reward me with such an honor would most likely prefer to remain anonymous! Wouldn't you be embarrassed?
Anyway
Did I say some things that might get under someone's skin?
Yes!
Do I feel good about possibly upsetting someone?
No!
I feel fucking terrible.
Has a solution been offered to remedy the situation?
Yes!
So let me handle it!
---
---
---
Update!
They decided to take away the flags. I have it in writing!
Hooray!
I guess that means it's okay to show who it was. They won't be embarrassed now because they decided to do the right thing.
Just go to this post. Read the first bit in the comment section. Notice how the comment is voted to the top. Those 74 voters are who flagged me. It's all one person. I made the mistake of flagging their self voted comment down because I felt the debate and other comments under that post were more relevant to the post. I also disagreed with rewards on two comments. I thought that's what flags were for.
I guess I'll never make that mistake again!
There's another exchange near the bottom. It shows how we handled it like professionals!
Enjoy!

Credits:
All art and images seen here were produced digitally, by me.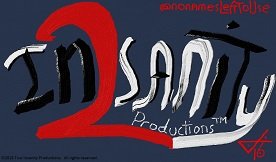 "Roasted"
WhonamezuhStudio@gmail.com
© 2018 Two Insanity Productions. All rights reserved.
Follow @NoNamesLeftToUse
(Click the link for previous posts!)