A Chernobyl of a haircut
So, this really just happened.
Friend: OK so my hair is totally Chernobyl worthy.
Me: what happened?!
you were doing it yourself with henna recently and it looked so good
Friend: So I had been wanting a nape undercut for awhile? It cools off your neck and is versatile. You can wear your hair down and look totally normal or wear it up to show off a more edgy look
I requested this.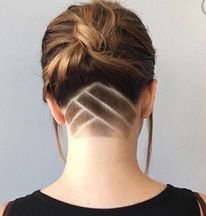 Me: interesting
Friend: I showed the picture and everything. Went to a salon that said they could do it no problem.
Me: it looks like it can't be that hard. just shaving
Friend: No you would think. So the first salon stylist did it and halfway through goes "pretty good for my first time"
Um what
She finishes and then says well you may want to get these lines cleaned up at a barbershop.
Me: uhoh
lol
Friend: so I look in the mirror and the lines are all wobbly and it's much higher on my head than the picture. The picture is about ear length. She went about an inch higher
So I drove to a reputable barbershop and of course the six employees gather round to see my head and go oh shit.
So they spent twenty minutes straightening out the lines which resulted in thicker lines and more of a shaved area.
Me: Do you have a picture?!
Friend: I came home and cried for a half hour. Lol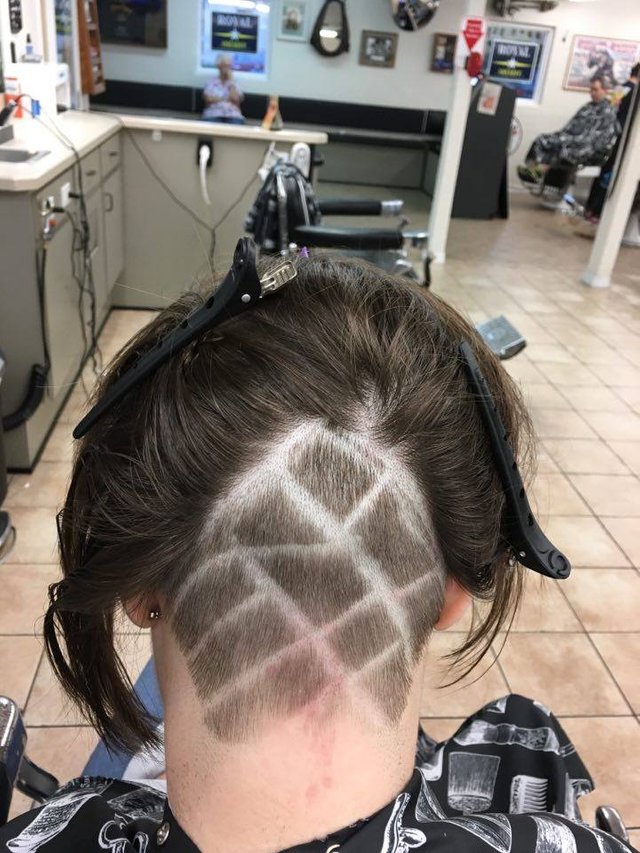 They added contrasting lines because they said it "would help"
Mind you it is totally concealable still.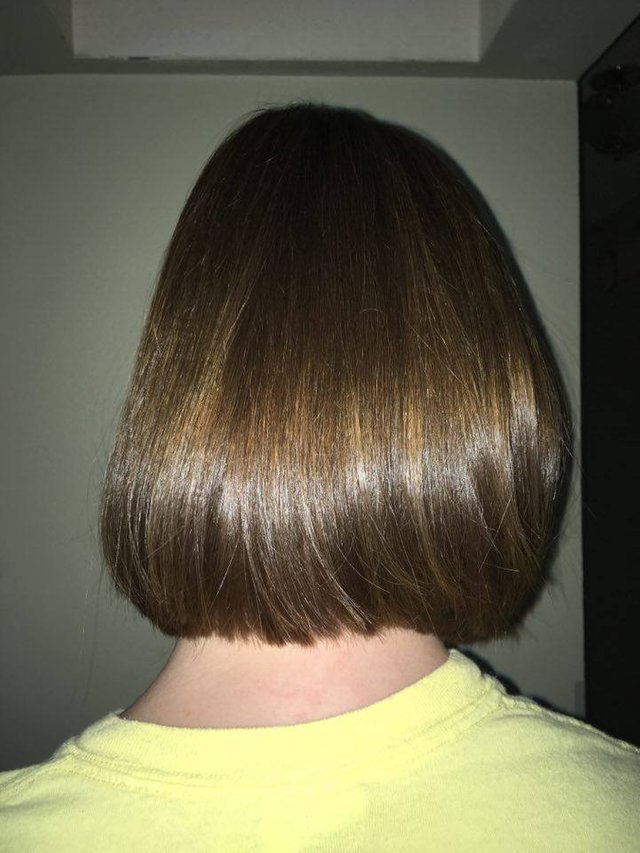 But oh god it's going to take so long to grow out.
My friend said her BF tried desperately to compliment her on how the cut accentuates her neck. She said that's what she gets for trying to stay hip before 30. Lol.
And yes, if you guys vote for this nonsense, I will share the proceeds with her.