There are well over 30 content creators still trying to cross the finish line of the Community Engagement Challenge.
The biggest hurdle is comments.
Yup. Challenge participants have to come up with a minimum of 500 thoughtful comments because crap like "Nice Post" or "Follow Me" would get them immediately disqualified from the prize pool.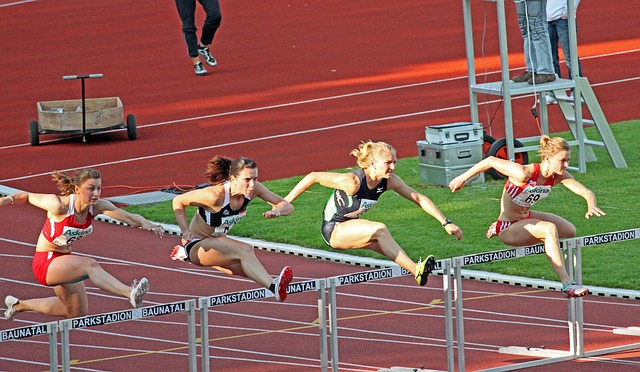 image source
Let's have some fun!
I don't know about you but I love... absolutely LOVE when people use gifs or appropriate pictures and memes as responses. You get the full on effect of what they're saying and feeling.
For example...
I had a conversation with @sgnsteems about using gifs in her comments

So, I sent her the link to giphy.com and she responded with...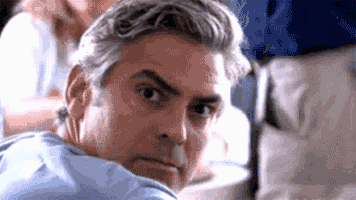 Did it work?...do you need to cite these?
My stomach still hurts from laughing so hard! Yes, @sgnsteems, it worked!
---
And then, of course, was the conversation that started with @lexikon082...
It started off innocently enough. He was talking about how I'm tracking people on the Community Engagement Challenge spreadsheet

Participants highlighted in pink are in danger of being disqualified. But @lexikon082 made the mistake of saying "don't look for butt puckered up GIFS" and of course... NOW I HAD TO! and I've been torturing him with this in his comments feed for 2 days.
DAMMIT FRANK, you made me look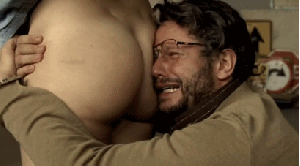 Even better than that, I was laughing so much yesterday that I had to share it on Facebook. Not realizing where I'd left my tabs, I took a break from the computer and walked to the mailbox. When I got back my husband left me a note:
Indeed.
What can I say? I have a warped sense of humor. LOL
---
So fear not, dear friends! If you're participating in the challenge I encourage you to have some fun and respond with gifs and memes. Let's boost your comments count and have a laugh.
---
PUBLIC SERVICE ANNOUNCEMENT
You have a duty as a new Steemian to learn about witnesses and their important role within the community. Read @pfunk's Complete User's Guide to Steem Witnesses. You have 30 votes. Use them wisely.
---